Archive
BerBerJin Japanese Street Fashion
Browsing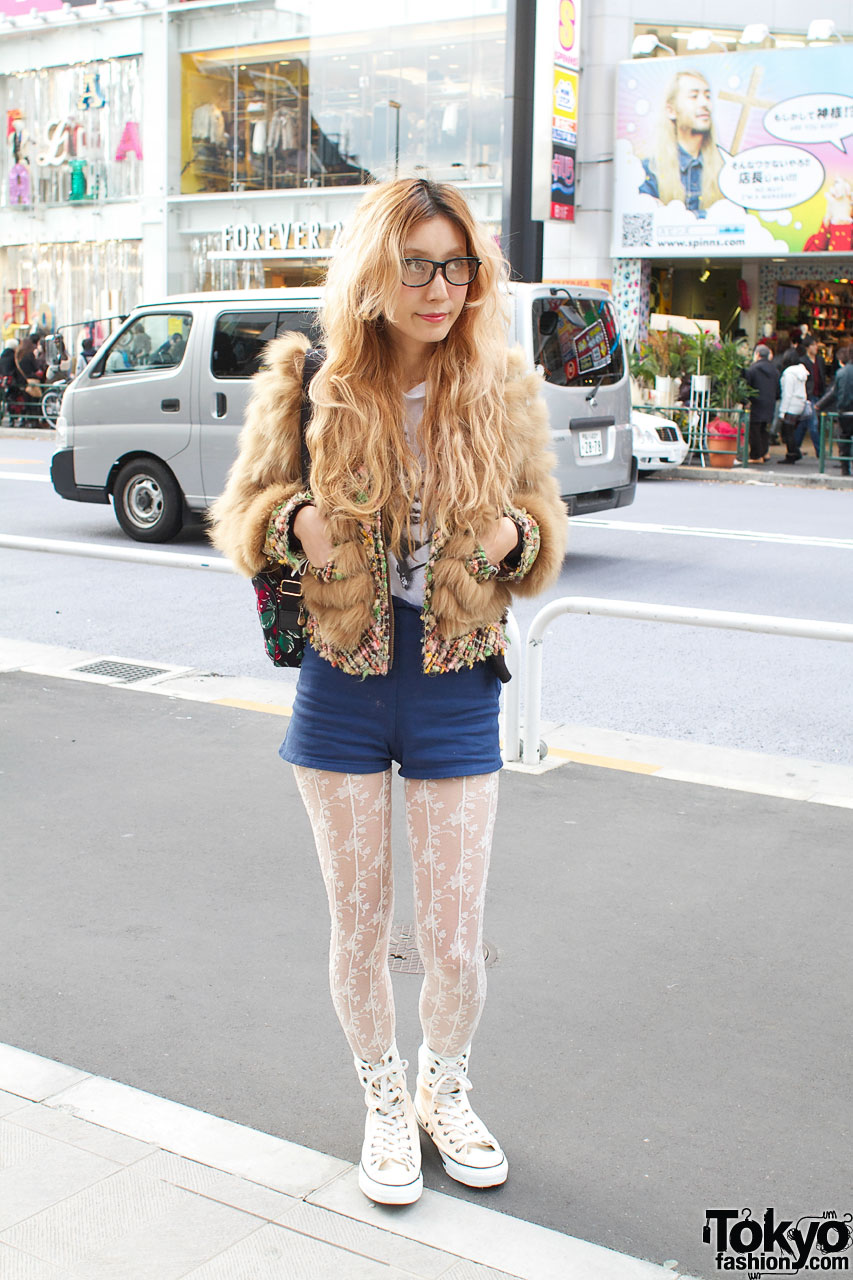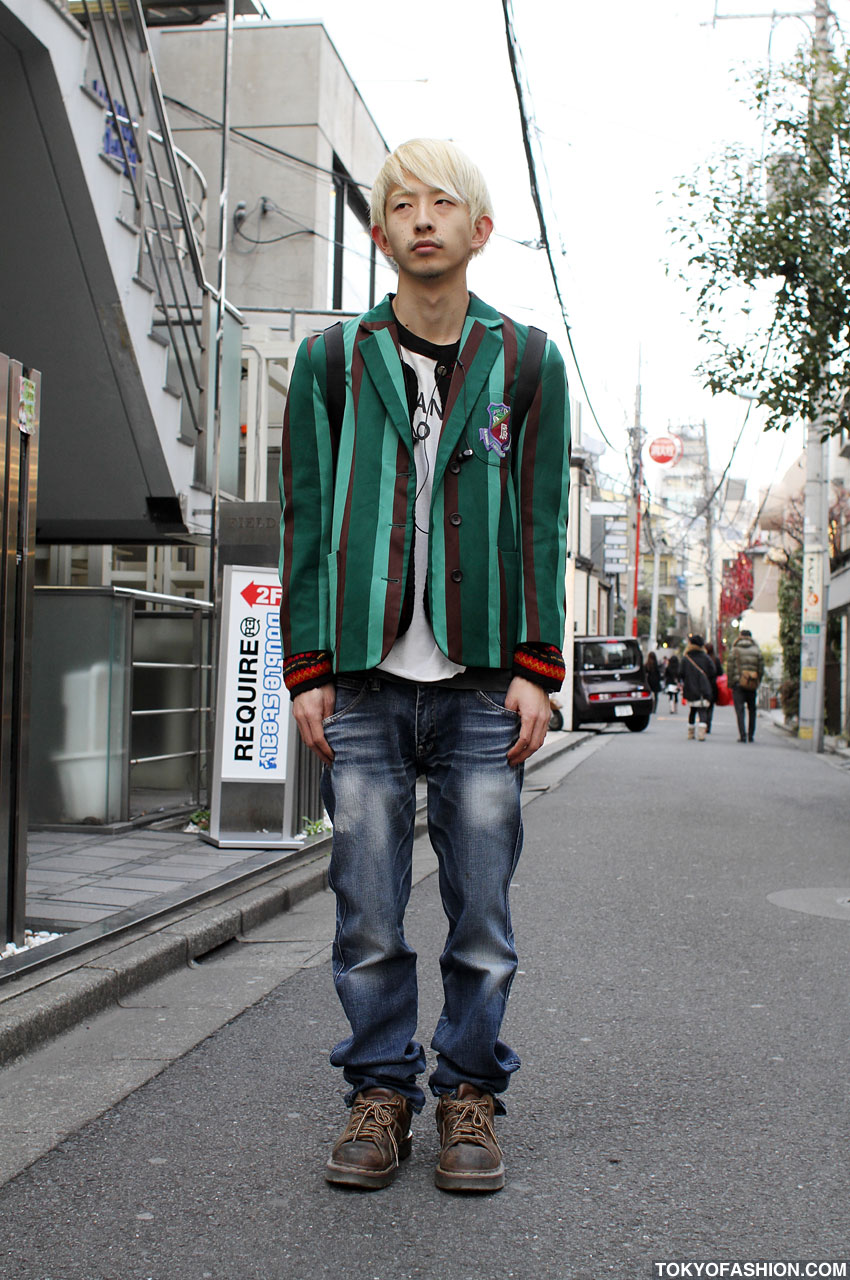 A 21-year-old Japanese guy on the street in Harajuku wearing a green striped blazer from BerBerJin and boots he purchased in Kyoto.
Read the full article »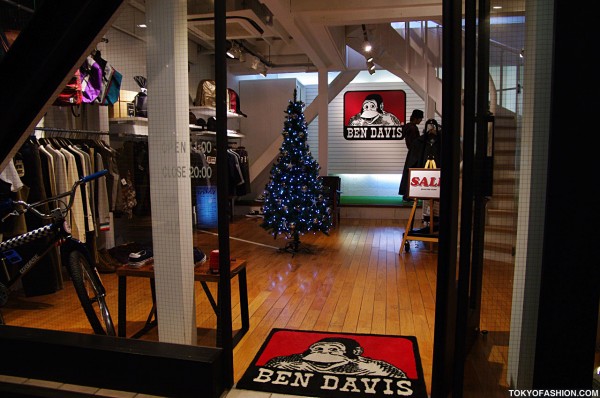 A continuation of our exclusive photo walking tour of Harajuku during the Christmas holiday season in 2009. Features seventy pictures of shops, cafes, and other holiday-related stuff in the Harajuku area.
Read the full article »