Archive
Danke Schon Japanese Street Fashion
Browsing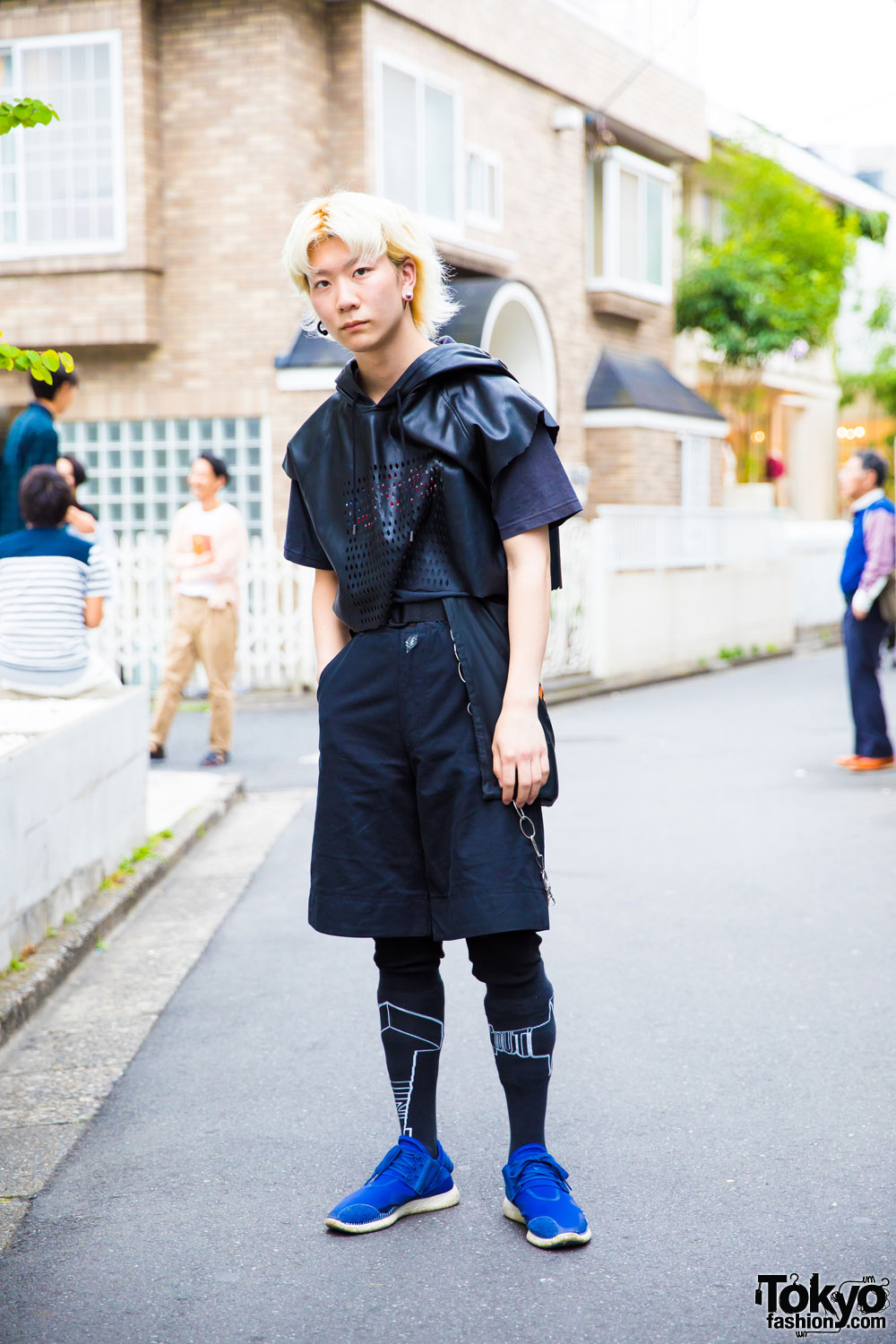 Harajuku blonde guy in avant-garde street fashion w/ cutout hoodie over t-shirt, shorts over leggings, blue runners and earrings.
Read the full article »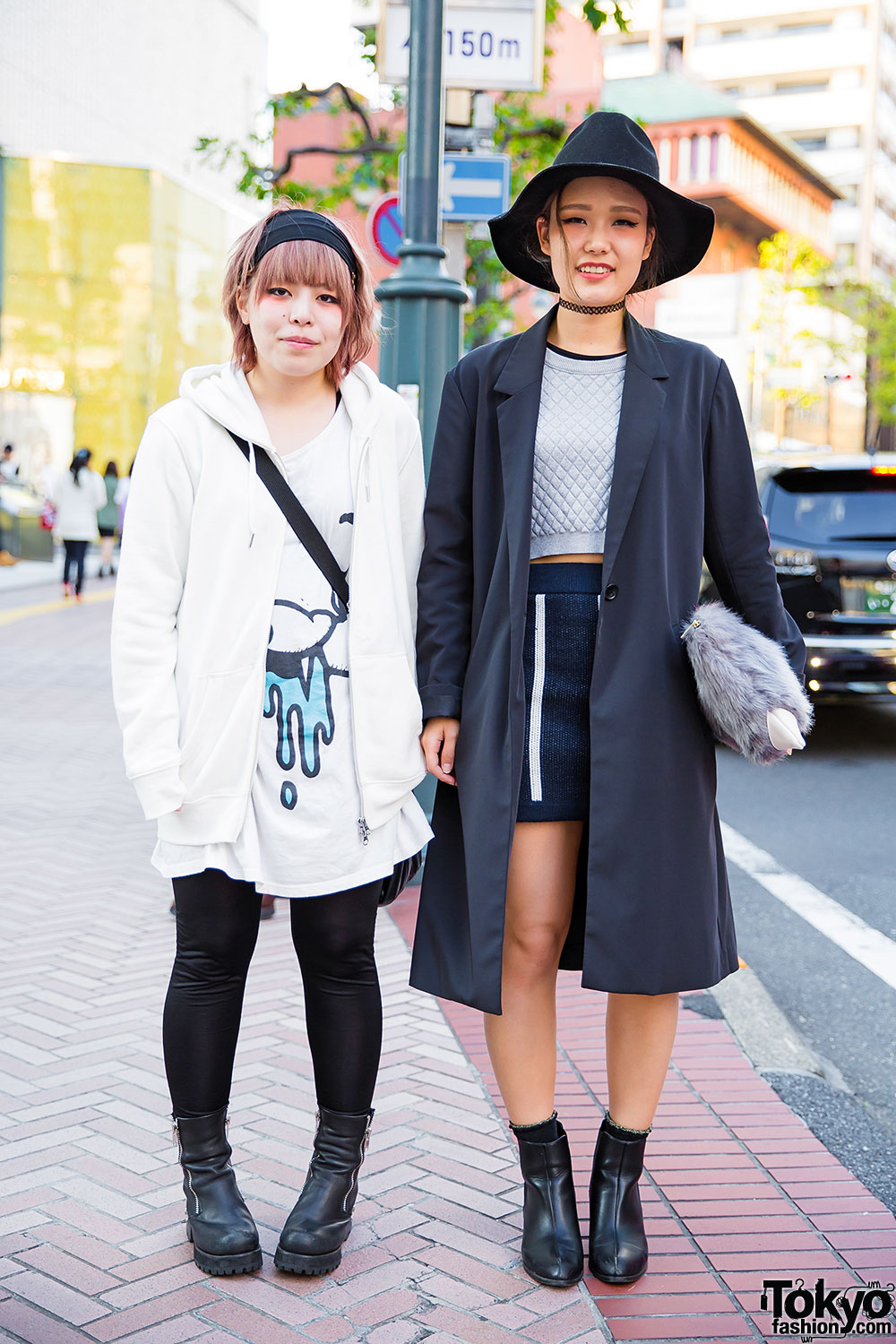 Shibuya girl with headband, hoodie over t-shirt and leggings, metal heel ankle boots and studded bag vs. Shibuya girl with hat, midi coat, crop top, mini skirt, faux fur clutch and ankle boots.
Read the full article »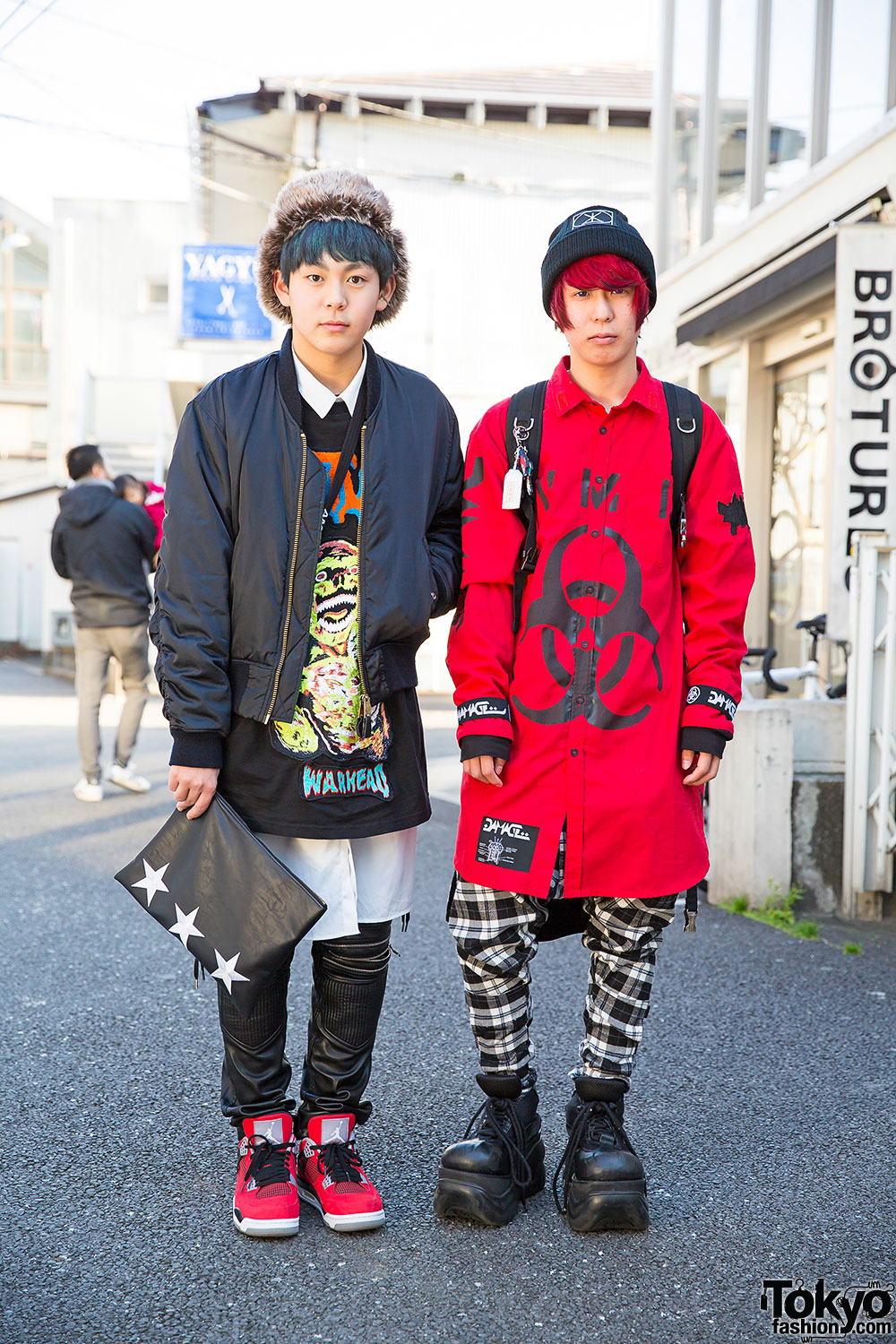 Harajuku guy with blue hair in trapper hat, long shirt, sweatshirt, bomber jacket, clutch and sneakers vs. Harajuku guy in red shirt, plaid pants, beanie, backpack and platforms.
Read the full article »