Archive
House of Malakai Japanese Street Fashion
Browsing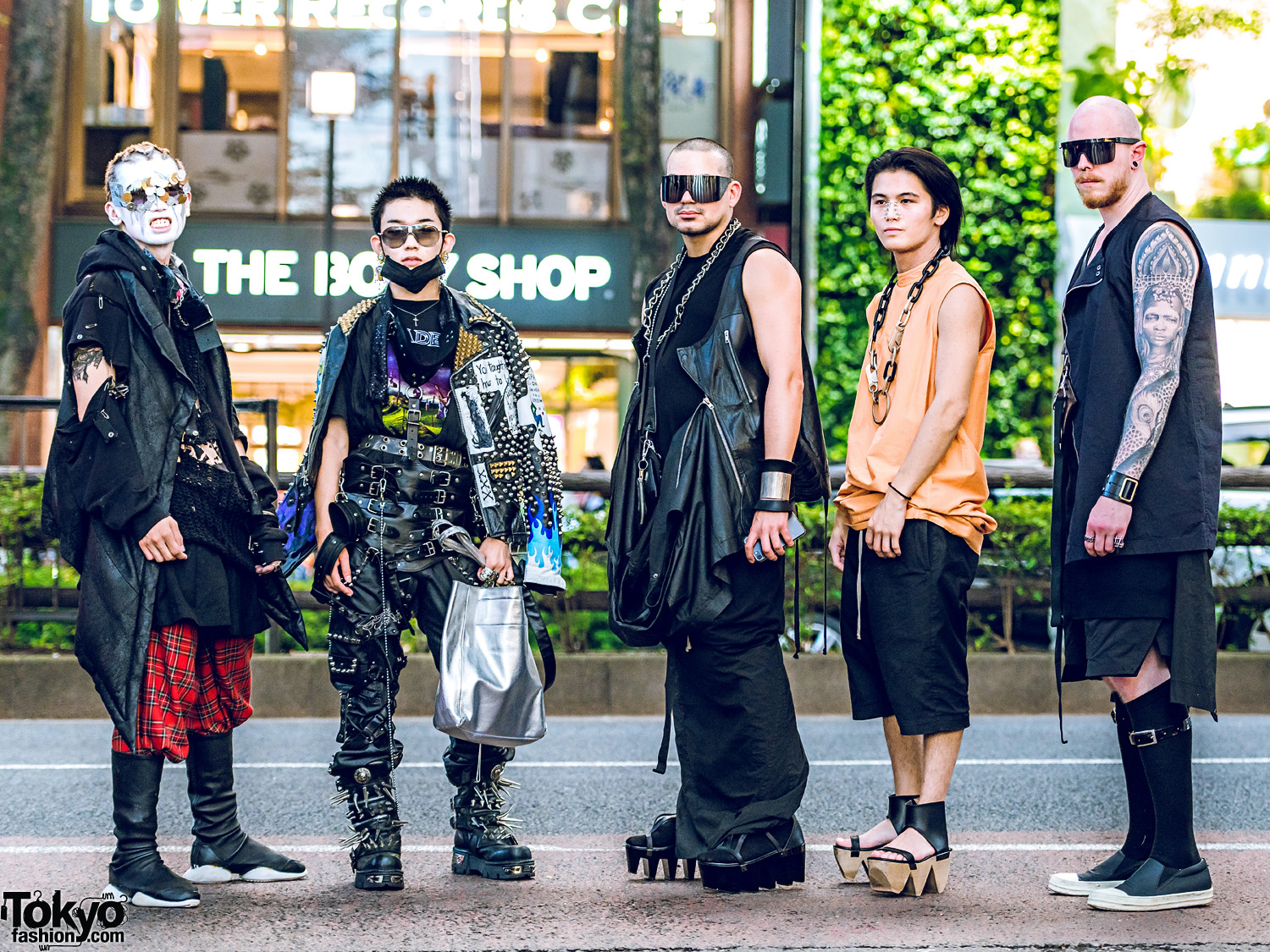 Group of five guys on the Harajuku street with impressive streetwear styles while out and about.
Read the full article »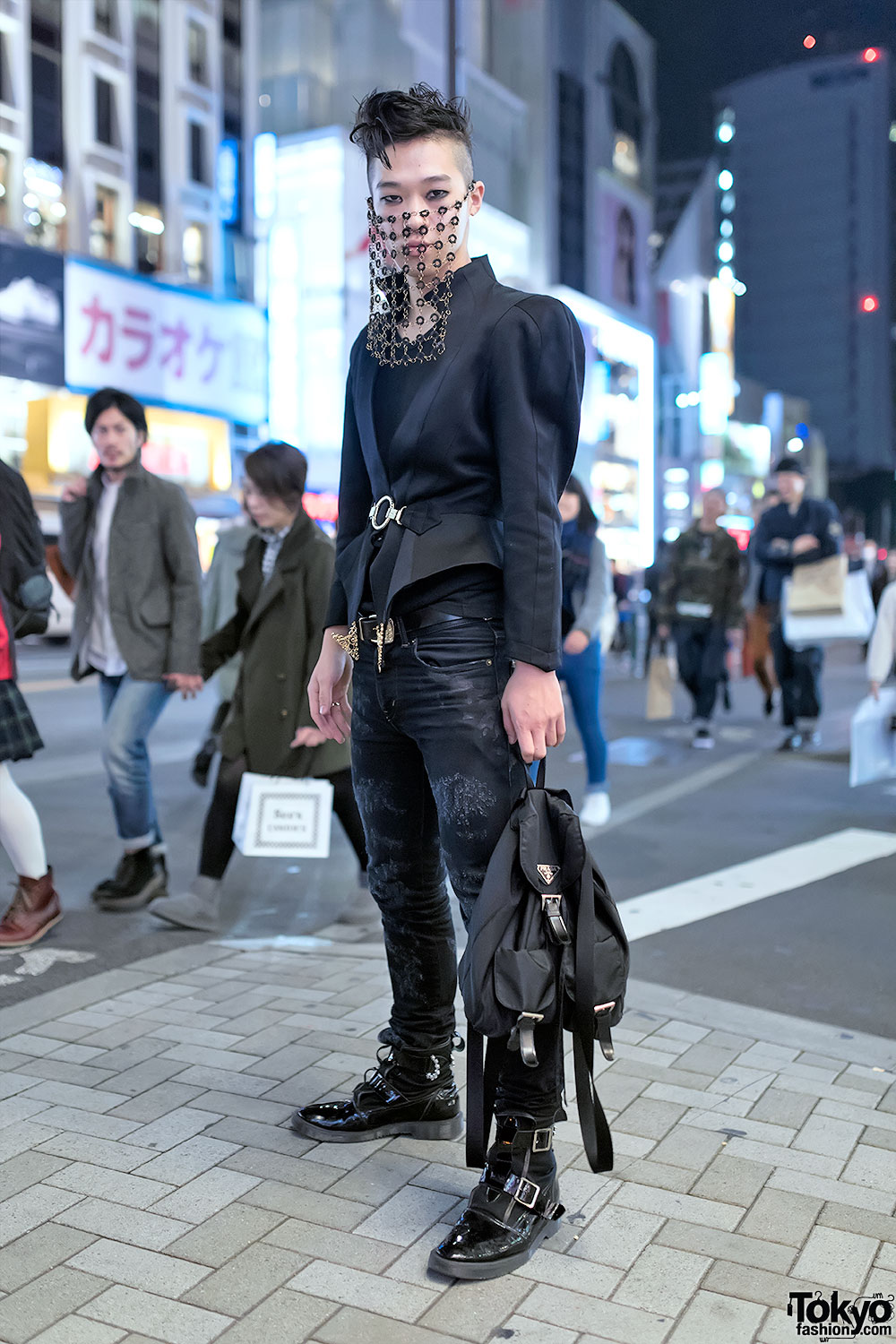 Japanese fashion student on the street in Harajuku wearing all black fashion with Saint Laurent jeans and George Cox boots.
Read the full article »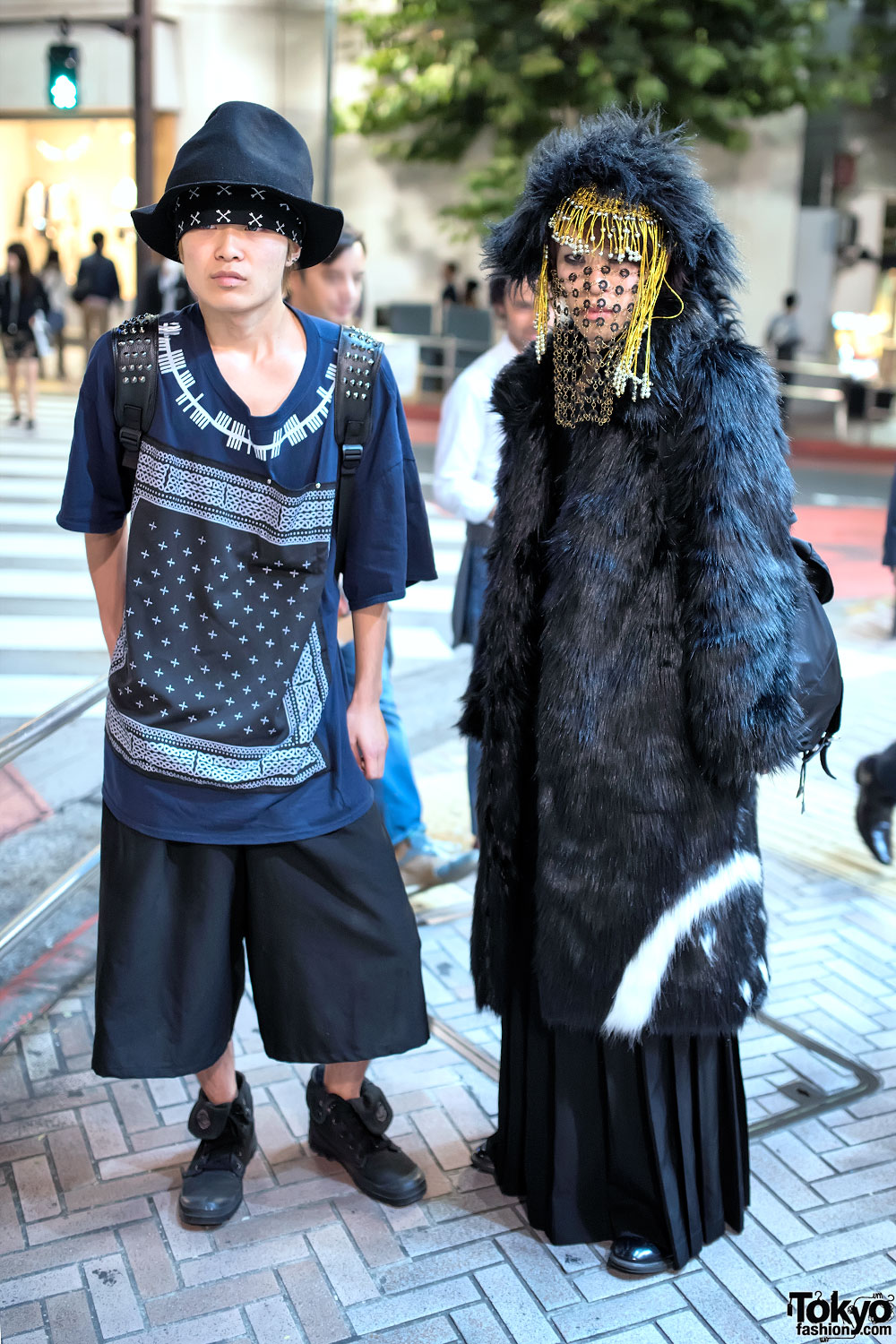 18-year-old fashion students on the street in Shibuya wearing a faux fur coat, an oversized Elephant TRIBAL Fabrics t-shirt, hats, and backpacks.
Read the full article »