Articles containing the brand: Hypercore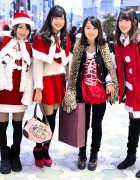 Over 125 pictures of the 2013 Christmas season along Meiji Dori in Harajuku – featuring Dog, Pin Nap, Kinji, Bubbles, LaForet and Tokyu Plaza.
125+ pictures of Christmas in Harajuku – including Cat Street all the way from Shibuya to Harajuku as well as Meiji Dori & side streets.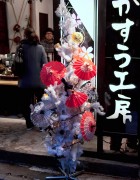 Pictures of Harajuku at Christmas time – including Cat Street and lots of shops, cafes, Christmas trees, and holiday lights.