Articles containing the brand: Lands of Eden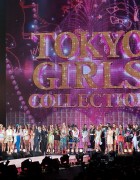 Over 400 pictures of the Spring/Summer 2013 editing of Japan's most exciting fashion show – Tokyo Girls Collection. Featuring the upcoming season't hottest Japanese fashion trends as well as M-Flo, AI, and other musical guests.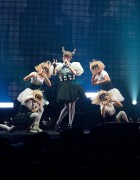 Coverage of Tokyo Girls Collection Autumn/Winter 2012 featuring fashion shows, music (w/ Kyary Pamyu Pamyu), entertainment, and more. 400+ exclusive pictures from the event!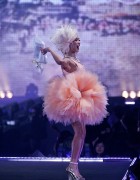 A report – with 300 exclusive pictures of cute, colorful & kawaii runway fashion shows – from the 2012 Spring/Summer edition of Tokyo Girls Collection. Over 25,000 girls attended the event!