Archive
Lodispotto Japanese Street Fashion
Browsing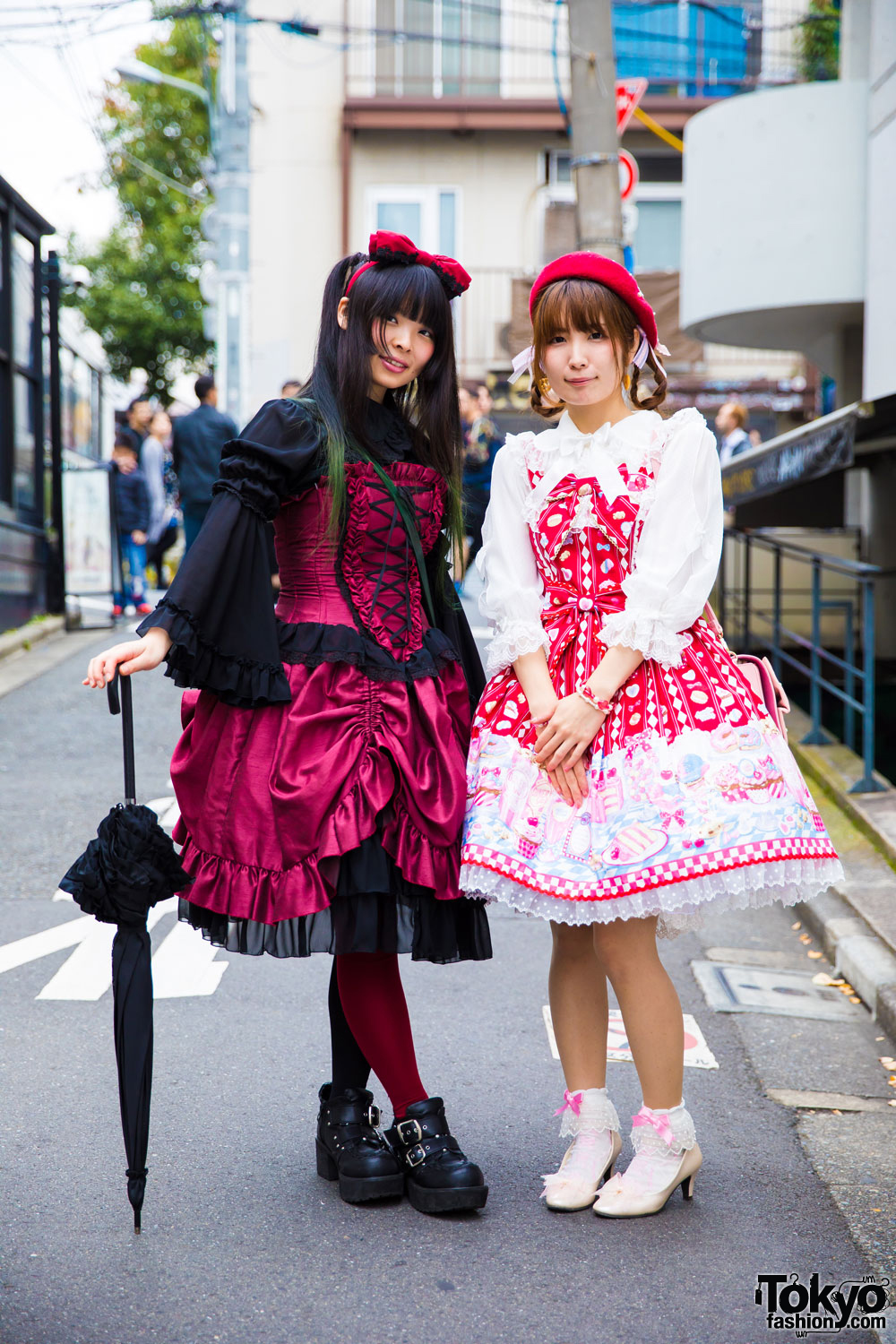 Harajuku Lolita Girls in corset hoop skirt dress, jumper skirt and blouse, mismatched socks, platform creepers and patent pumps.
Read the full article »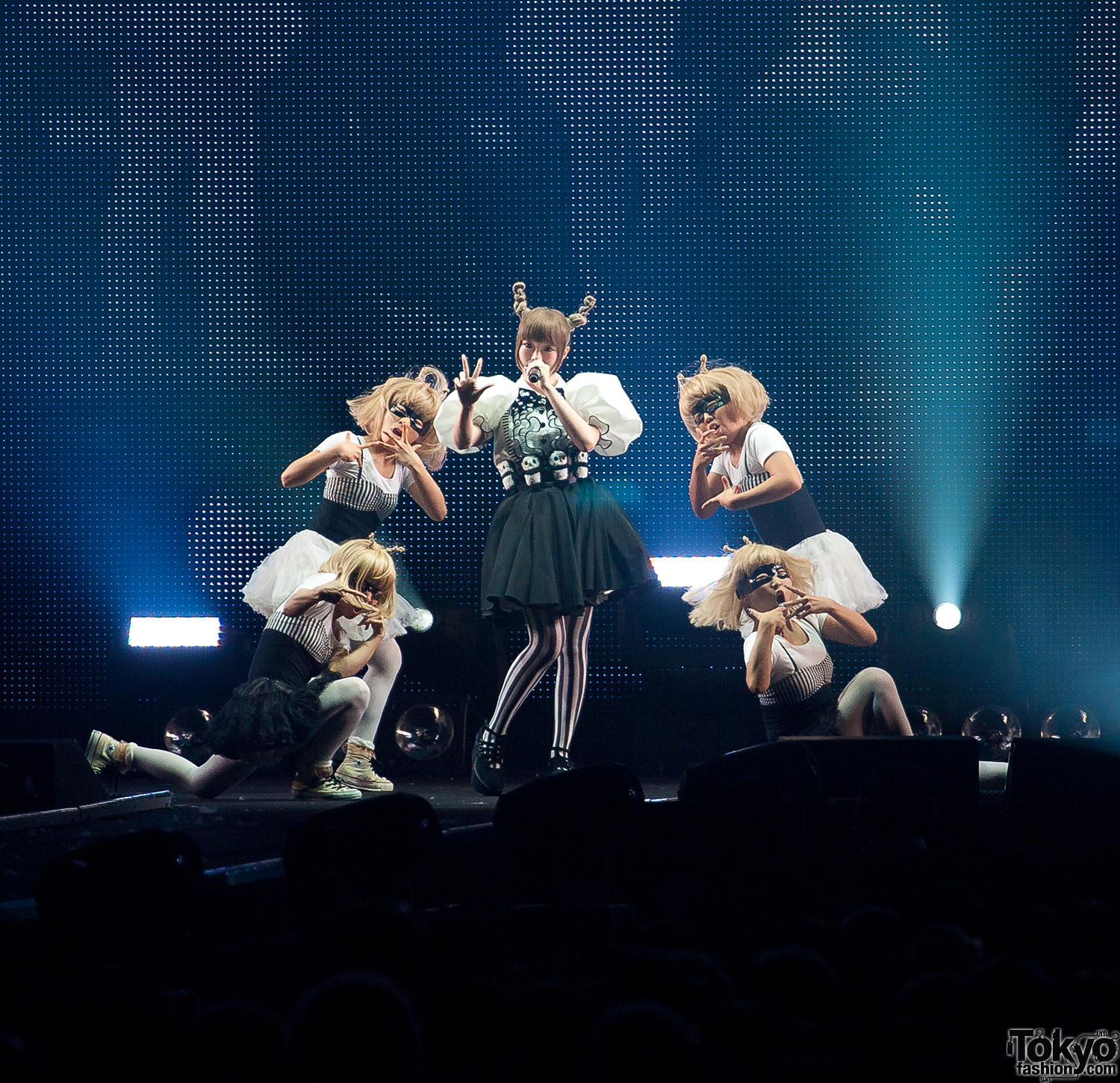 Coverage of Tokyo Girls Collection Autumn/Winter 2012 featuring fashion shows, music (w/ Kyary Pamyu Pamyu), entertainment, and more. 400+ exclusive pictures from the event!
Read the full article »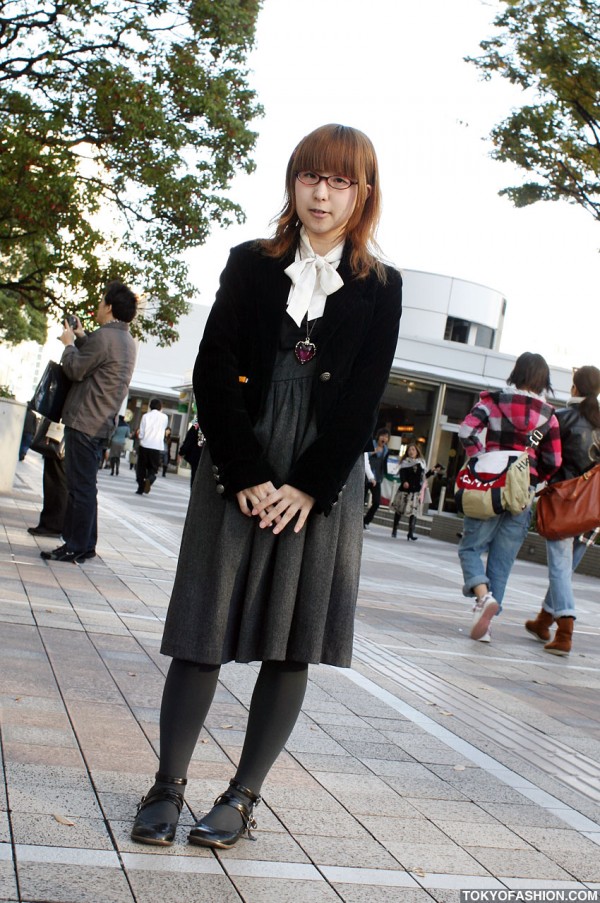 A Japanese girl in glasses wearing a large cute 6%DokiDoki heart necklace on the street in Shinjuku.
Read the full article »