Articles containing the brand: Lush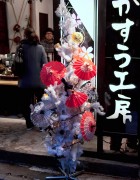 Pictures of Harajuku at Christmas time – including Cat Street and lots of shops, cafes, Christmas trees, and holiday lights.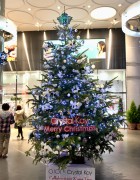 Tokyo's Shibuya neighborhood during Christmas 2010 – 100 pictures of Christmas lights and decorations.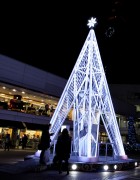 Pictures of Christmas lights, holiday windows, and other fun stuff around the Shinjuku area of Tokyo in the Winter of 2010.