Archive
Pony Stone Japanese Street Fashion
Browsing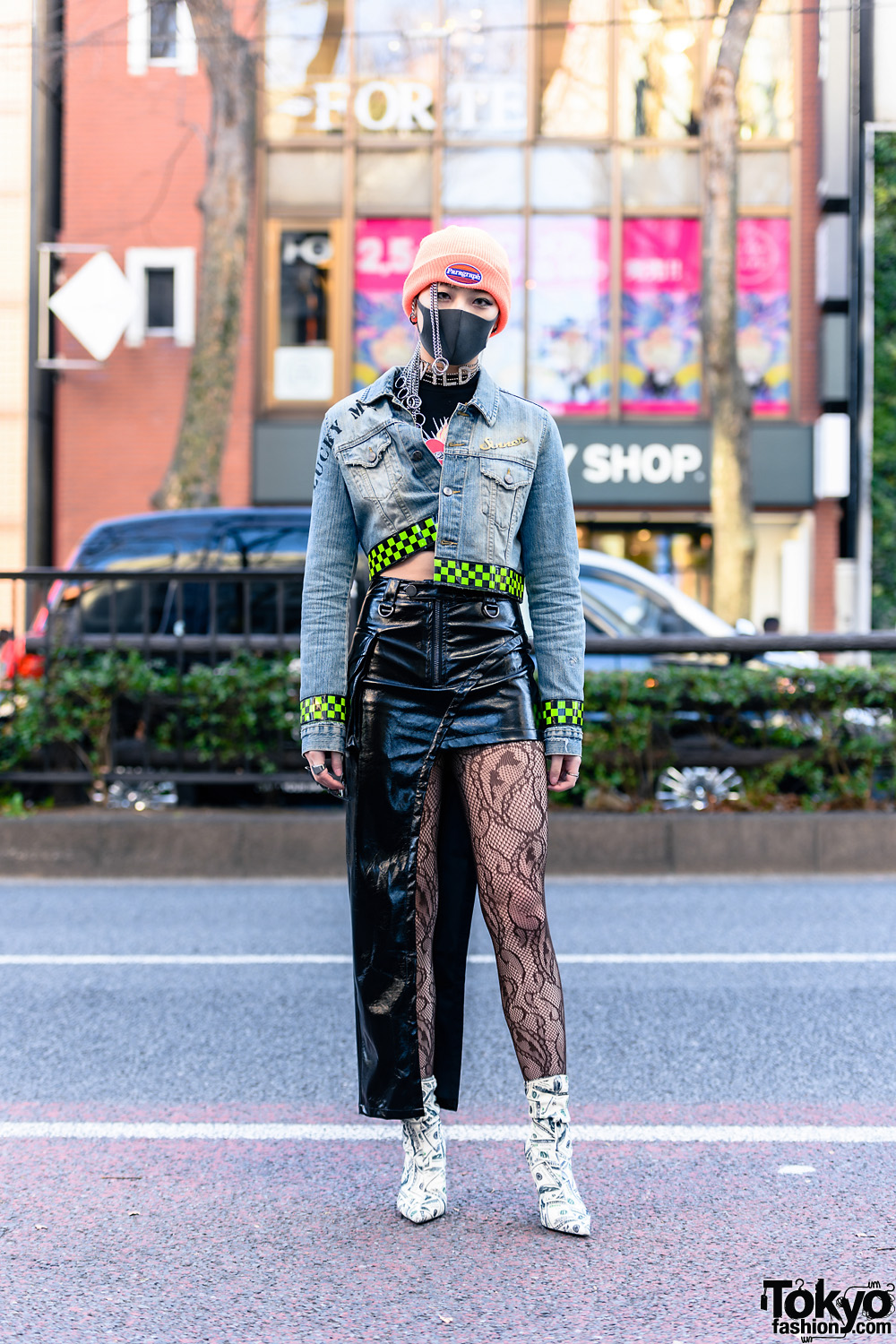 Japanese apparel industry-insider sporting an eye-catching style with silver hair chains, denim jacket, asymmetrical skirt, fishnets and dollar bill boots.
Read the full article »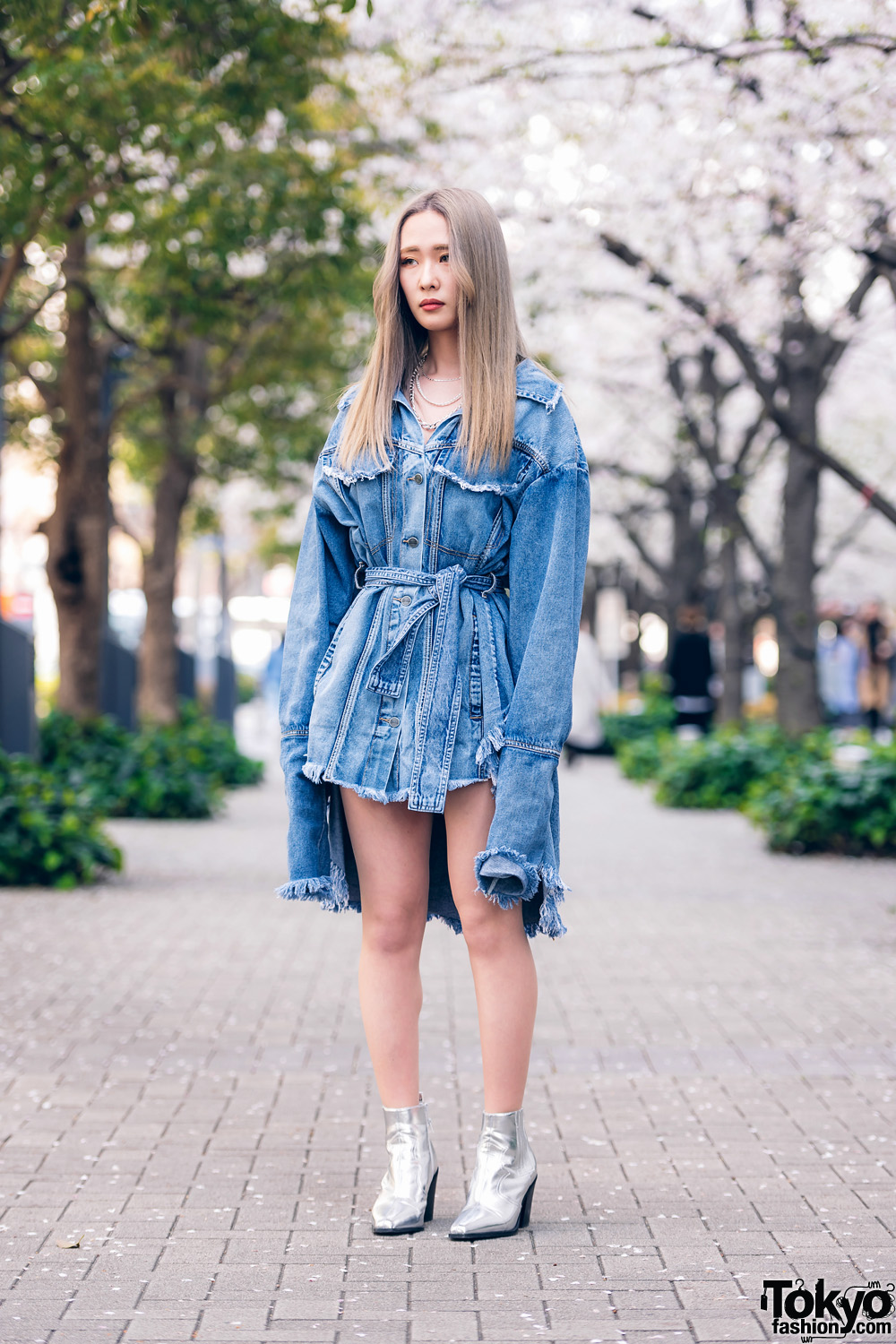 Shinjuku student wearing a belted denim coat with extra long sleeves and high low hem, silver pointy boots and layered necklaces while out and about on the street.
Read the full article »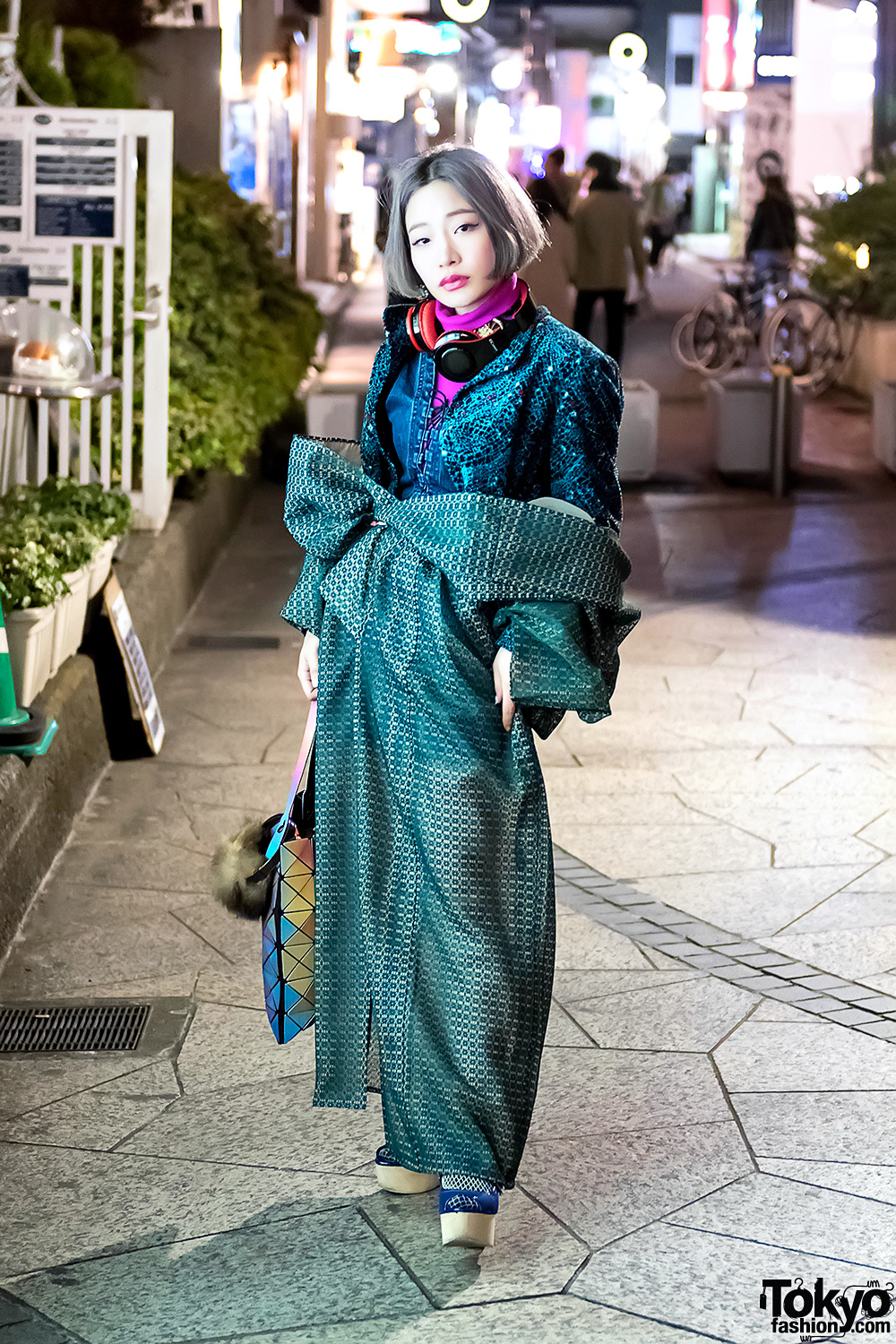 Harajuku girl with a bob hairstyle wearing a vintage kimono as a coat over layered fashion, fishnets, platform heels, and a Bao Bao geometric bag.
Read the full article »