Articles containing the brand: Yellow 96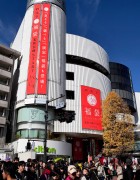 Pictures of the 2011 New Year's sales and Lucky Bag shopping frenzy in Harajuku – including LaForet, Cat Street, Meiji Dori, and much more.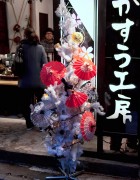 Pictures of Harajuku at Christmas time – including Cat Street and lots of shops, cafes, Christmas trees, and holiday lights.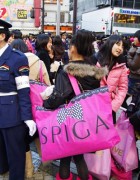 Over one hundred photographs of Shibuya 109 and other shops in Shibuya and Harajuku on January 2nd, 2010 – the peak Lucky Bag shopping time in Japan!