Candy Shibuya 5th Anniversary Party Pictures w/ Mademoiselle Yulia, Leo Candycane & More!
On Friday October 14th, one of Tokyo's hippest boutiques celebrated their 5th anniversary. Candy Shibuya is not just a must-visit shop for Tokyo's most stylish and international celebrities. It's also one of the few boutiques on the planet that stocks such an amazing mix of indie, underground, and up-and-coming designers from Japan and around the world. If you're a designer, having your line carried by Candy is high honor. So, when Candy throws a birthday party, you can be sure that plenty of friends, fans, and fashion-forward people are going to show up – and show up they did on Friday night!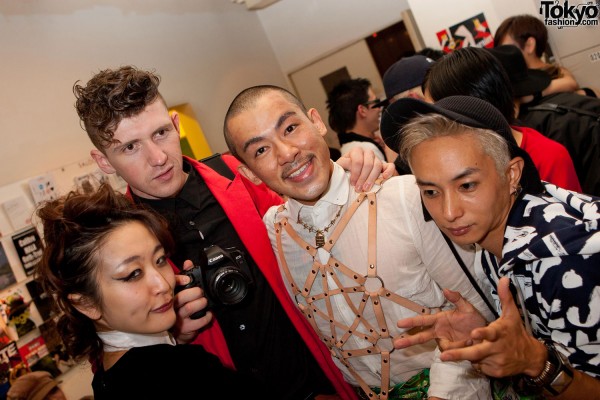 The Candy Shibuya 5th Anniversary Party was held at Daikanyama Unit. Doors opened at 10pm and the party went on until the sun came up. The special guest DJs of the evening were Tokyo's Mademoiselle Yulia and London's Matthew Stone. Other DJs spinning during the evening included Kosuke Adam & Galbitch, D&V, Doppelganger, Fake Man, Fancy Boys, Flash & Roxy, Fukushima, Nara & Sachiko, Sex, Tessan, Tokyo Dandy, Yatt, Yes No Pillows, and more.
You're sure to recognize lots of familiar faces from the Tokyo fashion scene at the party – including the always-fabulous Leo Candycane & the FancyHIM crew, Eriko Nakao, Yuya Nara, Rachel Ill Ill, the Tokyo Dandy crew, some Spinns Harajuku staffers, and lots of others that you can see below. Check out all of the pictures for yourself (click on any of them to see high resolution versions) and join us in wishing Candy a very HAPPY BIRTHDAY!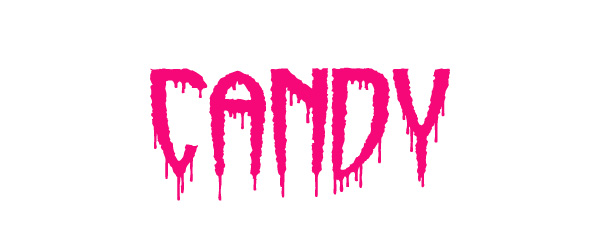 Click any of the party pictures to see them in high resolution.
Even though it wasn't officially part of Tokyo Fashion Week, we personally decided that the Candy party would be the unofficial start of our fashion week. So, we're including this party in our Fashion Week coverage!
A big thank you to Candy for inviting us to their party. We highly recommend that you check out their boutique the next time you're in Tokyo, as it's truly one-of-a-kind!
For more information on Candy Shibuya, check out Candy's official website! Also, don't miss our previous Candy Shibuya profile.
About the photographer: Michael Steinebach has been fortunate enough to travel and see the world. Exposed to the limitless possibilities of photography 20 years ago, he grew up looking at things differently. He currently shoots in the areas of people, fashion, and news photography in Japan. He maintains a Facebook page with samples of his work. He can be emailed about contract work or with questions or comments on his photography.