Archive
Charli XCX Japanese Street Fashion
Browsing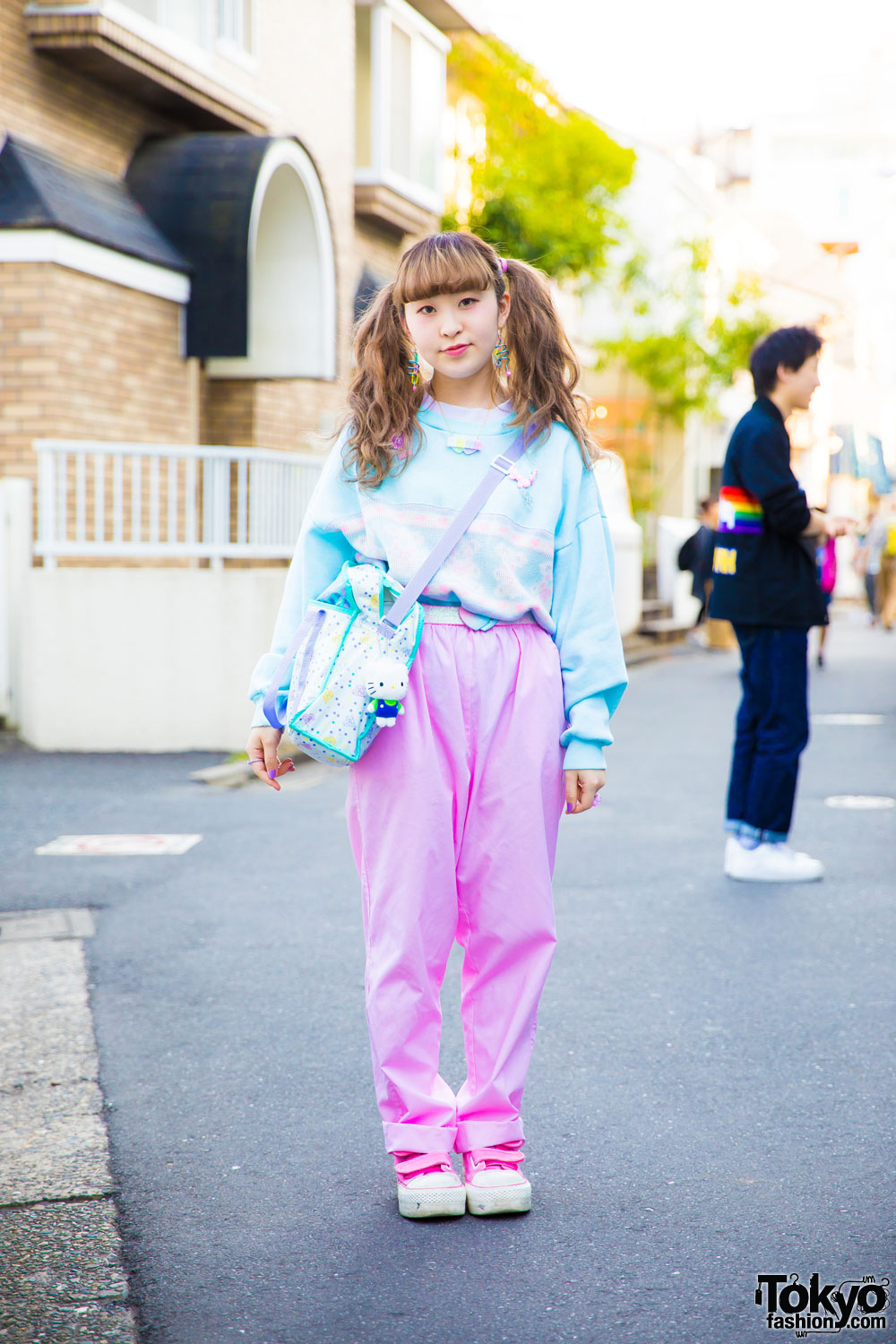 Harajuku girl in pastel fashion with cute sweater, pink pants, pink sneakers, polka dot bag and cute accessories.
Read the full article »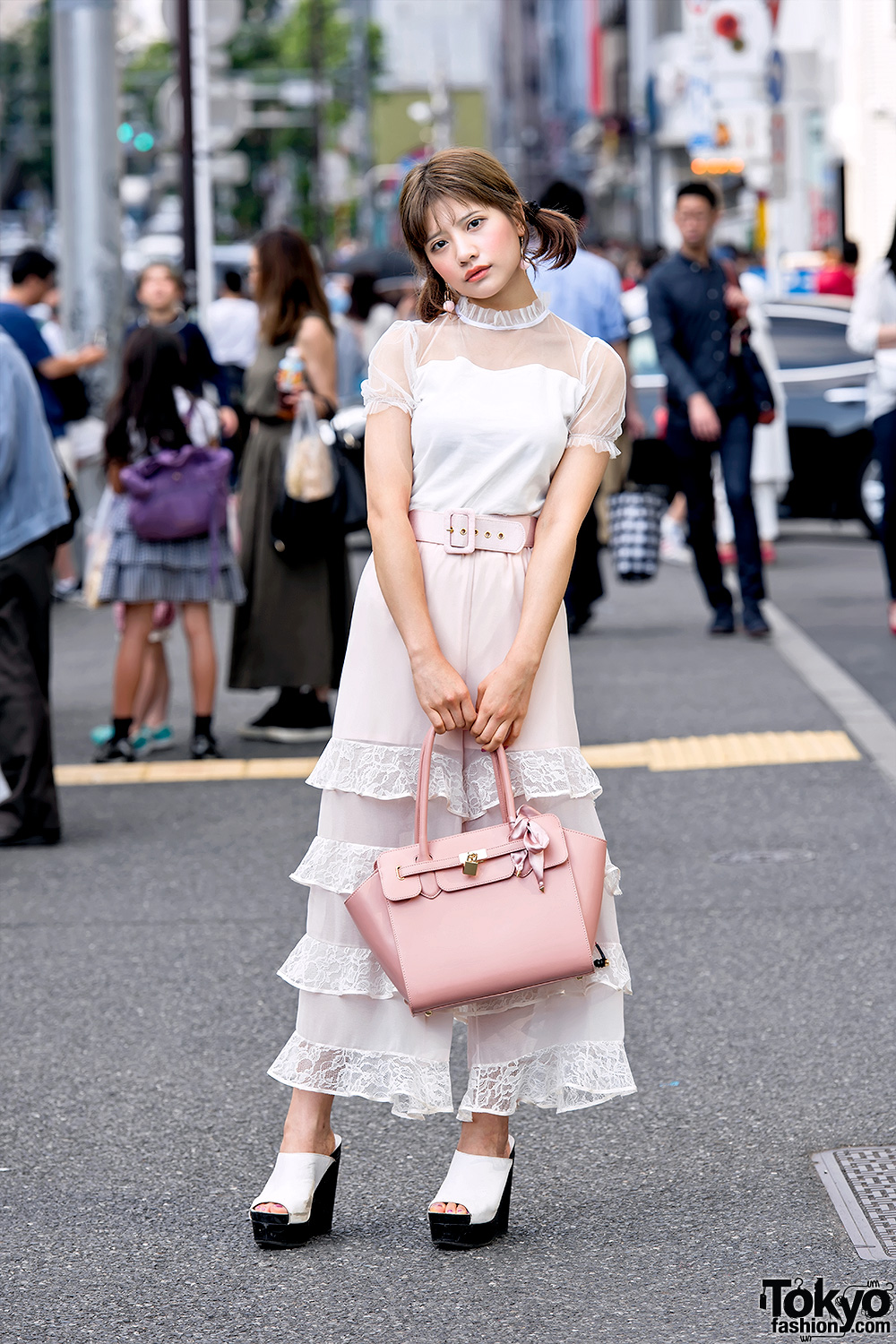 Tokyo-based Thai model on the street in Harajuku wearing a lace-accented style featuring items from Bubbles Harajuku and Honey Mi Honey.
Read the full article »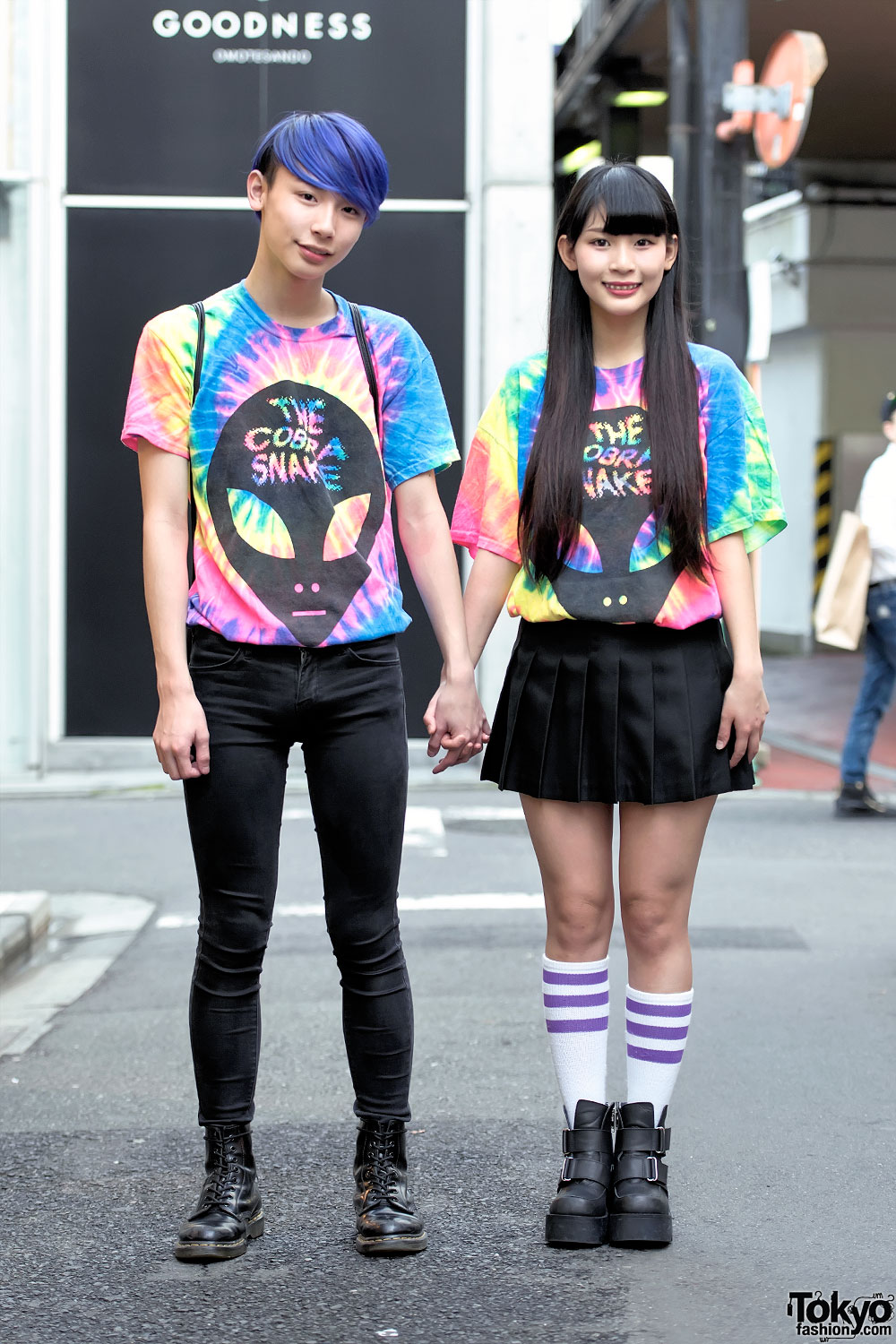 Harajuku brother and sister wearing matching tie-dye shirt with a pleated skirt and skinny jeans plus black leather boots.
Read the full article »