Archive
Lovely Summer-Chan Japanese Street Fashion
Browsing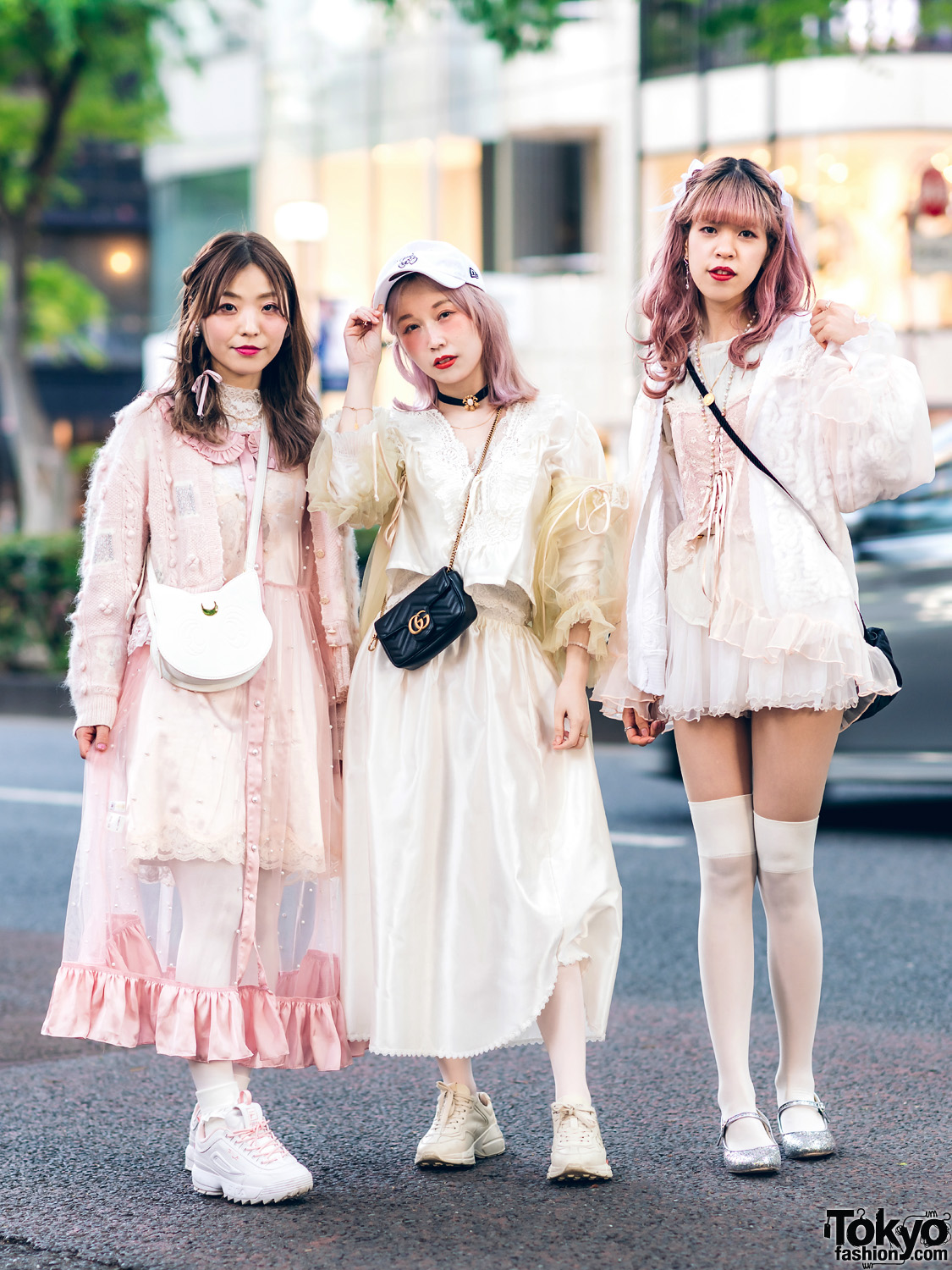 Etsuna Otsuka fashion designer with her friends in Harajuku wearing pastel sheer and lace street styles.
Read the full article »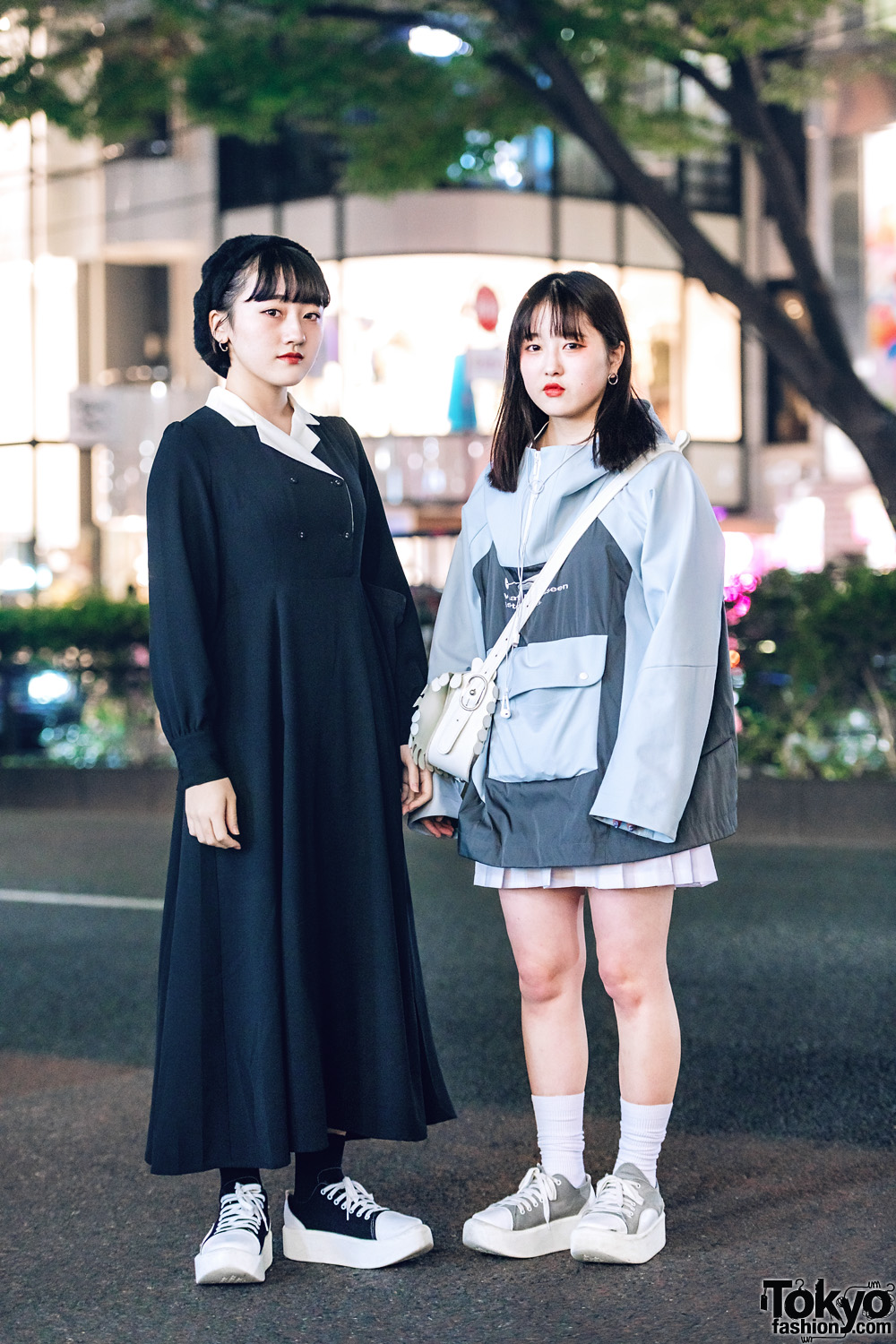 Harajuku girls sporting monochrome and minimalist streetwear styles with long sleeve collared dress, cowl neck jacket, pleated skirt and sneakers.
Read the full article »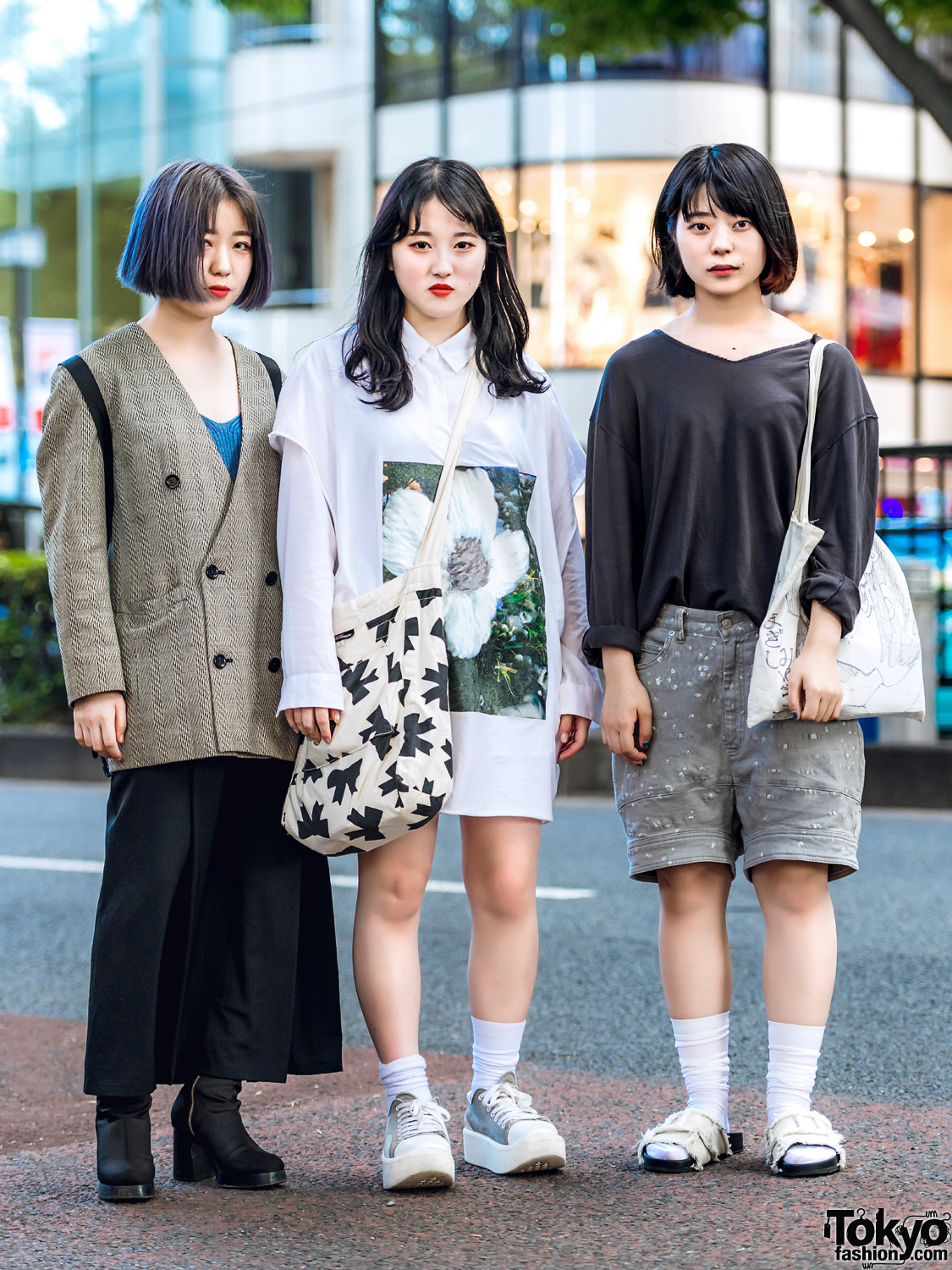 Fashion college student trio in Harajuku sporting individual casual streetwear styles while out and about on the street.
Read the full article »