Articles that sound like: Raveman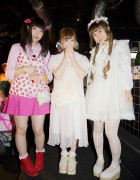 Picture and fashion snaps from the Harajuku-themed Heavy Pop #11 party in Tokyo, Japan.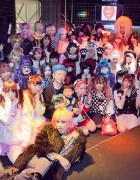 Pictures and video from the Harajuku fashion and Japanese street culture party Heavy Pop #7 in Tokyo.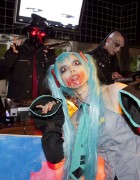 75+ pictures from the Heavy Pop Halloween Party in Tokyo with Raveman, Kurebayashi, DJs, bands, dancers, cosplay, idols, drag queens, and lots more fun!