Tag
black blouse Japanese Street Fashion
Browsing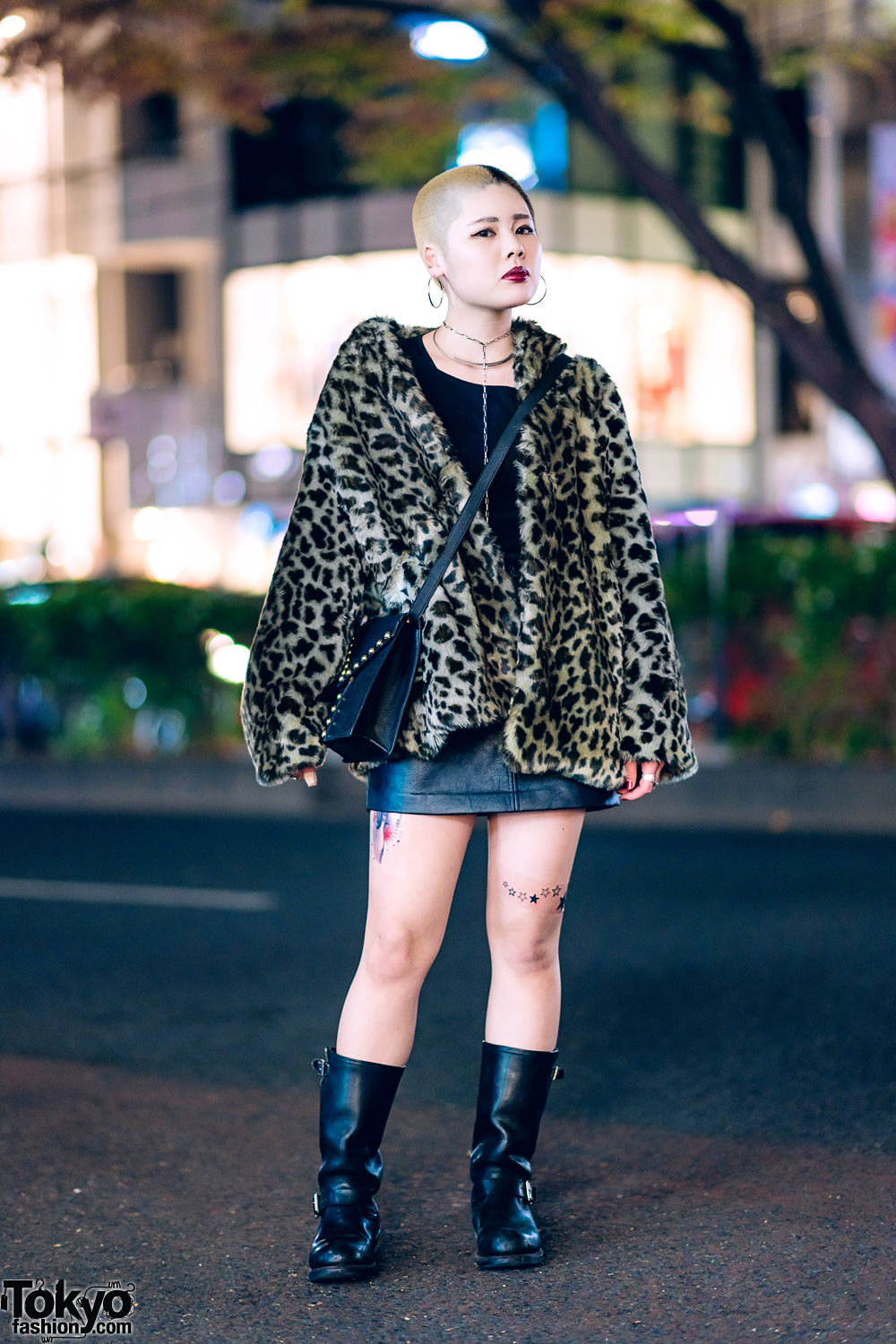 Harajuku girl sporting two-tone shaved hair and a modern streetwear look while out and about on the street.
Read the full article »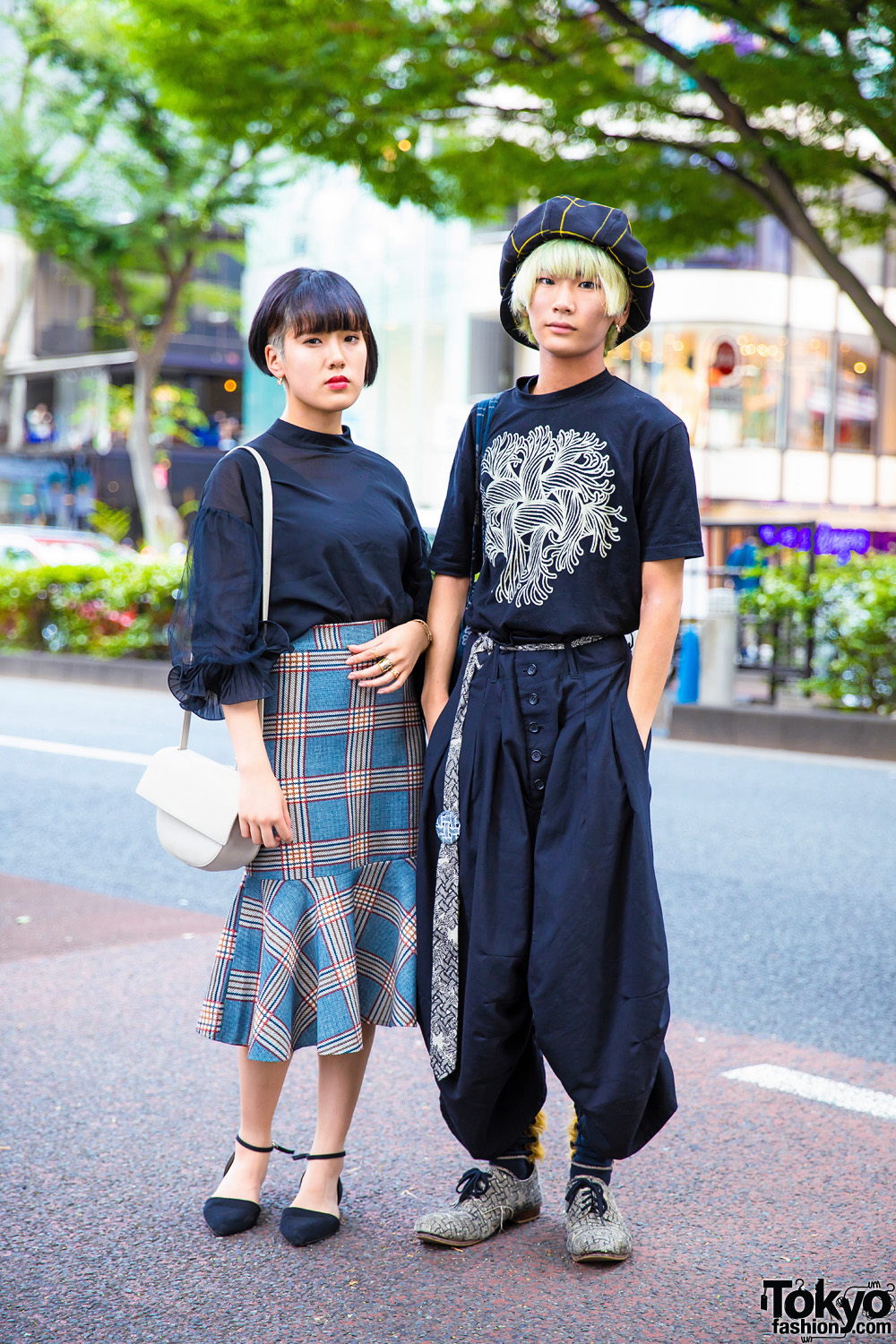 Harajuku duo sporting chic black fashion outfits with plaid mermaid skirt, rope print t-shirt, d'Orsay flats and rope print canvas shoes.
Read the full article »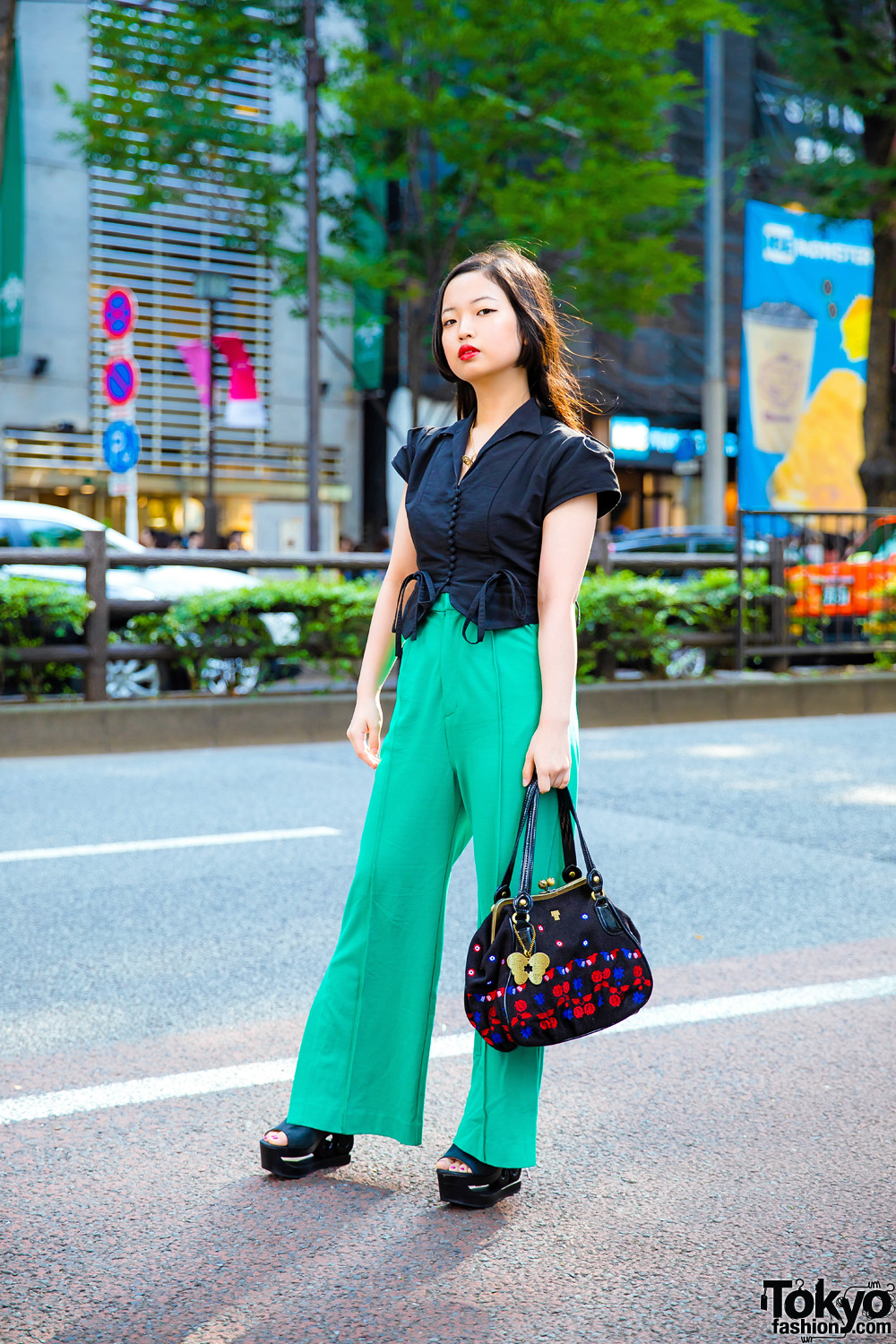 Japanese student in chic minimalist streetwear with cap sleeve blouse, flared pants, iconic platforms and a floral print clasp handbag.
Read the full article »