Tag
blogger Japanese Street Fashion
Browsing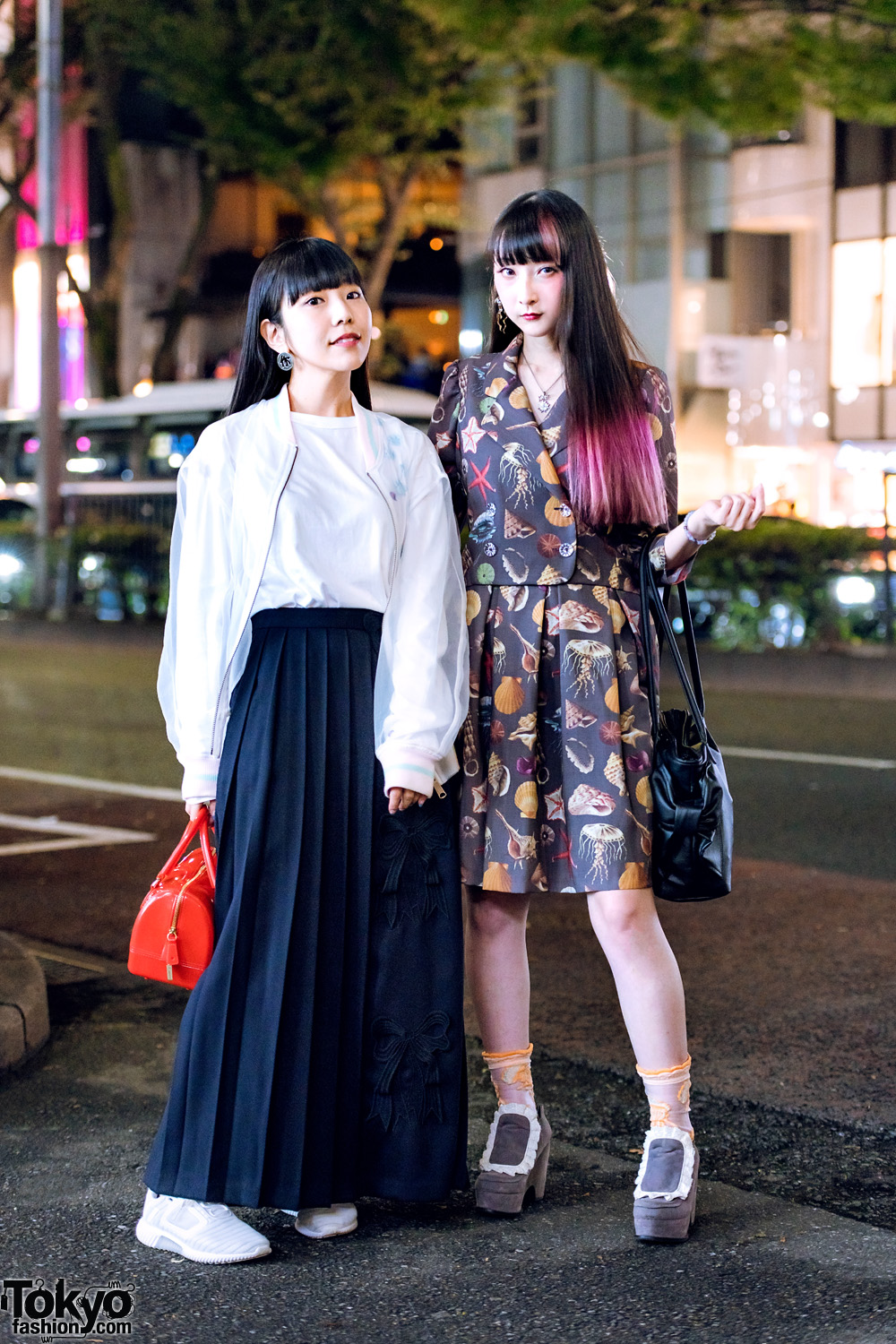 Dempagumi.inc's Risa Aizawa and model RinRin Doll on the Harajuku street sporting chic casual and printed ensembles one early evening.
Read the full article »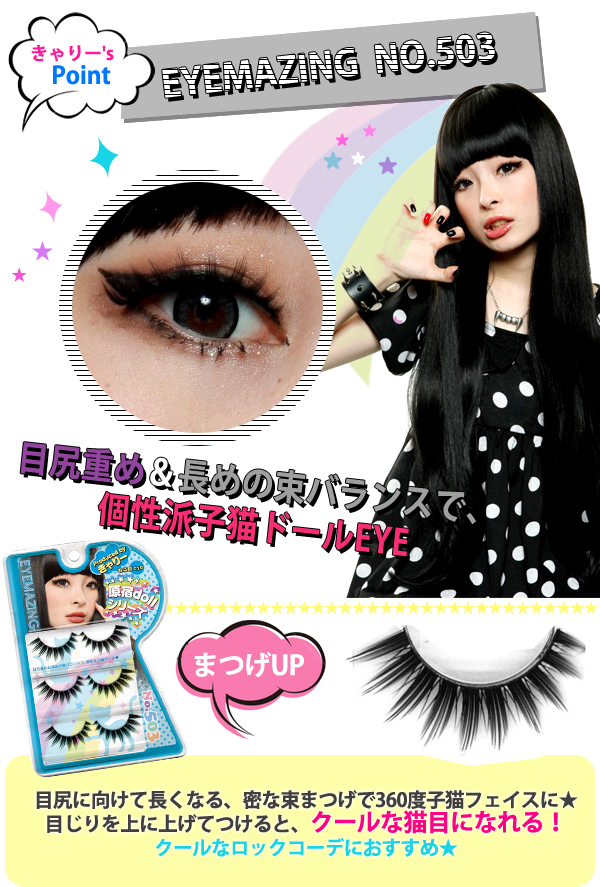 Info on Harajuku Doll, a new series of eyelashes produced by popular Japanese fashion blogger Kyary Pamyu Pamyu and Eyemazing – with pictures!
Read the full article »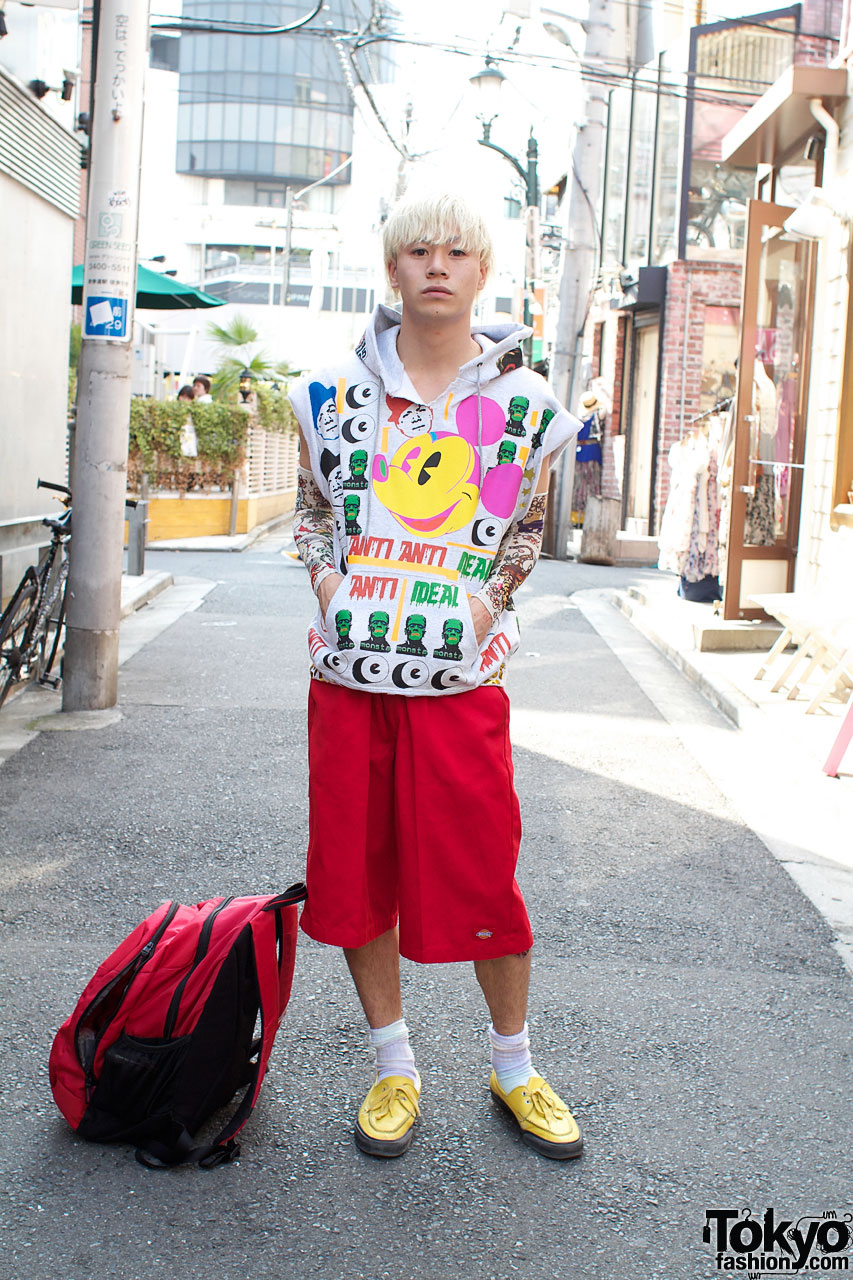 Stylish Japanese fashion blogger Iccho on the street in Harajuku. He's wearing a colorful hoodie from Dog & CDG shoes.
Read the full article »