Tag
colorblock boots Japanese Street Fashion
Browsing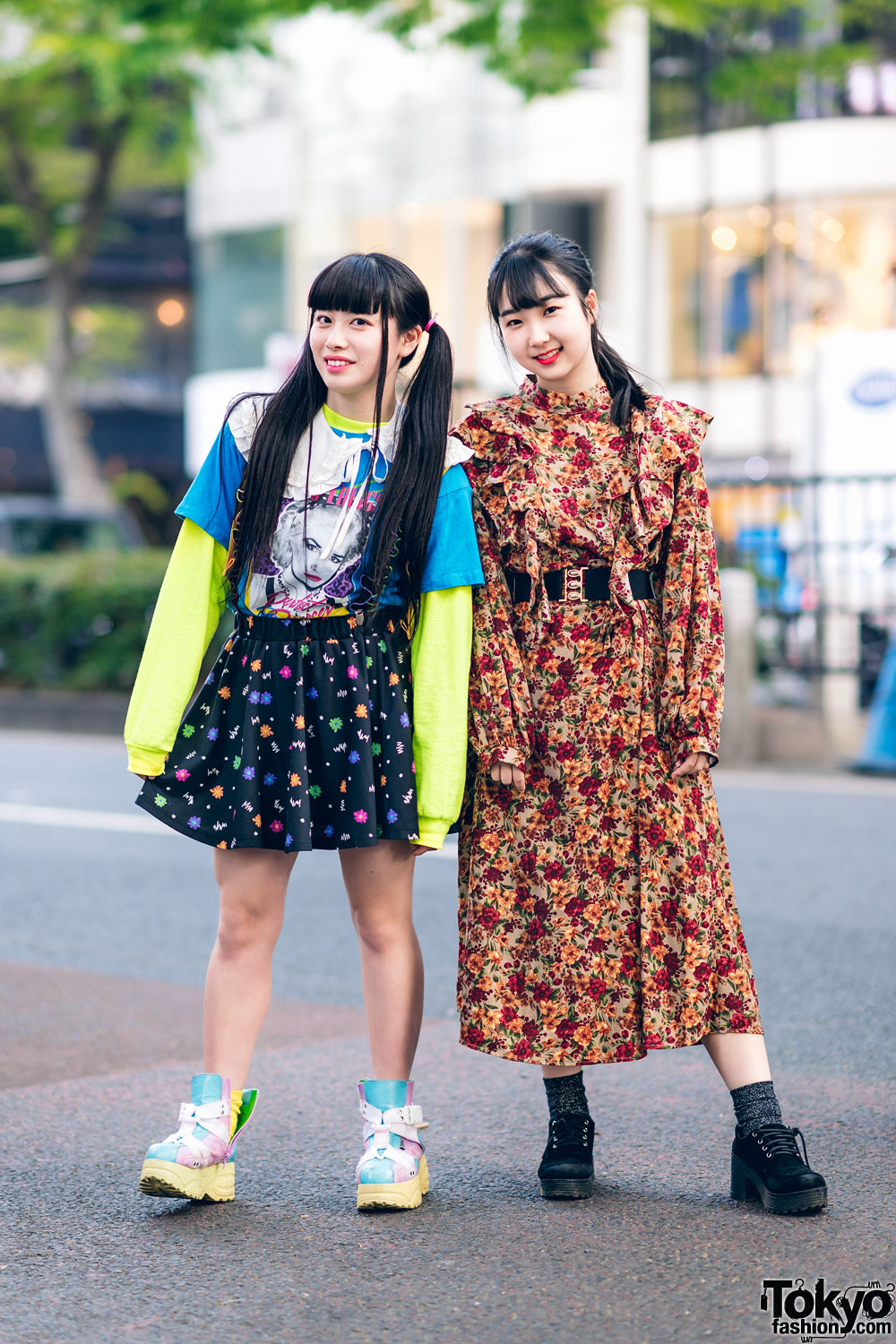 Harajuku girls sporting layered tops, floral skirt, floral print dress and boots while out and about on the street.
Read the full article »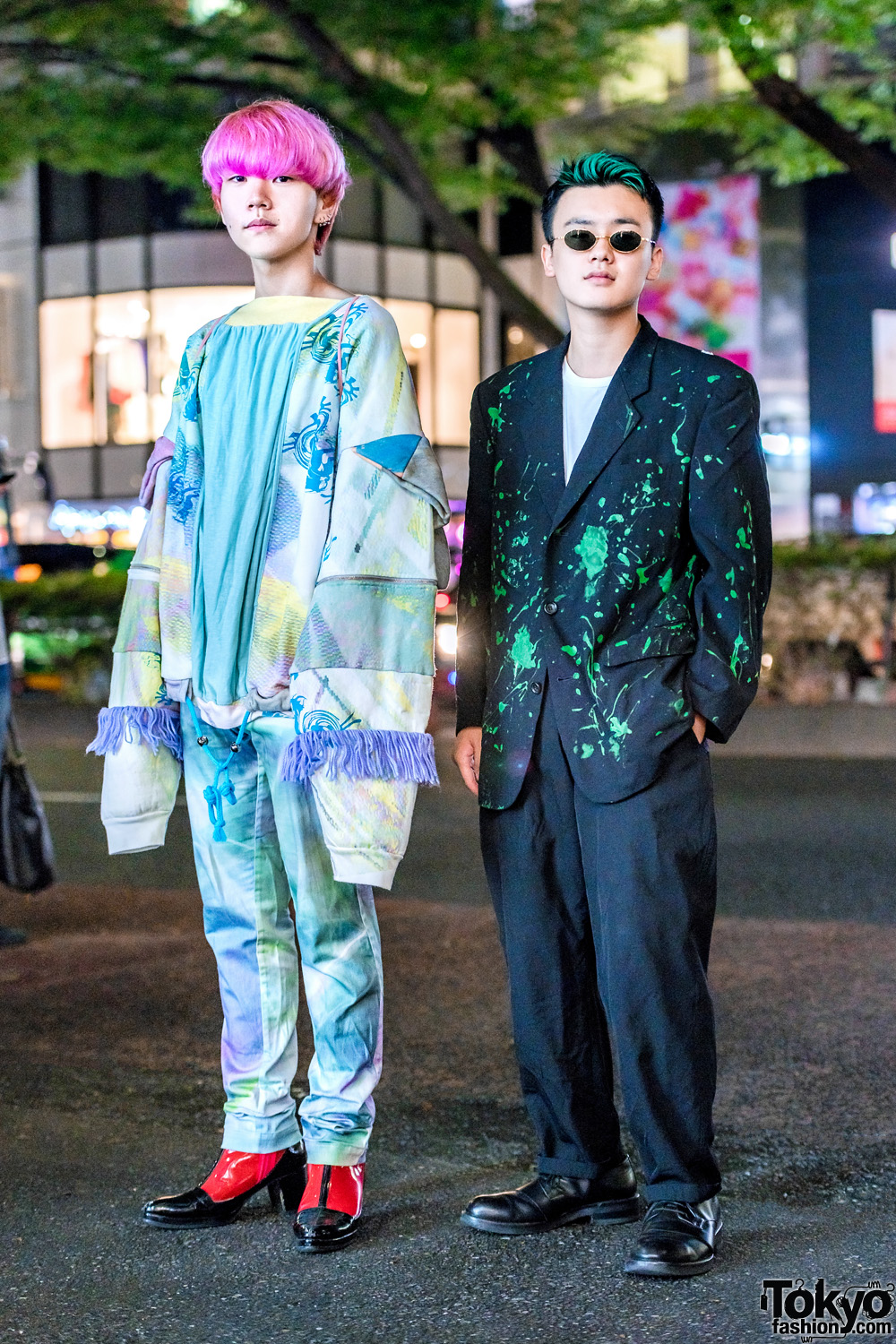 Japanese 18-year-olds in Harajuku street styles with pastel and paint-splatter, Comme Des Garcons, Issey Miyake, and Yohji Yamamoto.
Read the full article »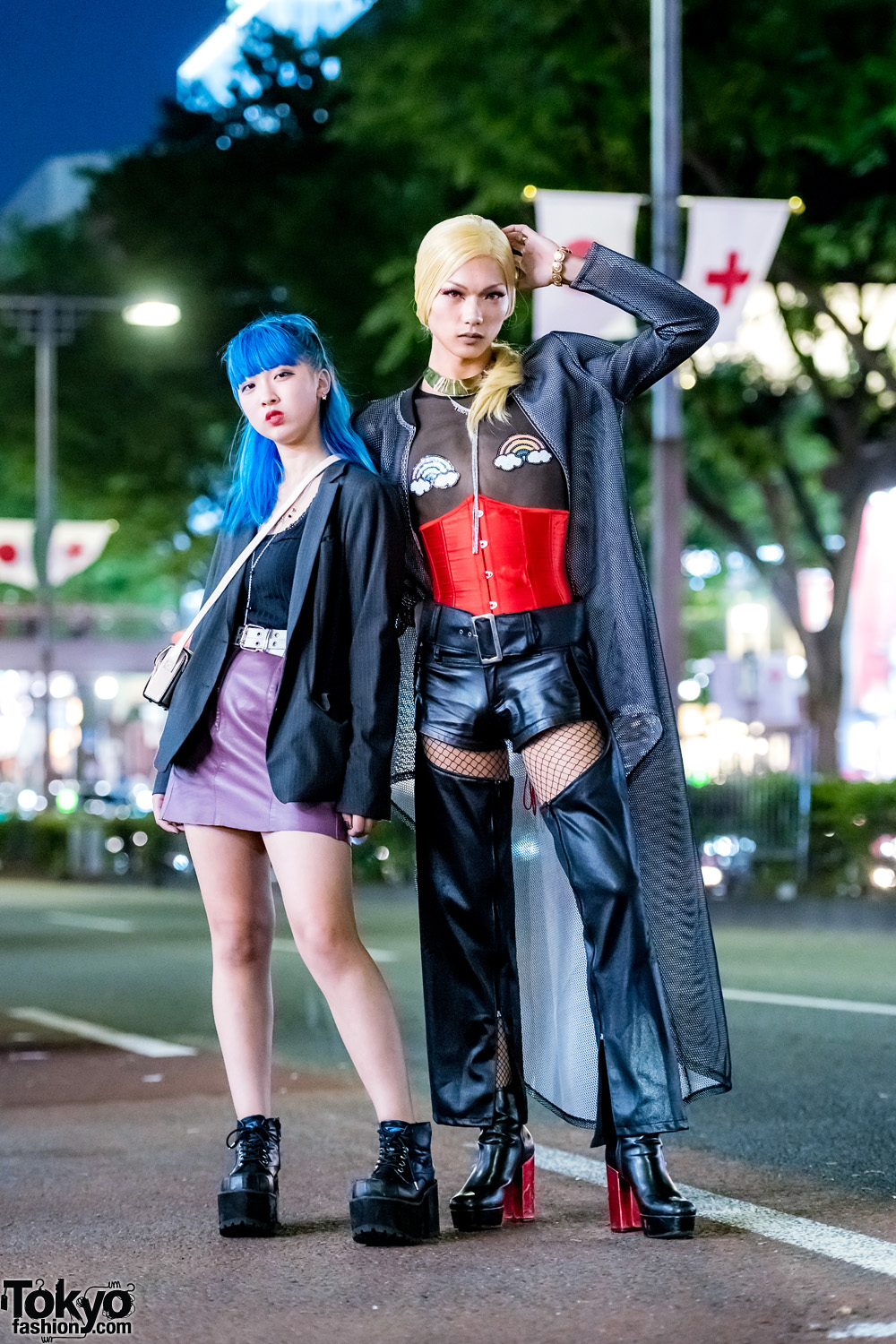 Harajuku duo's edgy street stylings with cutout leather pants, blue hair, stunning makeup, and platform footwear.
Read the full article »