Tag
corduroy shorts Japanese Street Fashion
Browsing
Oversized Japanese streetwear styles worn by two 17-year-old fashion students on a rainy day in Harajuku.
Read the full article »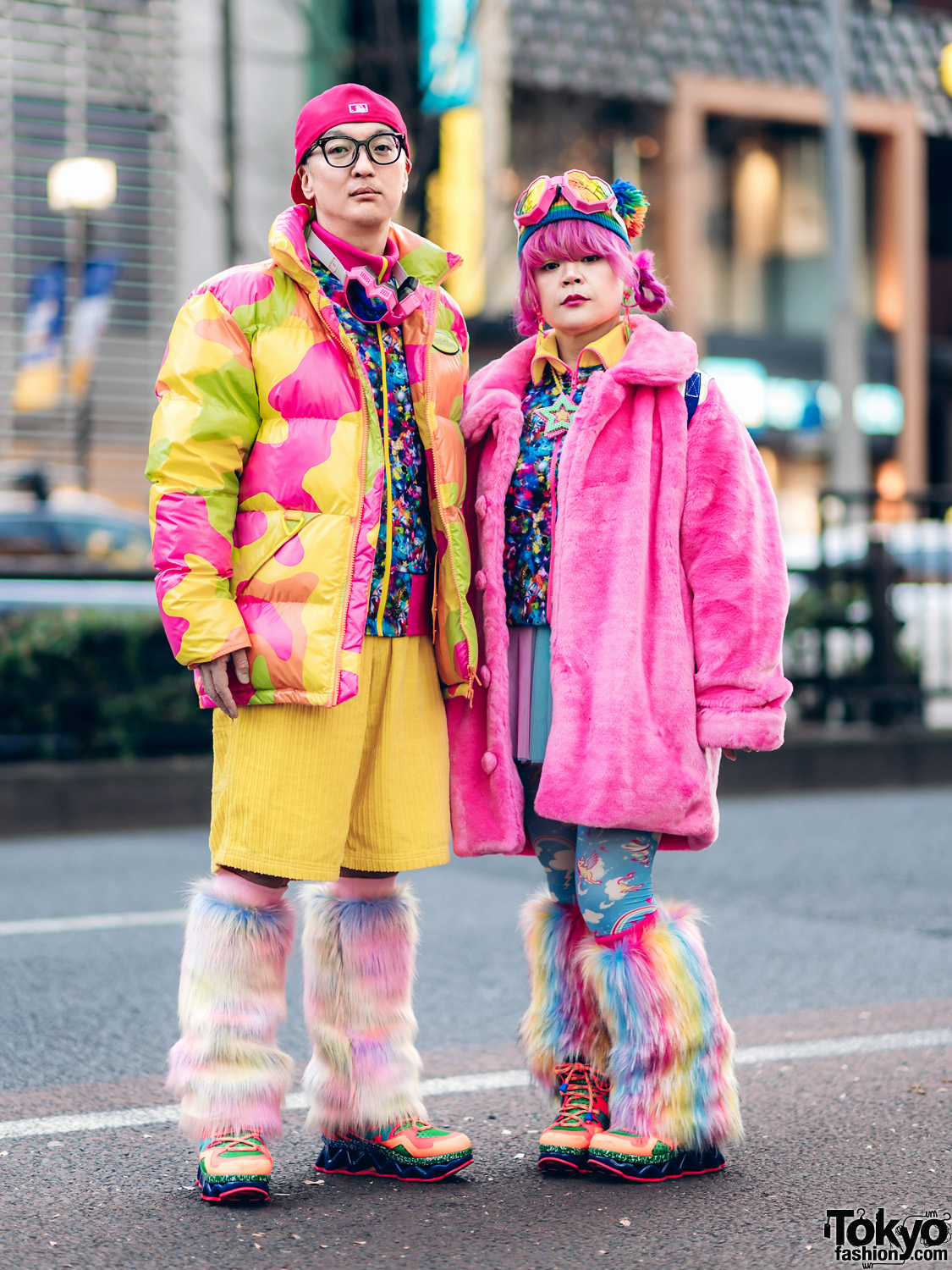 Japanese duo sporting matching kawaii streetwear styles w/ furry leg warmers, camo puffer jacket, furry pink coat, neon sneakers & kawaii accessories.
Read the full article »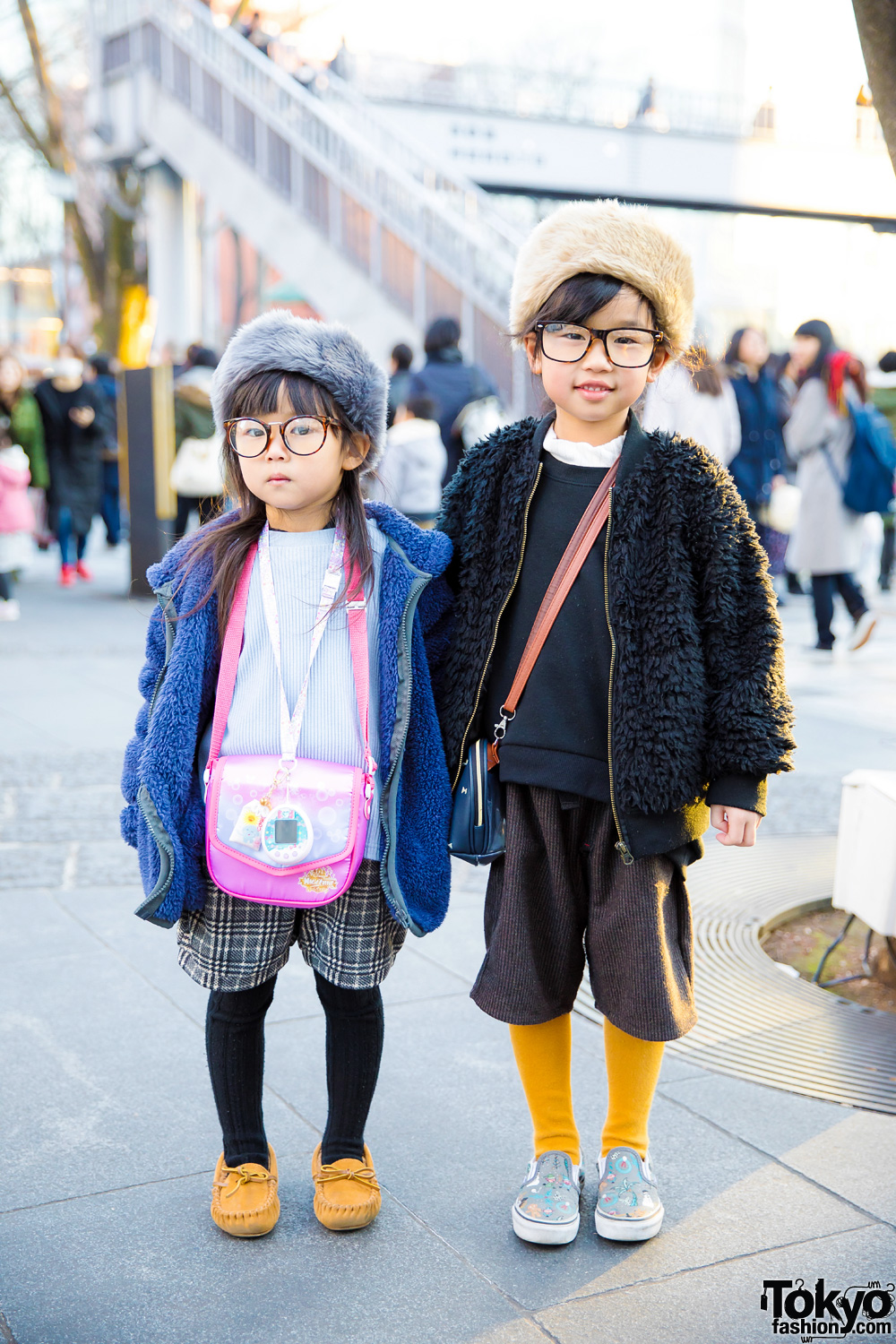 Harajuku kids in cute winter street styles with fuzzy coats, sweaters, shorts, tights, slipon sneakers, pillbox hats & sling bags.
Read the full article »