Tag
crocodile leather boots Japanese Street Fashion
Browsing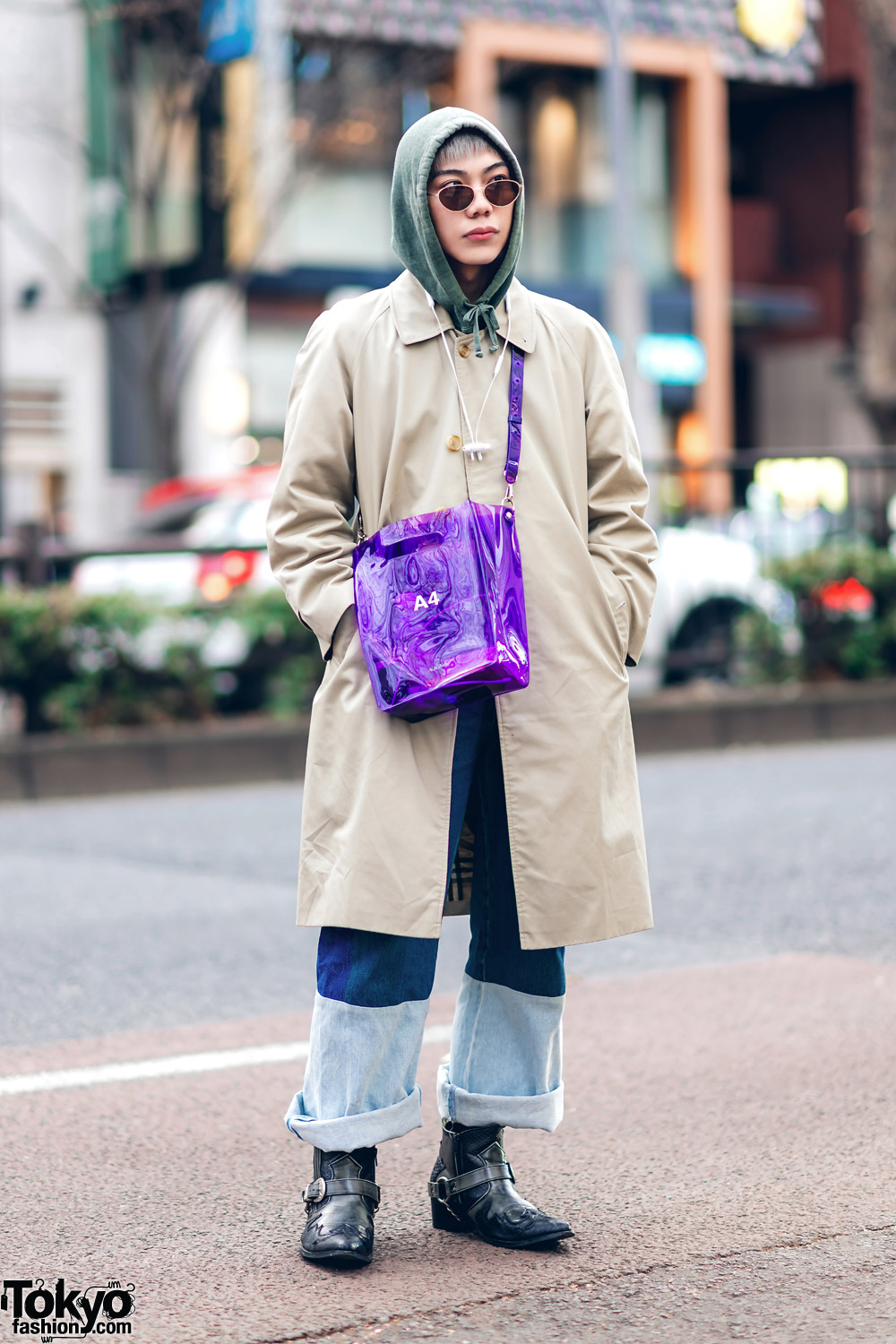 Japanese beauty school student dressed in a tan coat, hoodie, two-tone cuffed pants and crocodile leather cowboy boots in Harajuku.
Read the full article »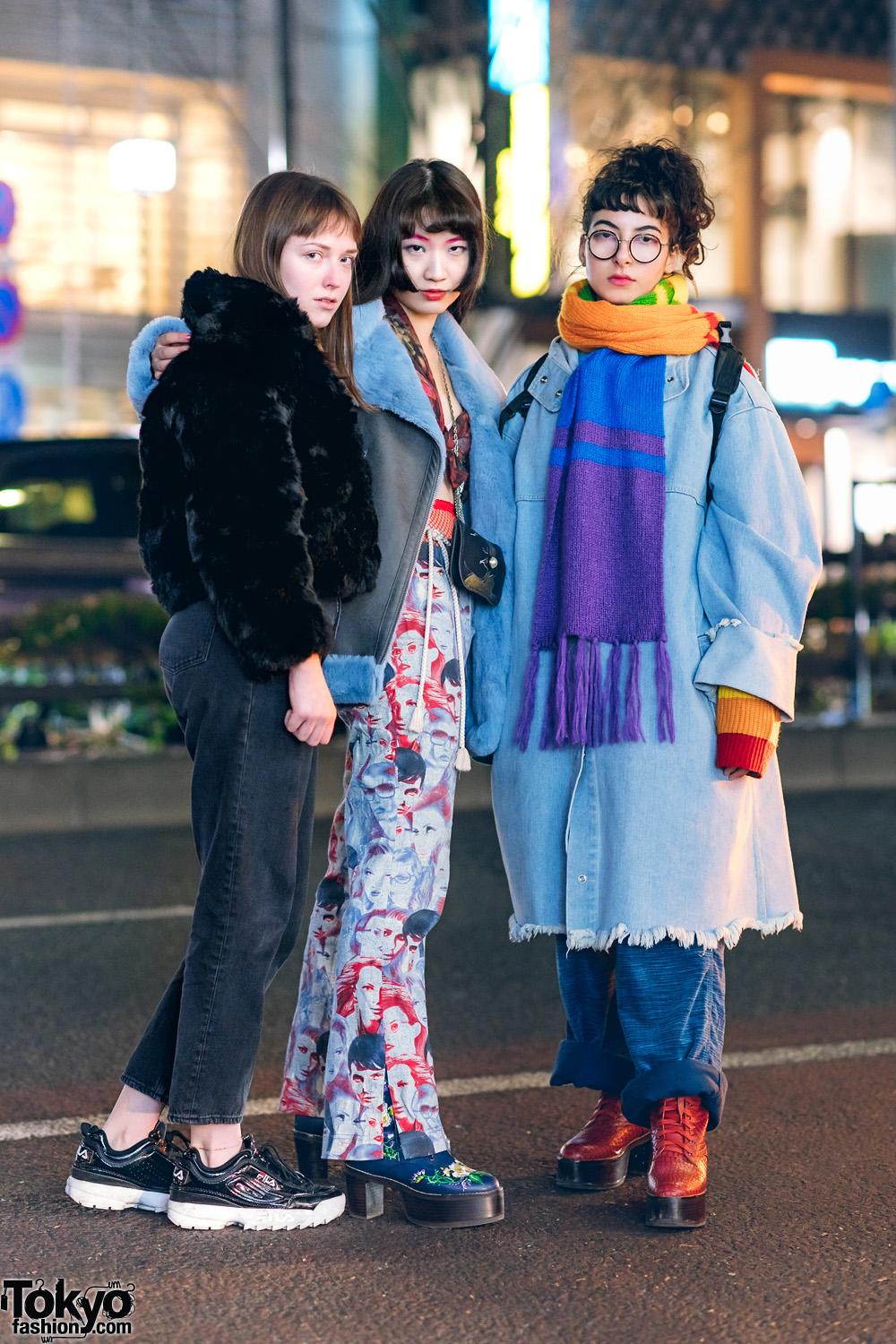 A trio of girls wearing eye-catching streetwear styles with all black outfit, shearling jacket, printed pants, denim coat and footwear.
Read the full article »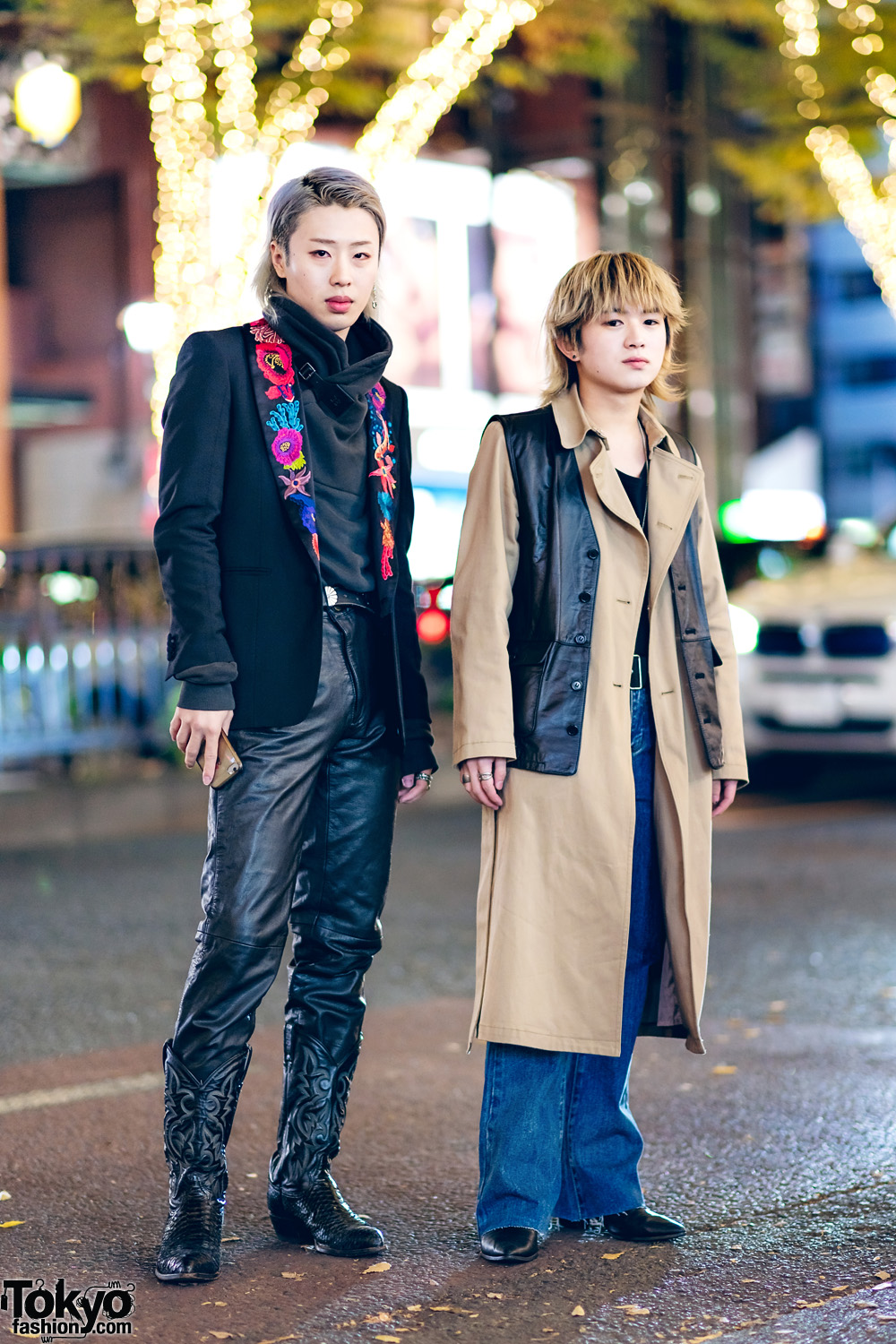 Blonde-haired Harajuku teens on the street sporting a black embroidered blazer, pleather pants, cowboy boots, vest over tan coat, denim pants and pointy boots.
Read the full article »