Tag
FANATIC Magazine
Browsing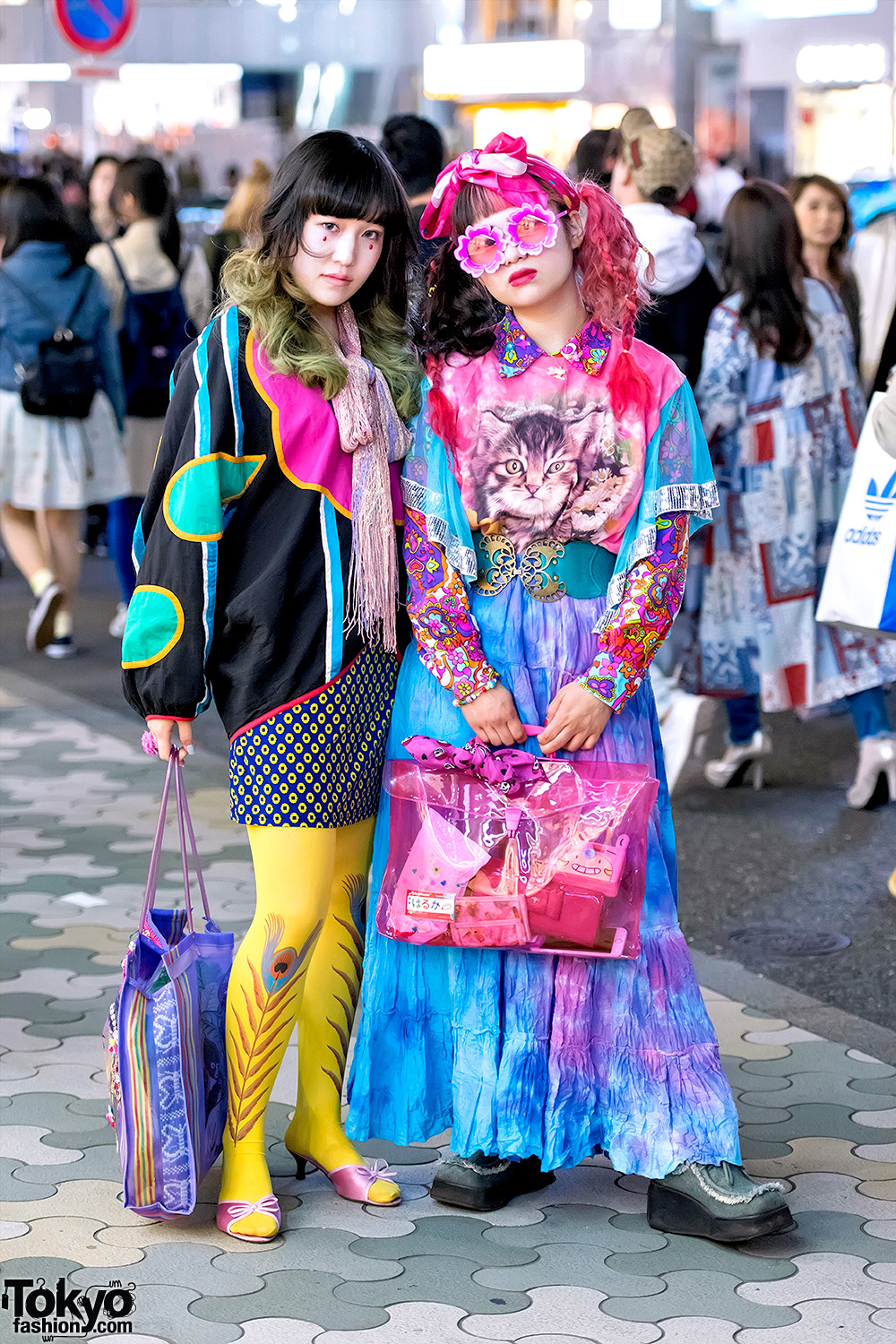 Fanatic Magazine publishers Fuki and Haruka on the street in Harajuku wearing colorful vintage, resale, and handmade fashion.
Read the full article »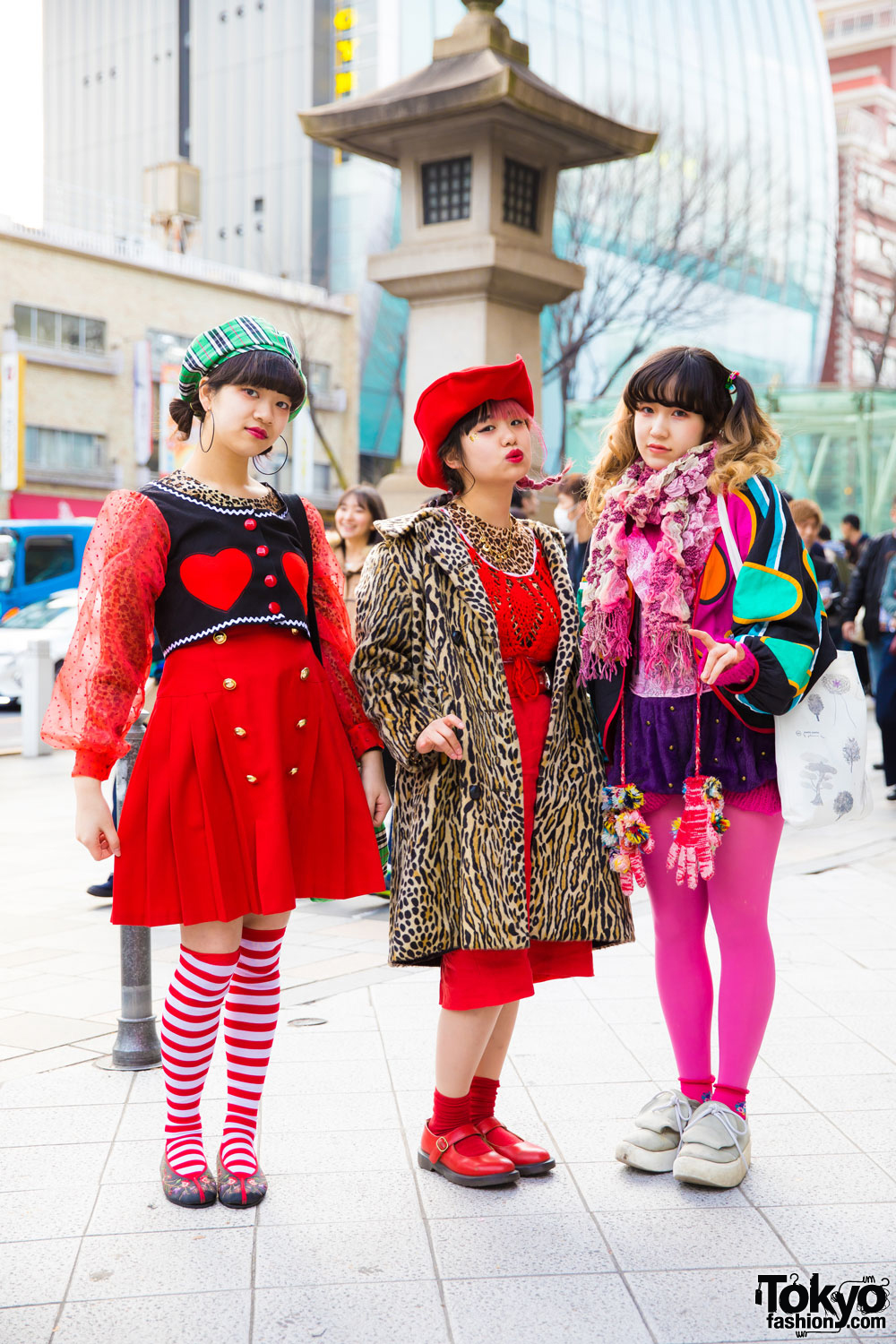 Harajuku girls wearing colorful street style fashion with red dresses, printed coats, onesies and tights, mary janes, creepers and more.
Read the full article »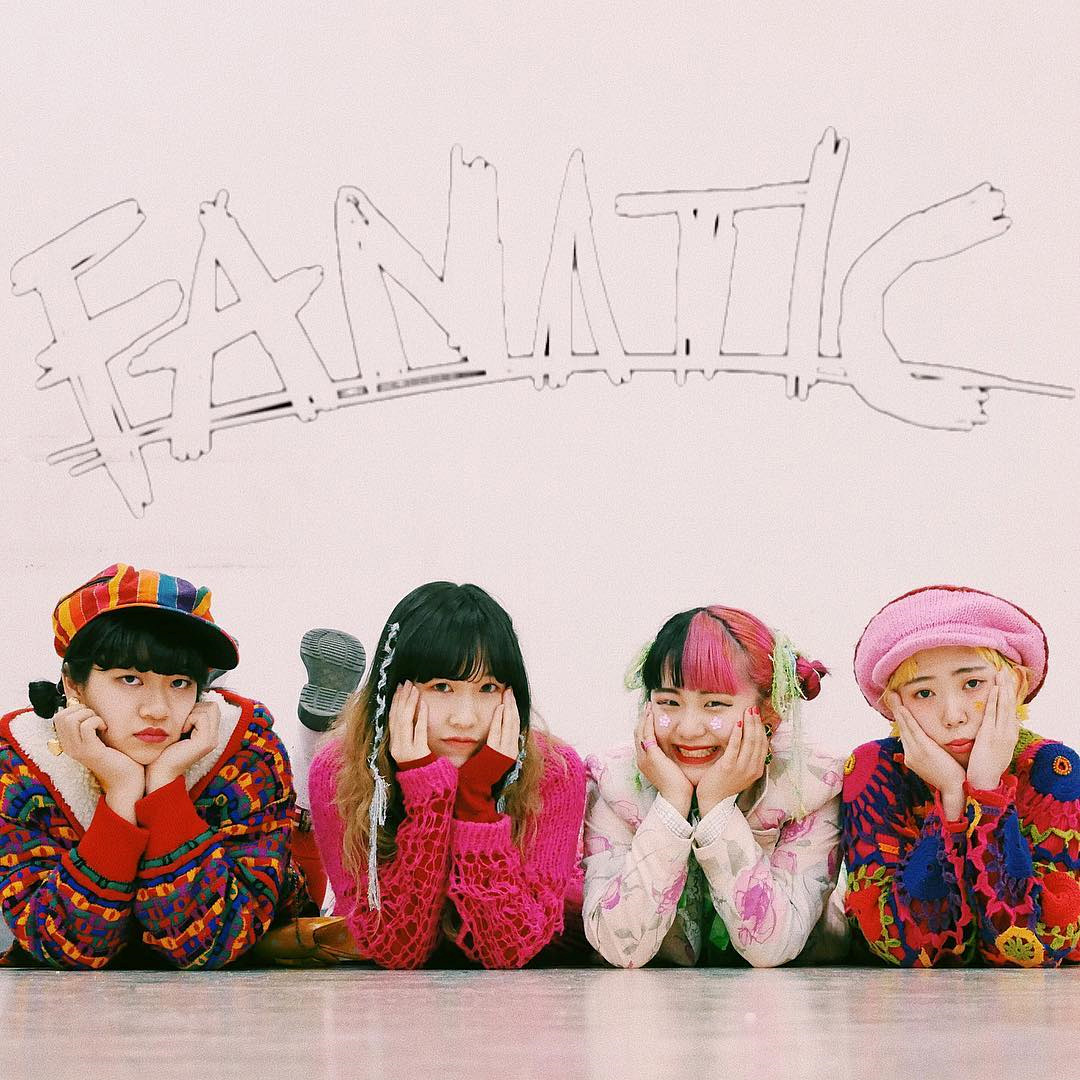 Four female students at Tokyo's famous Bunka Fashion College have launched a new Japanese fashion and culture print magazine.
Read the full article »