Tag
Ghostbusters Japanese Street Fashion
Browsing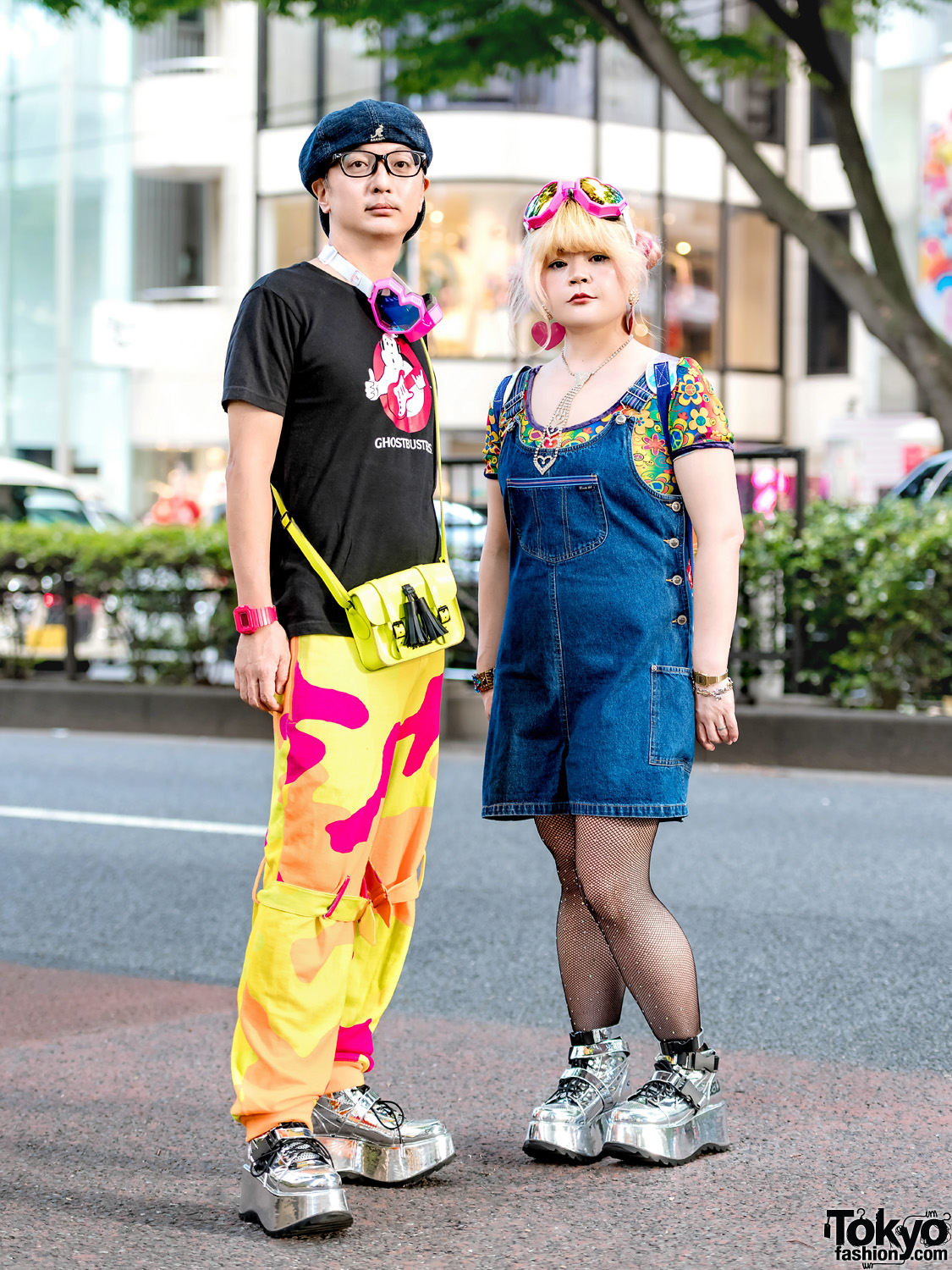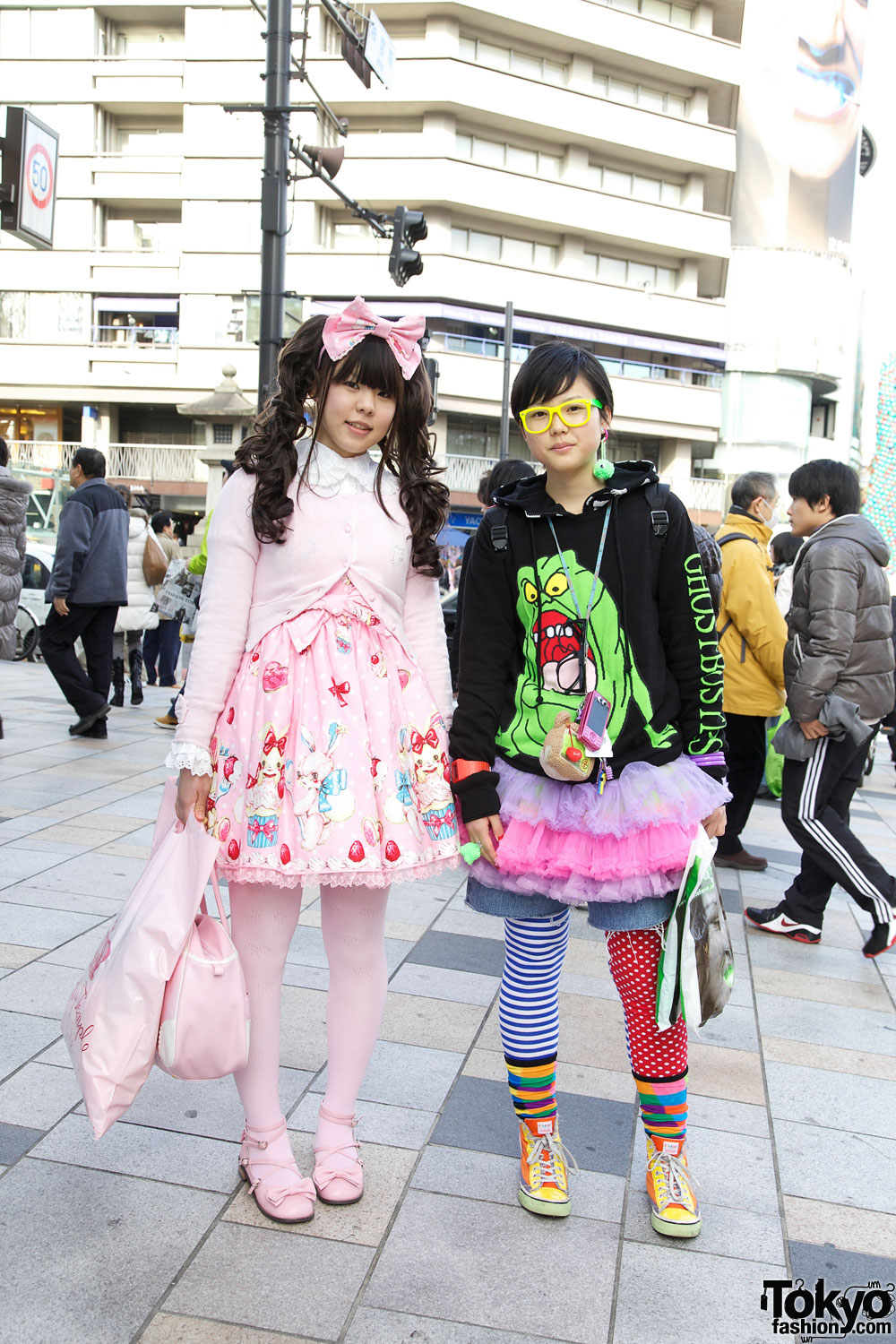 Two Japanese girls in Harajuku – one in a pink Sweet Lolita outfit from Angelic Pretty, the other wearing colorful fashion from ManiaQ, Thank You Mart and other brands.
Read the full article »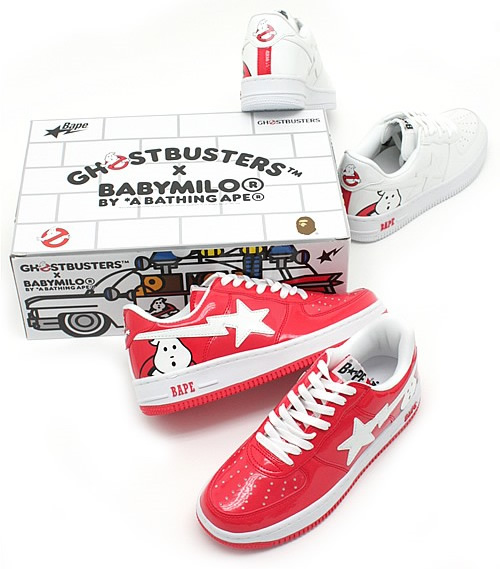 Pictures of the latest Ghostbusters t-shirts and sneakers from Japanese streetwear brand A Bathing Ape. The cute new collaboration items start shipping on July 18th.
Read the full article »