Tag
gold bag Japanese Street Fashion
Browsing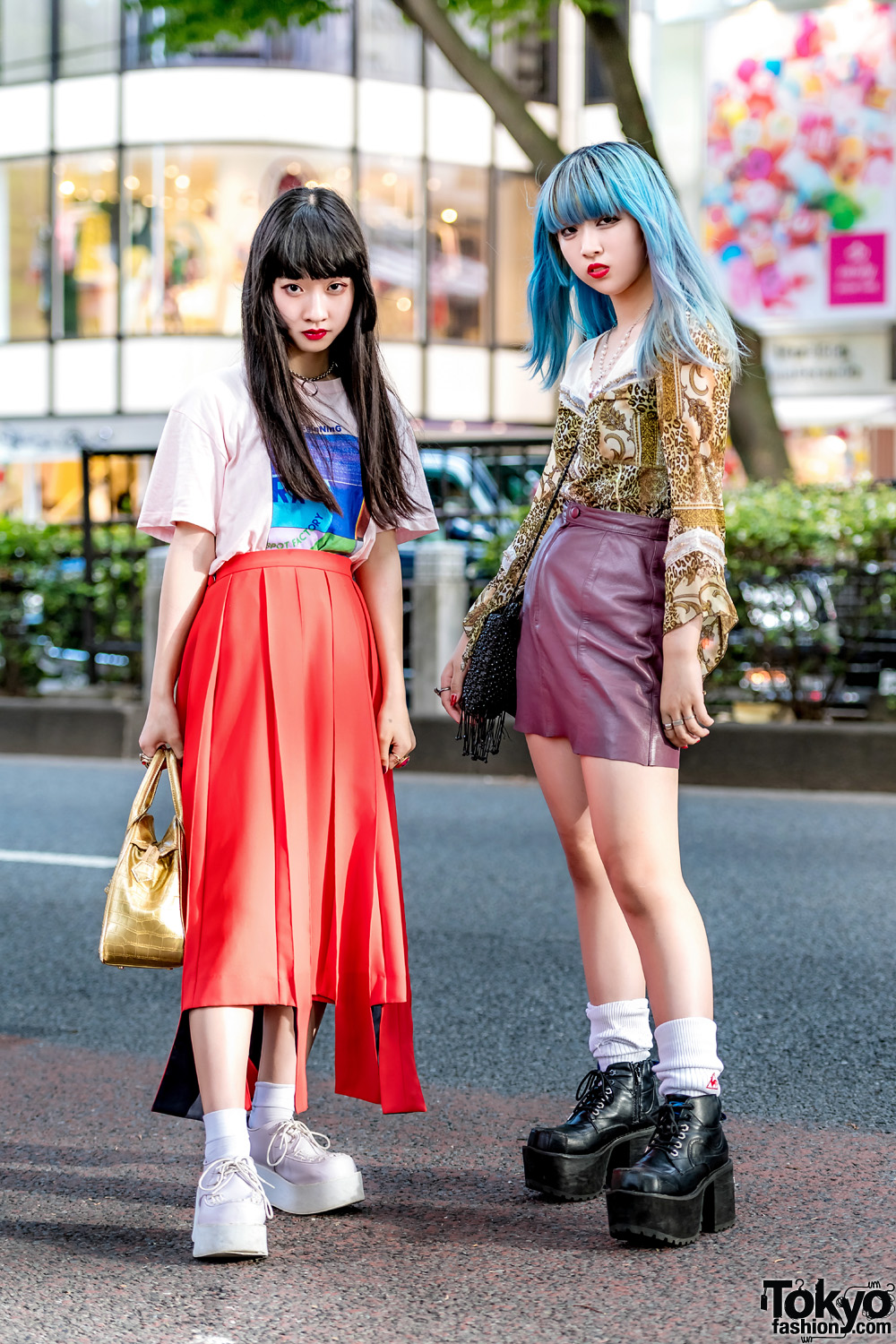 Harajuku girls sporting colorful eclectic street styles while out and about on the street one early evening.
Read the full article »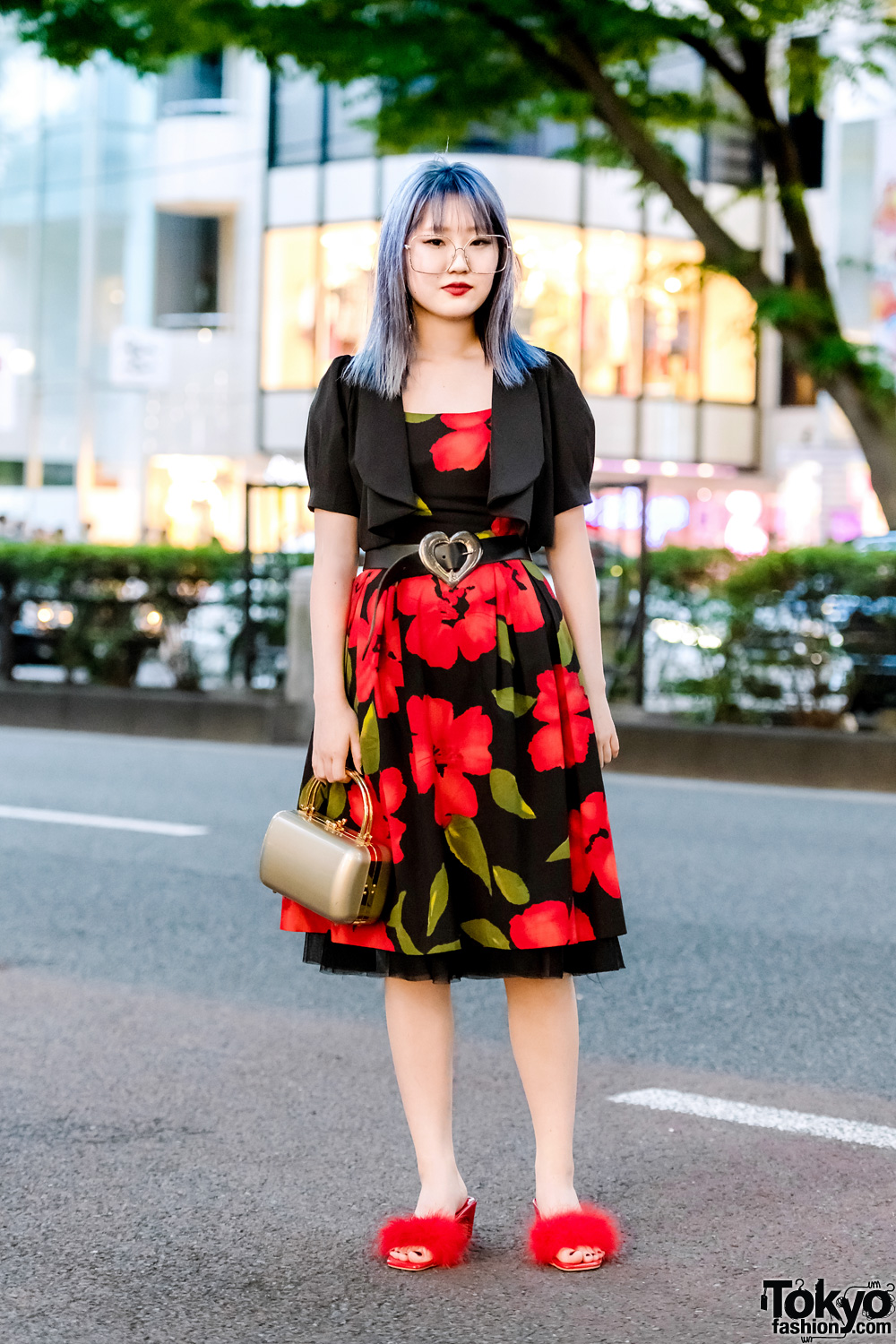 Harajuku student in oversized glasses sporting a floral dress, black bolero, fuzzy heels and a gold handbag.
Read the full article »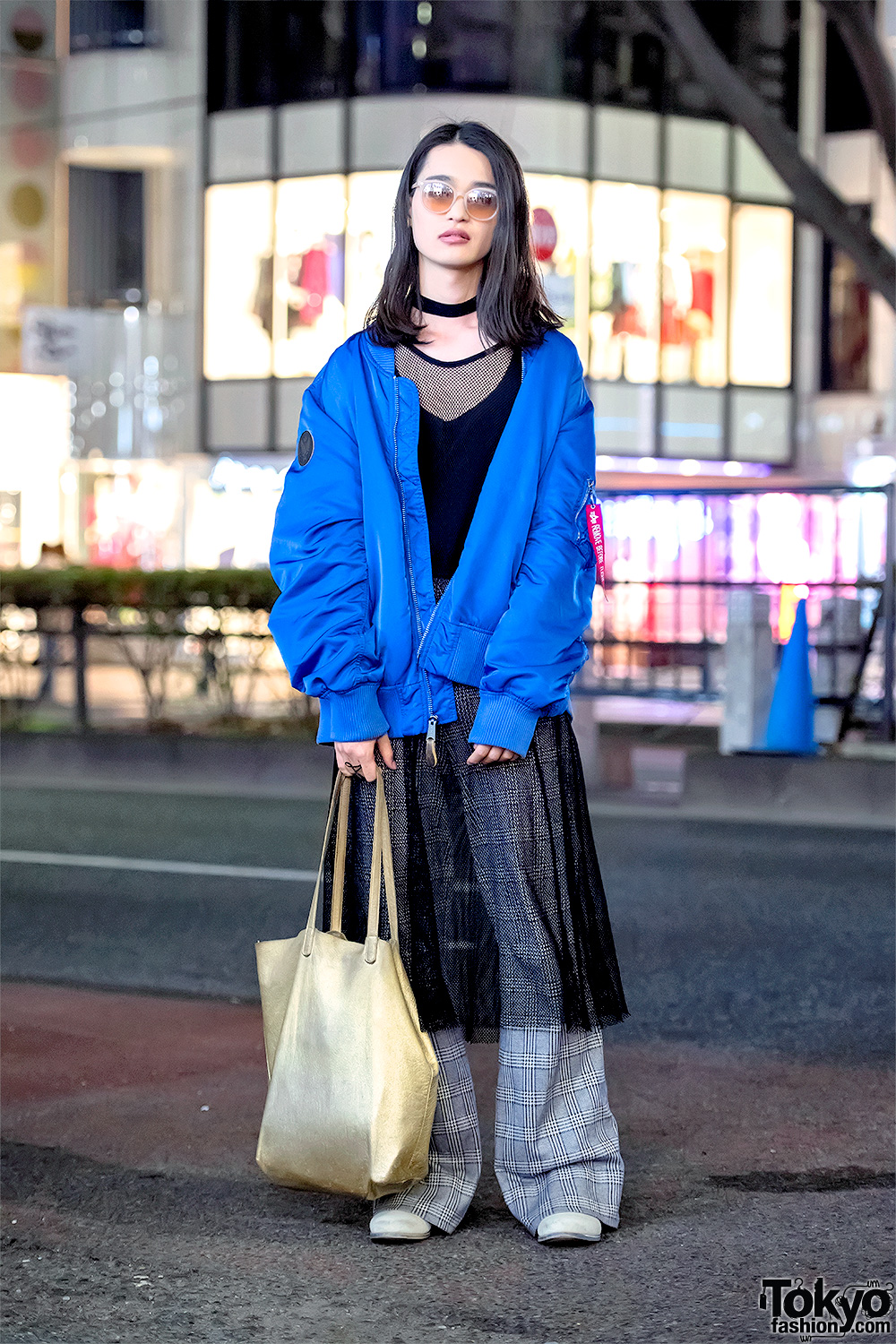 Gender queer Japanese creator on the street in Harajuku wearing a bomber jacket over a sheer dress, wide leg pants, white shoes, and a gold tote bag.
Read the full article »