Tag
gold chains Japanese Street Fashion
Browsing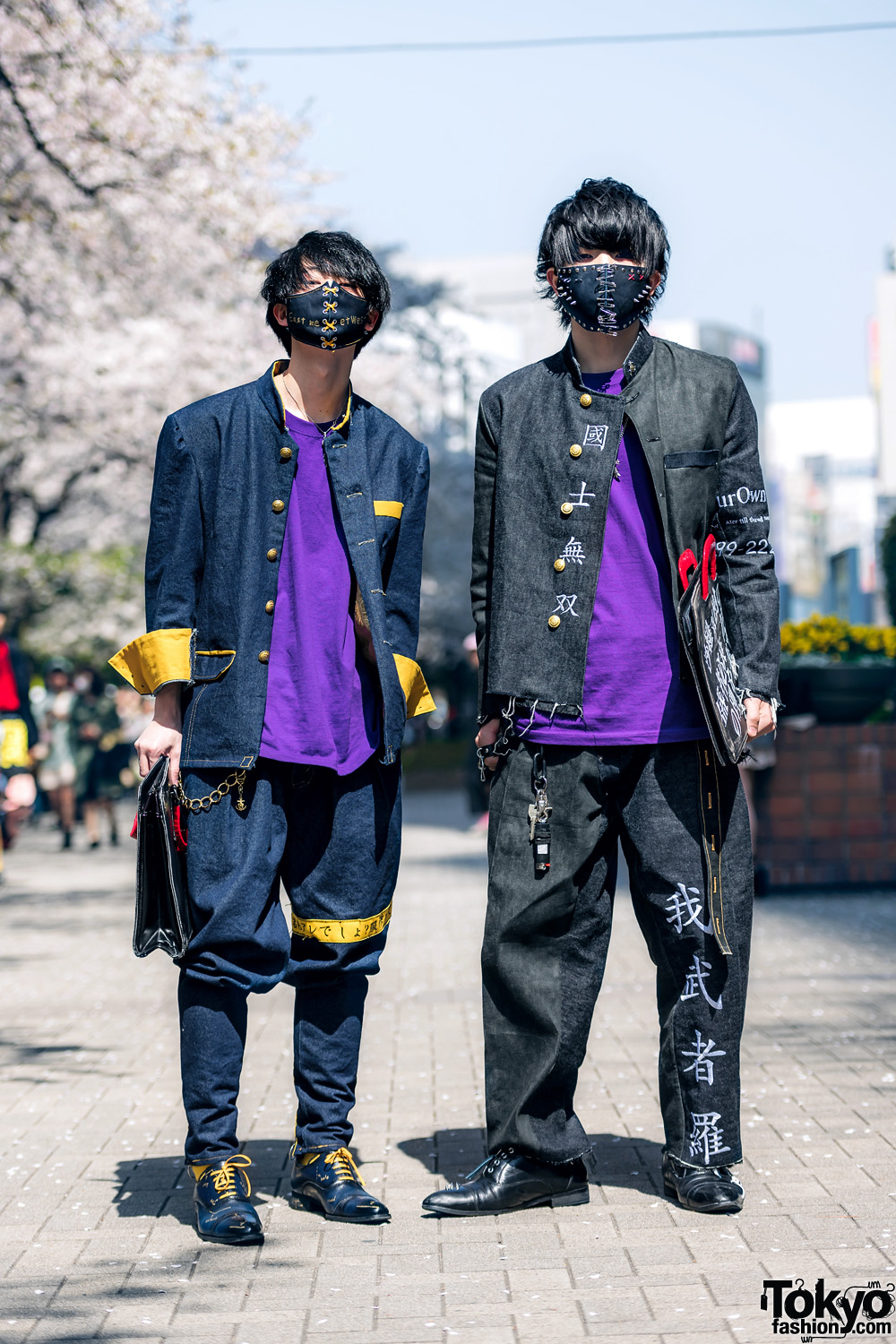 Japanese fashion college students sporting handmade denim streetwear styles near Bunka Fashion College in Shinjuku.
Read the full article »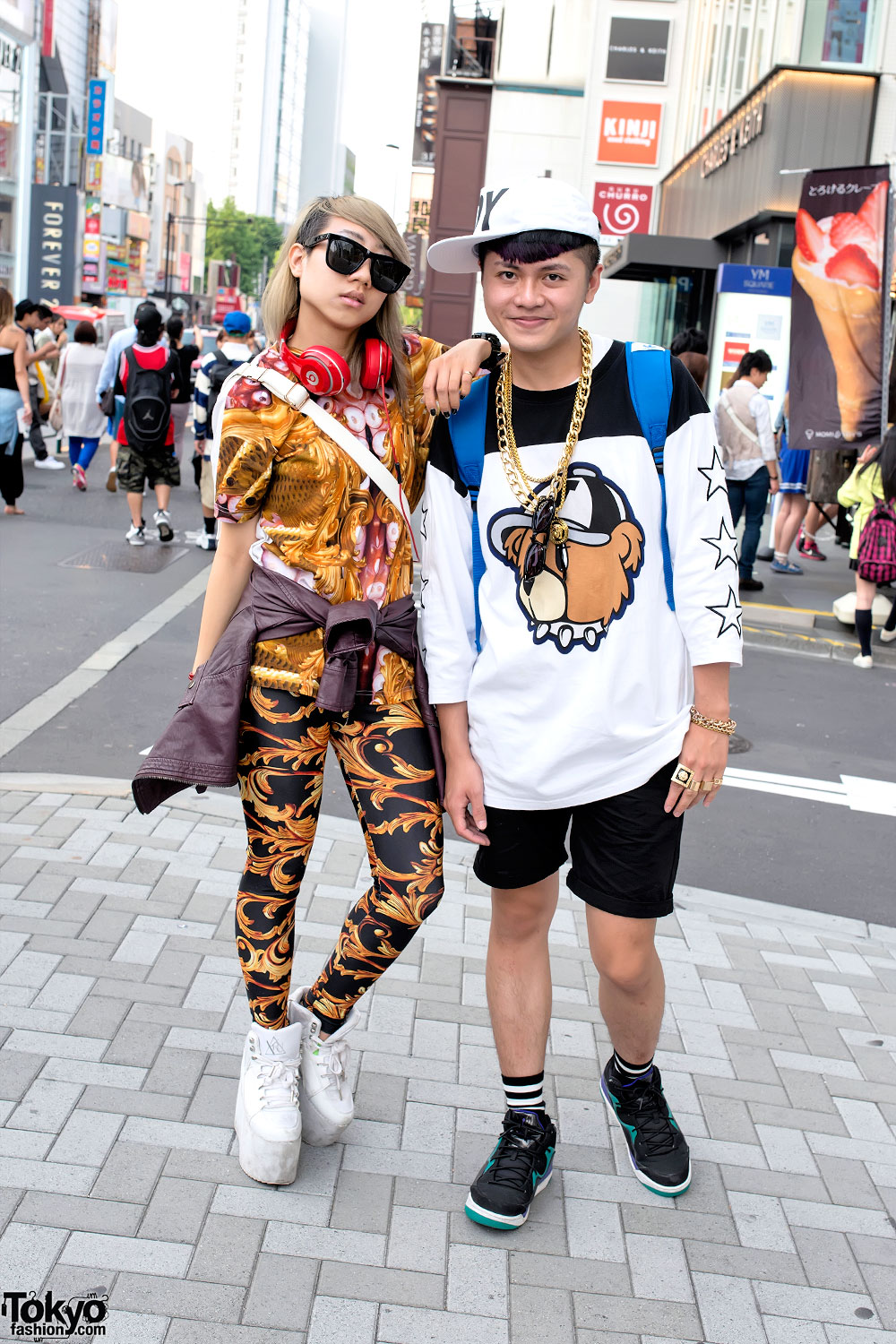 Fashion student and hair designer on the street in Harajuku wearing fashion from Katie Eary, YRU, Nike and Adidas.
Read the full article »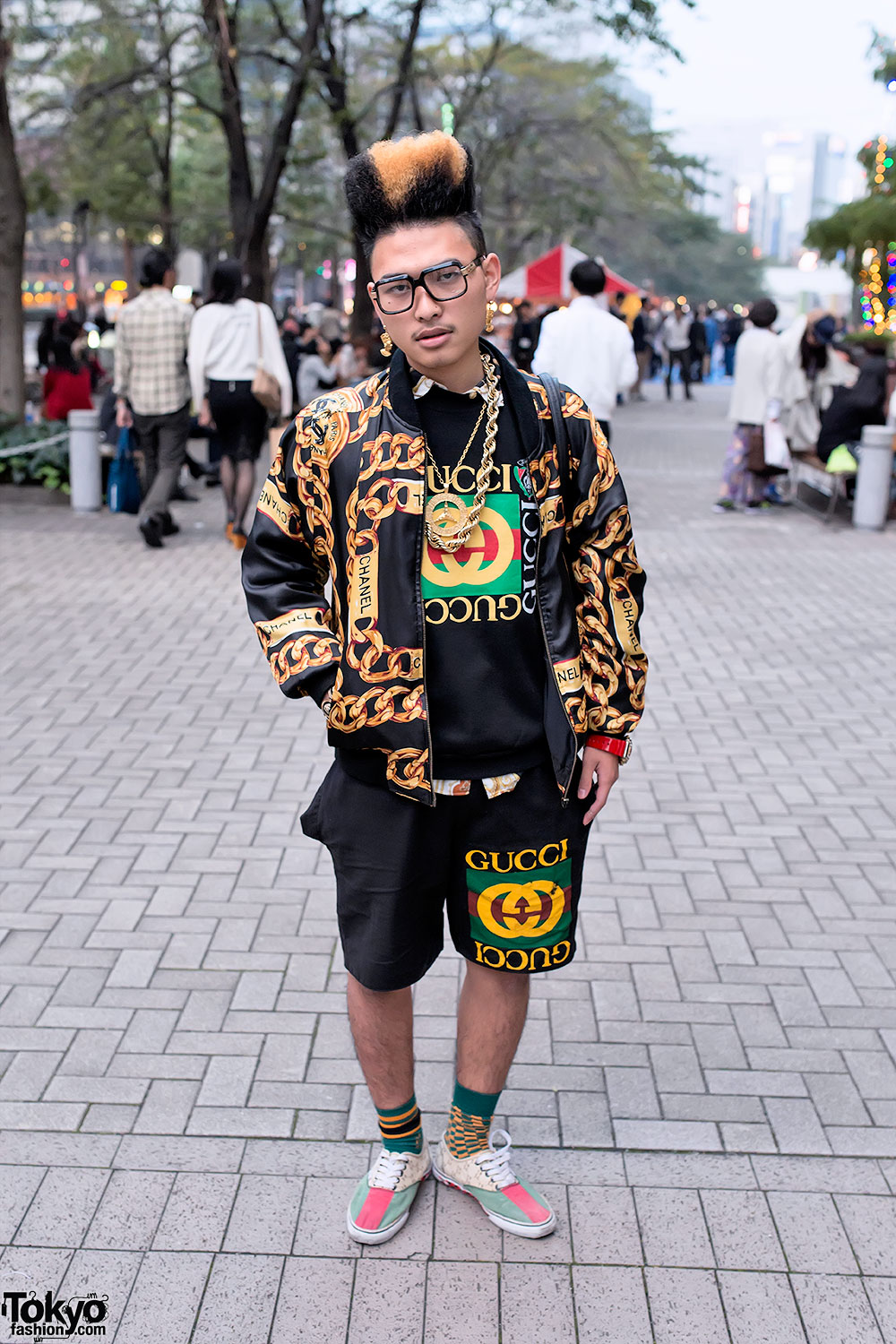 Bunka Fashion College student with a hi-top fade hairstyle wearing 1980s hip hop-inspired fashion with gold chains and slip-on sneakers.
Read the full article »