Tag
gyaru fashion Japanese Street Fashion
Browsing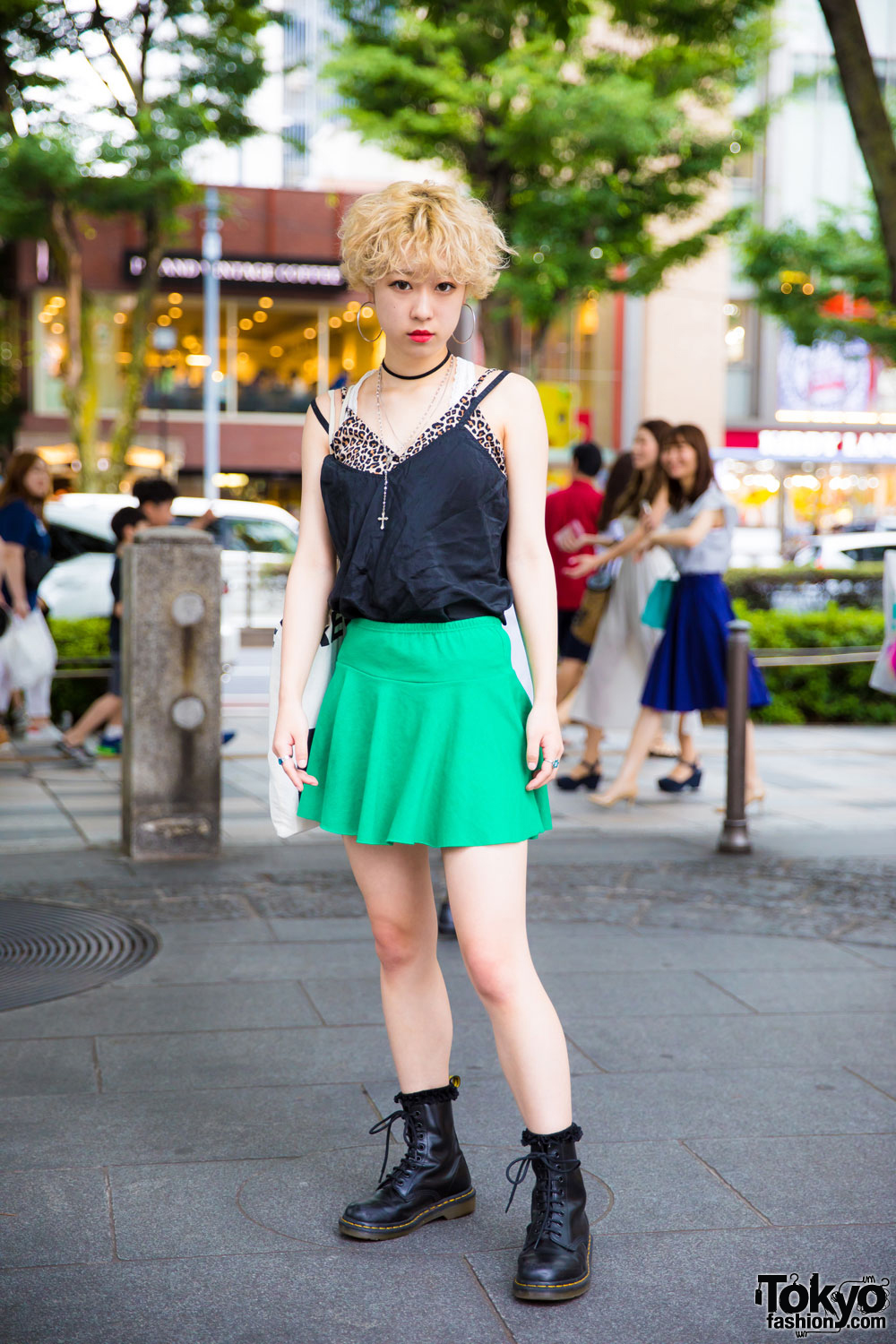 Harajuku fashion student with layered vintage tops, ruffle skirt, mid calf boots, and accessories.
Read the full article »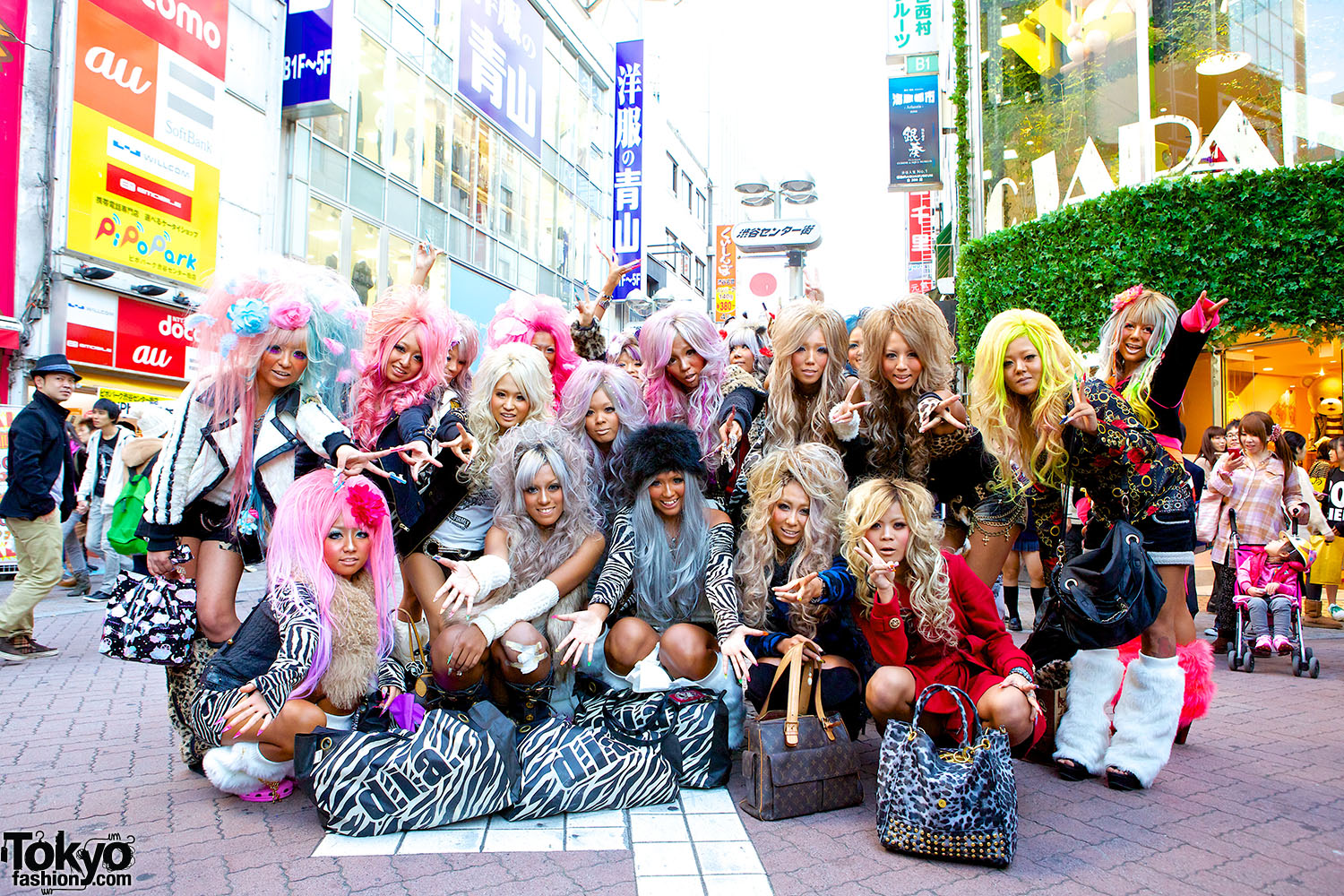 An interview with Japan's hottest kuro gyaru (dark skin gals) unit Black Diamond. Featuring pictures and video of 20+ tan Japanese gals – with amazing fashion, hair, nails and makeup – around Shibuya.
Read the full article »