Tag
itabag Japanese Street Fashion
Browsing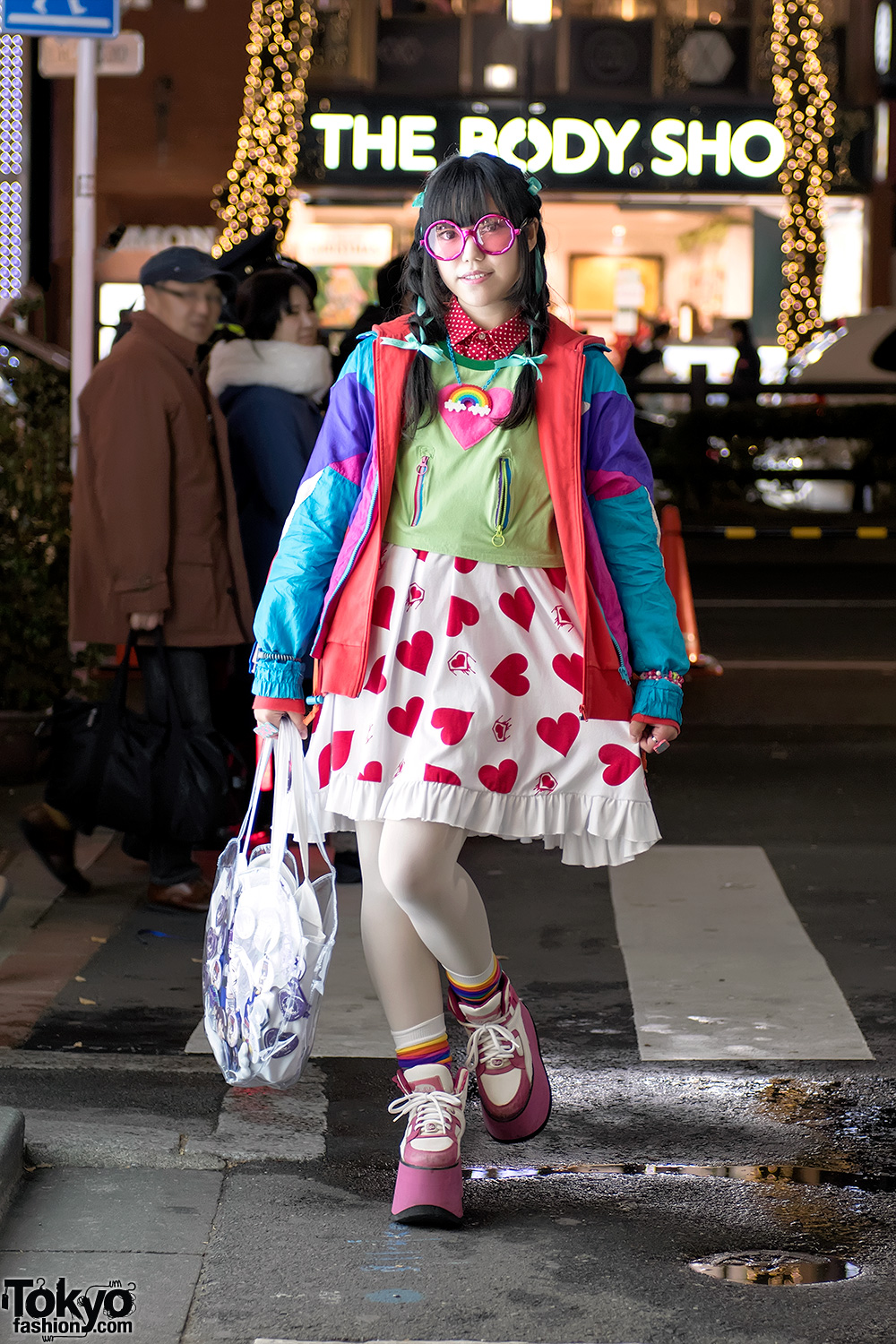 Colorful Harajuku street style with colorblock jacket, heart print skirt, pink platform boots, and Dance With Devils anime bag.
Read the full article »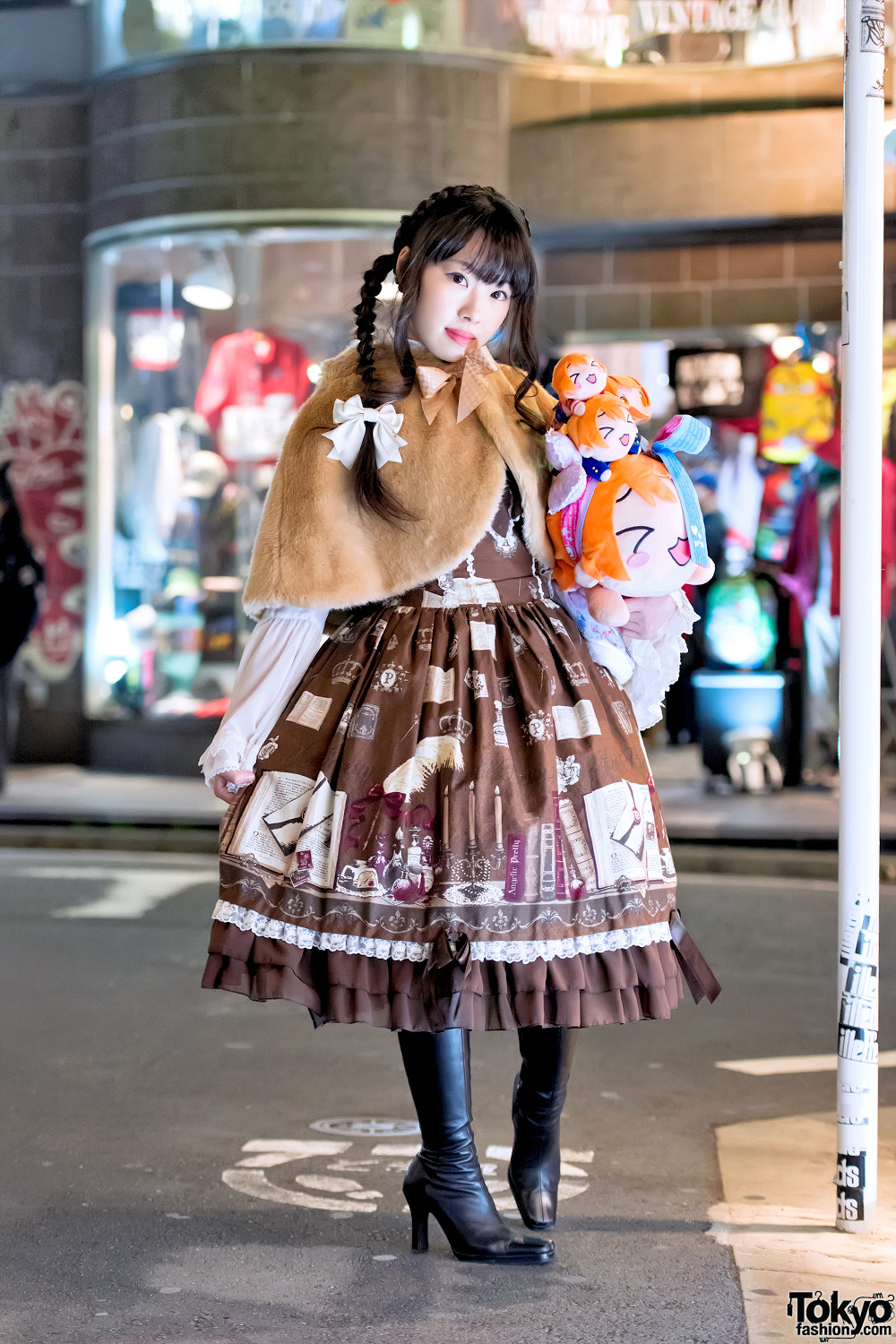 Harajuku lolita wearing fashion from Angelic Pretty and Baby, The Stars Shine Bright as well as lots of badges, charms, and plush toys from the Love Live! anime.
Read the full article »