Tag
long gloves Japanese Street Fashion
Browsing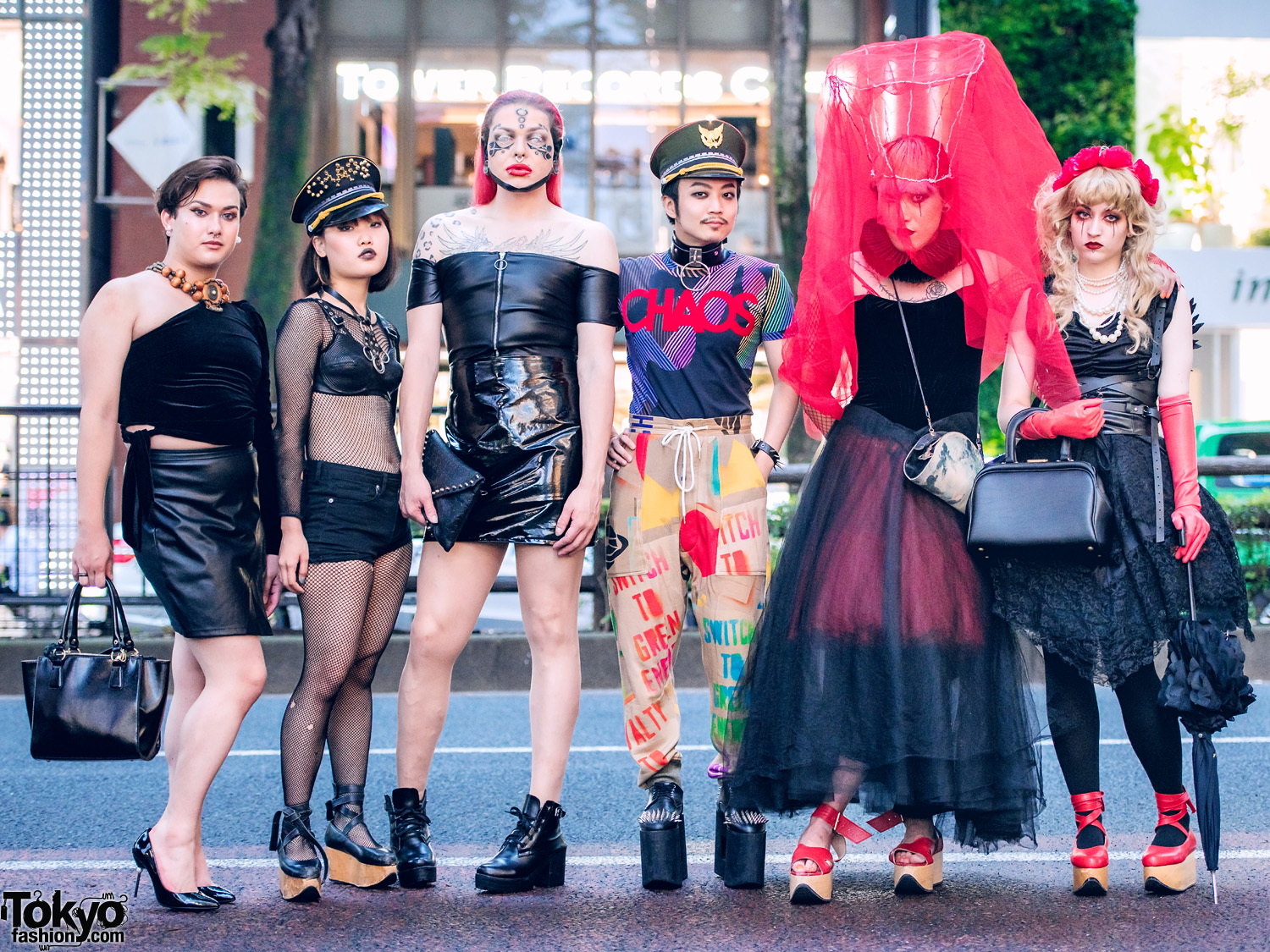 A group of popular streetwear personalities in Harajuku sporting avant-garde and statement streetwear ensembles while out and about.
Read the full article »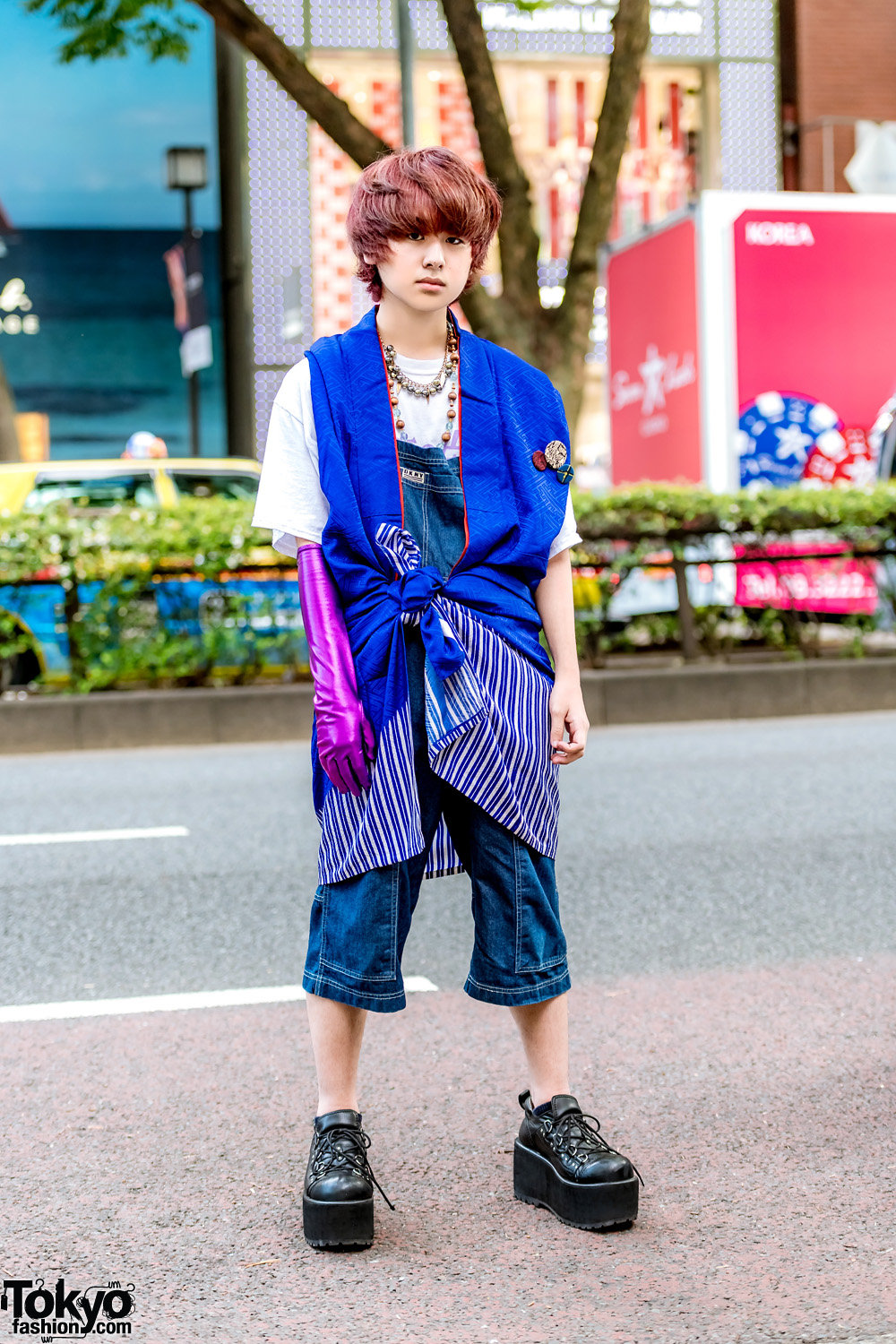 Harajuku guy wearing a sleeveless coat, cropped denim jumper and a purple glove on the street.
Read the full article »
19-year-old Japanese stylist with a shaved purple hairstyle wearing a tulle dress over Kiss band tee, flared denim pants, sneakers, a vinyl Melissa purse, and long floral gloves.
Read the full article »