Tag
safety pin earring Japanese Street Fashion
Browsing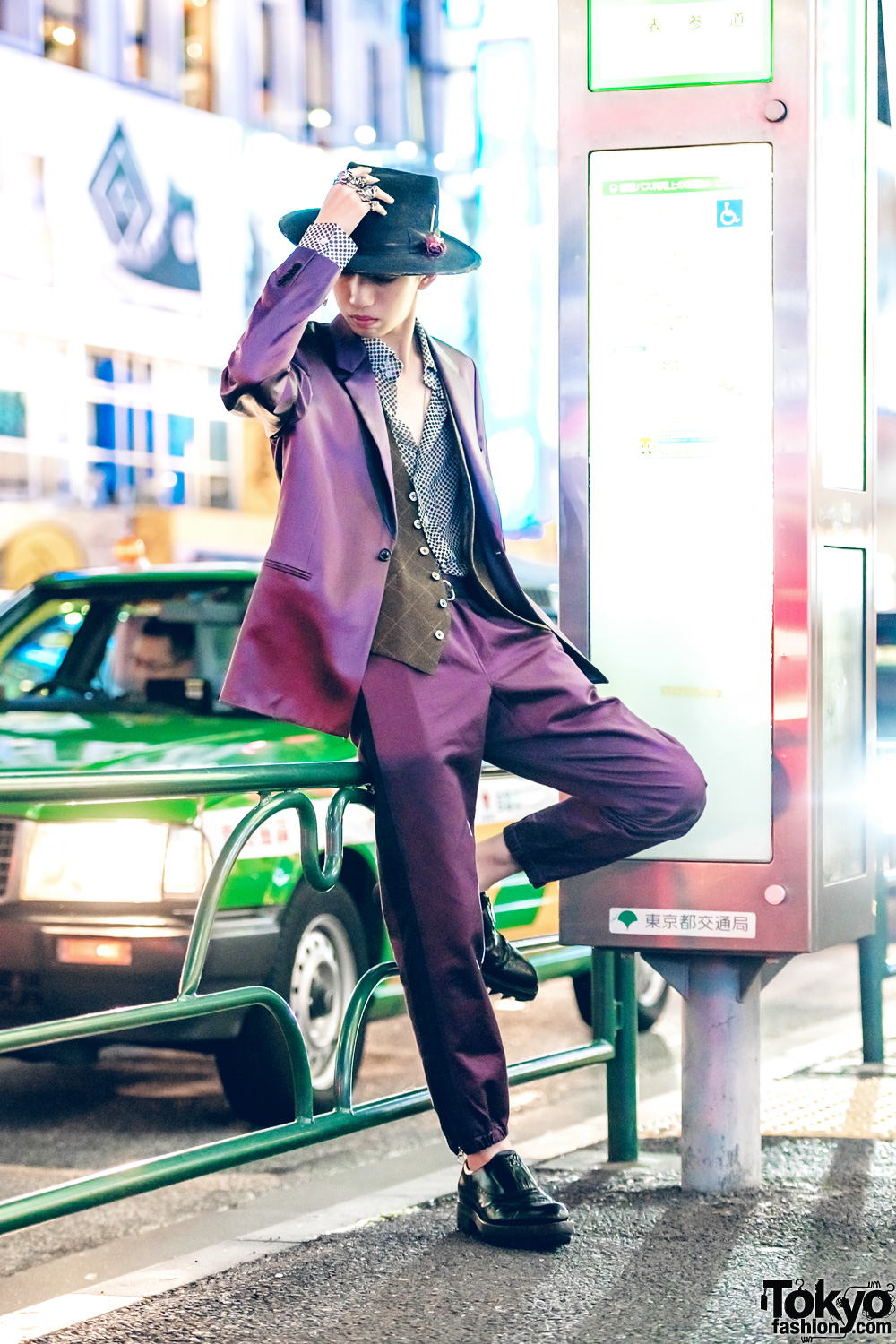 Japanese guy showcasing dapper street fashion in shiny purple suit and black leather shoes.
Read the full article »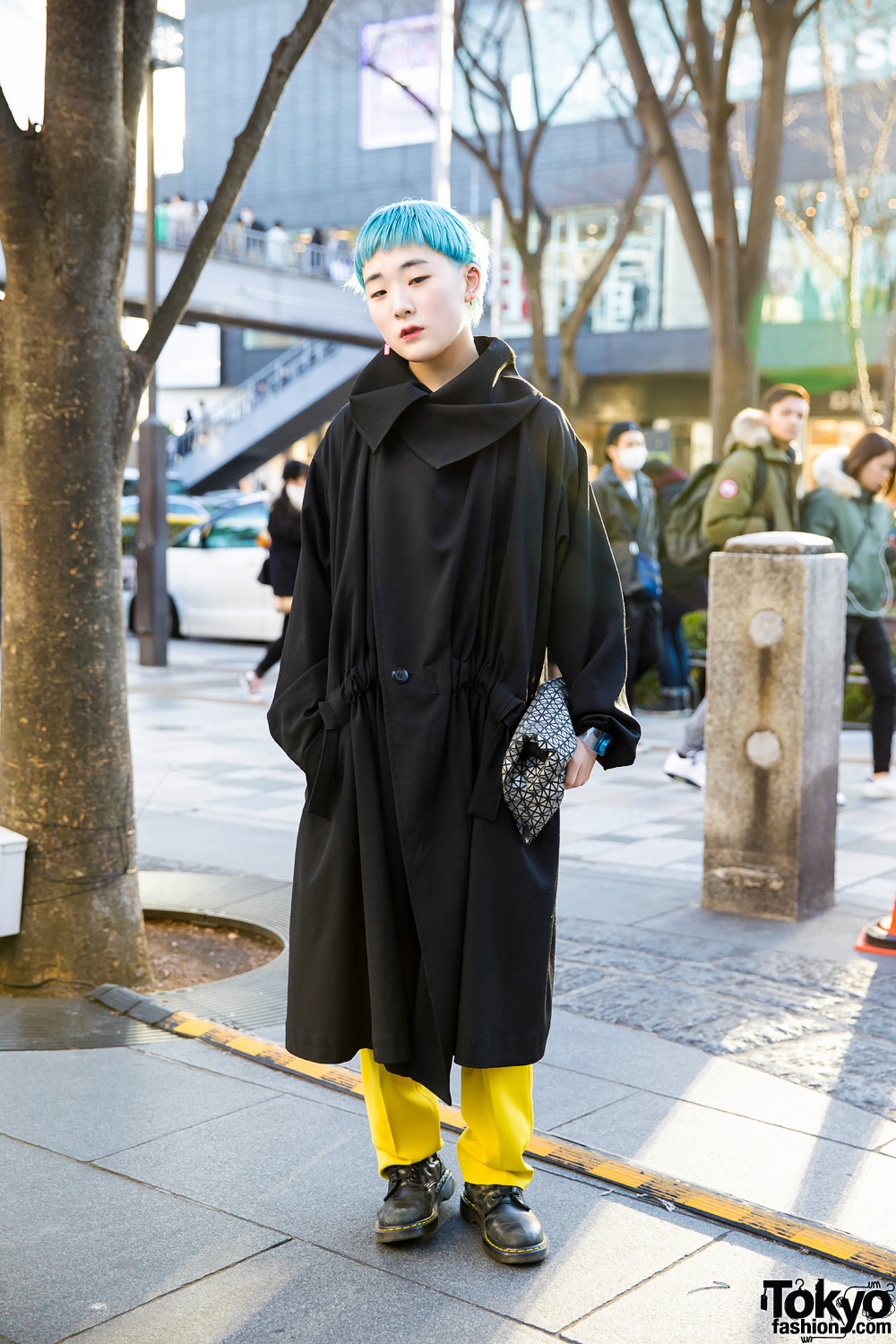 Harajuku aqua-haired beauty college student sporting a black coat, yellow pants, black boots, jewelry and a geometric folded clutch.
Read the full article »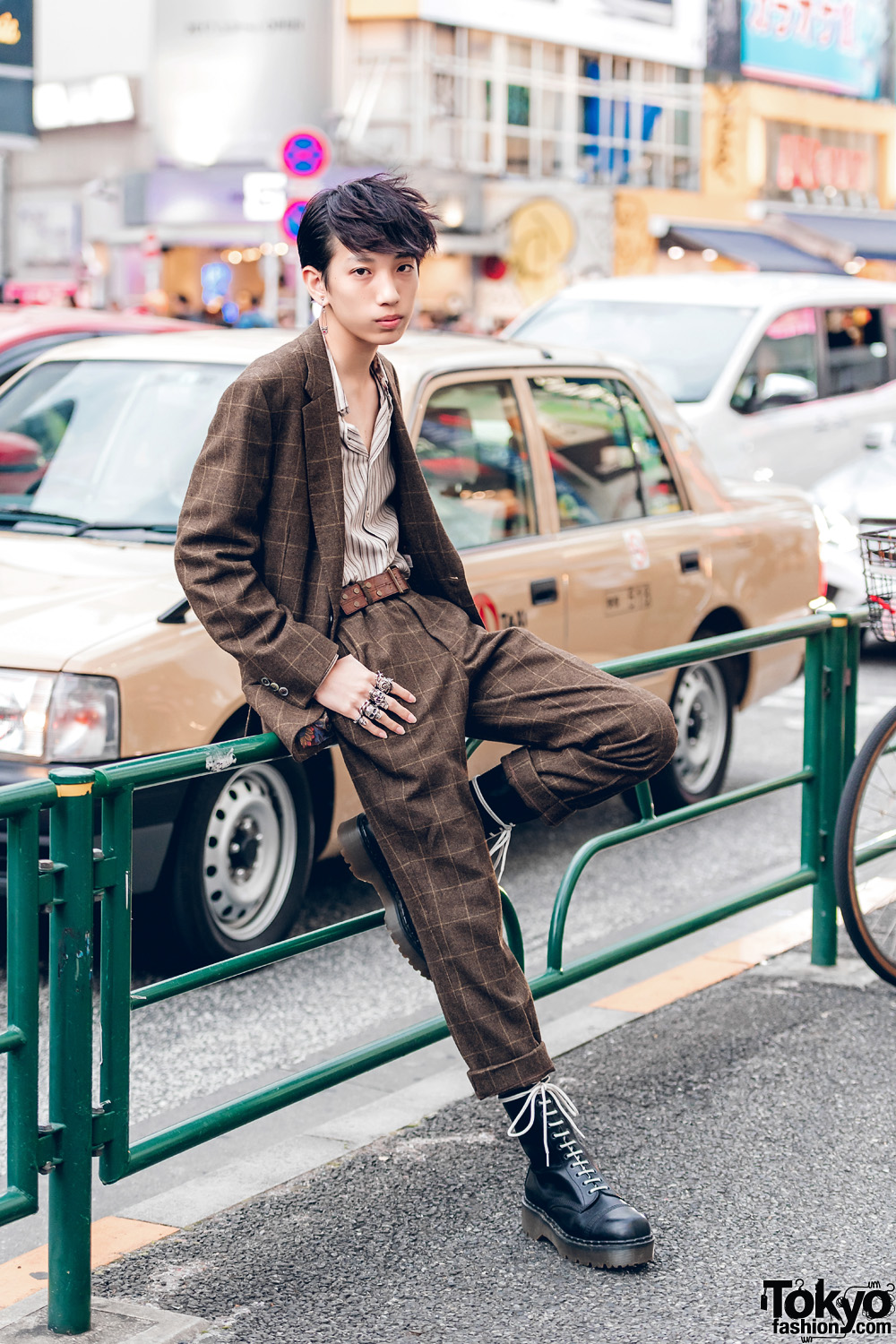 Japanese teen in checked tweed fashion with coat and matching pants, pinstripe shirt, mid-calf boots with white laces, and chunky knuckle rings.
Read the full article »