Tag
sheer tights Japanese Street Fashion
Browsing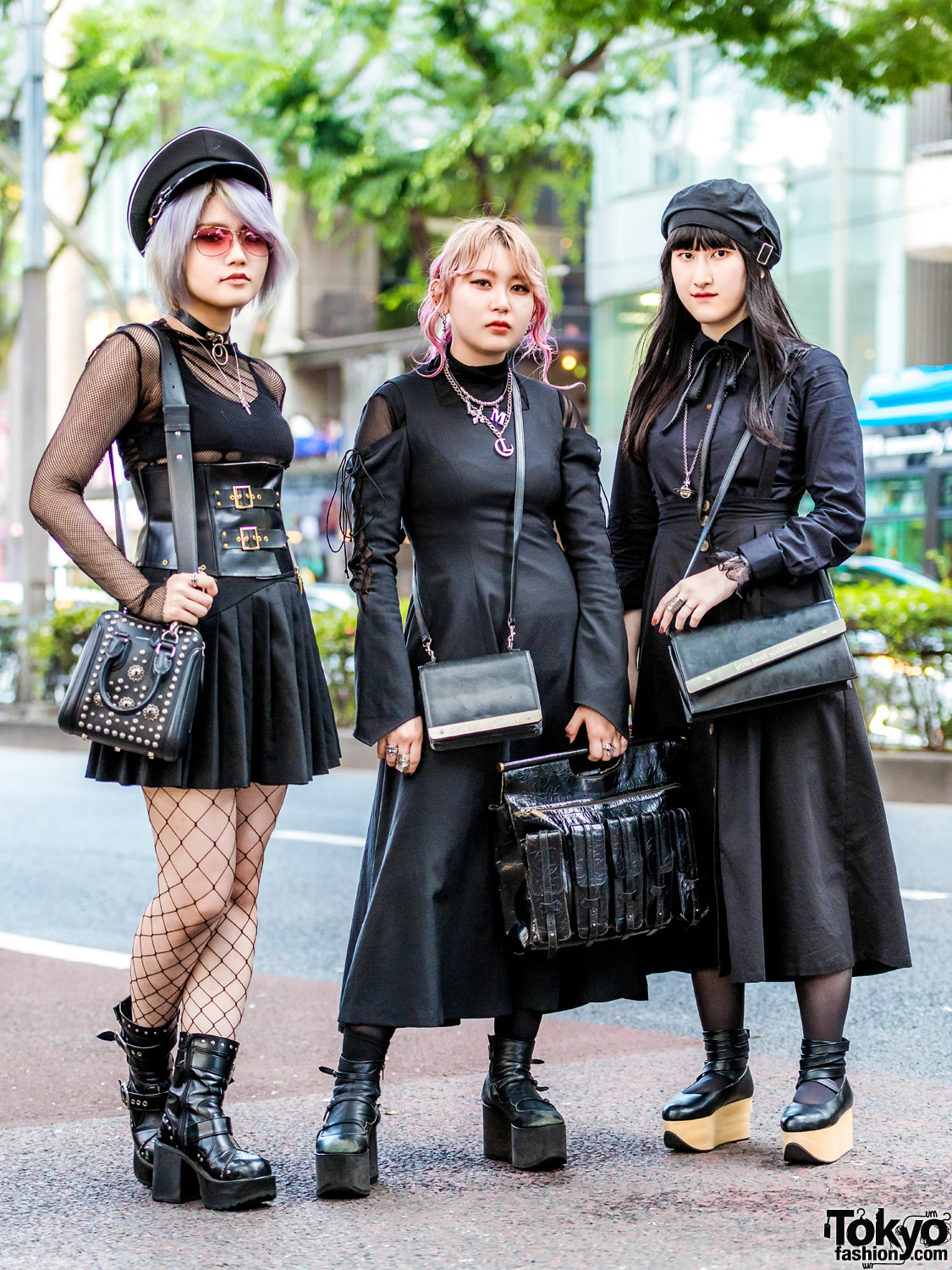 Trio of friends on the street in Harajuku wearing dark styles featuring items from several popular Japanese subculture fashion brands.
Read the full article »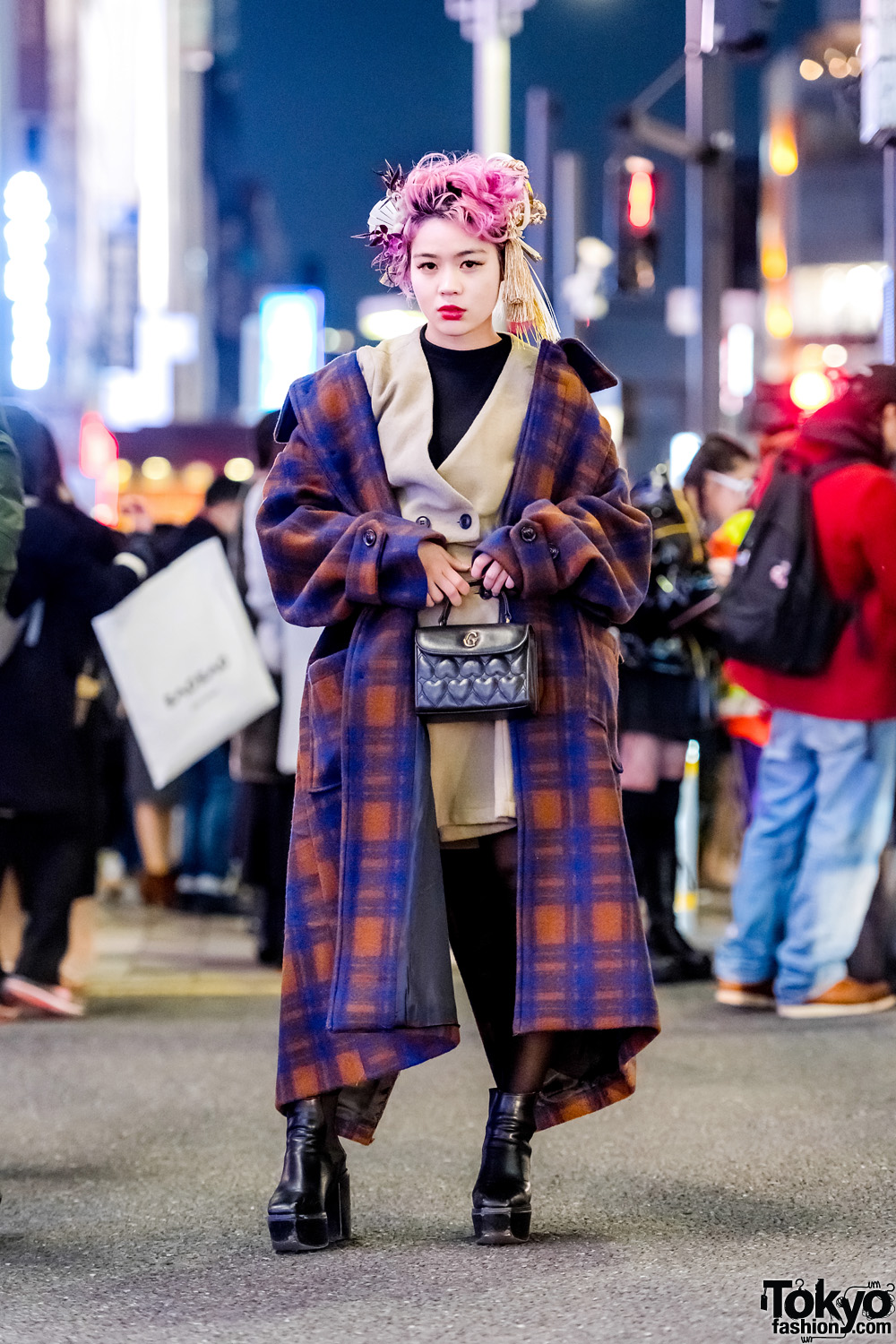 Stylish layers Harajuku street fashion with plaid maxi coat, platform booties, quilted handbag, and statement-making headpiece.
Read the full article »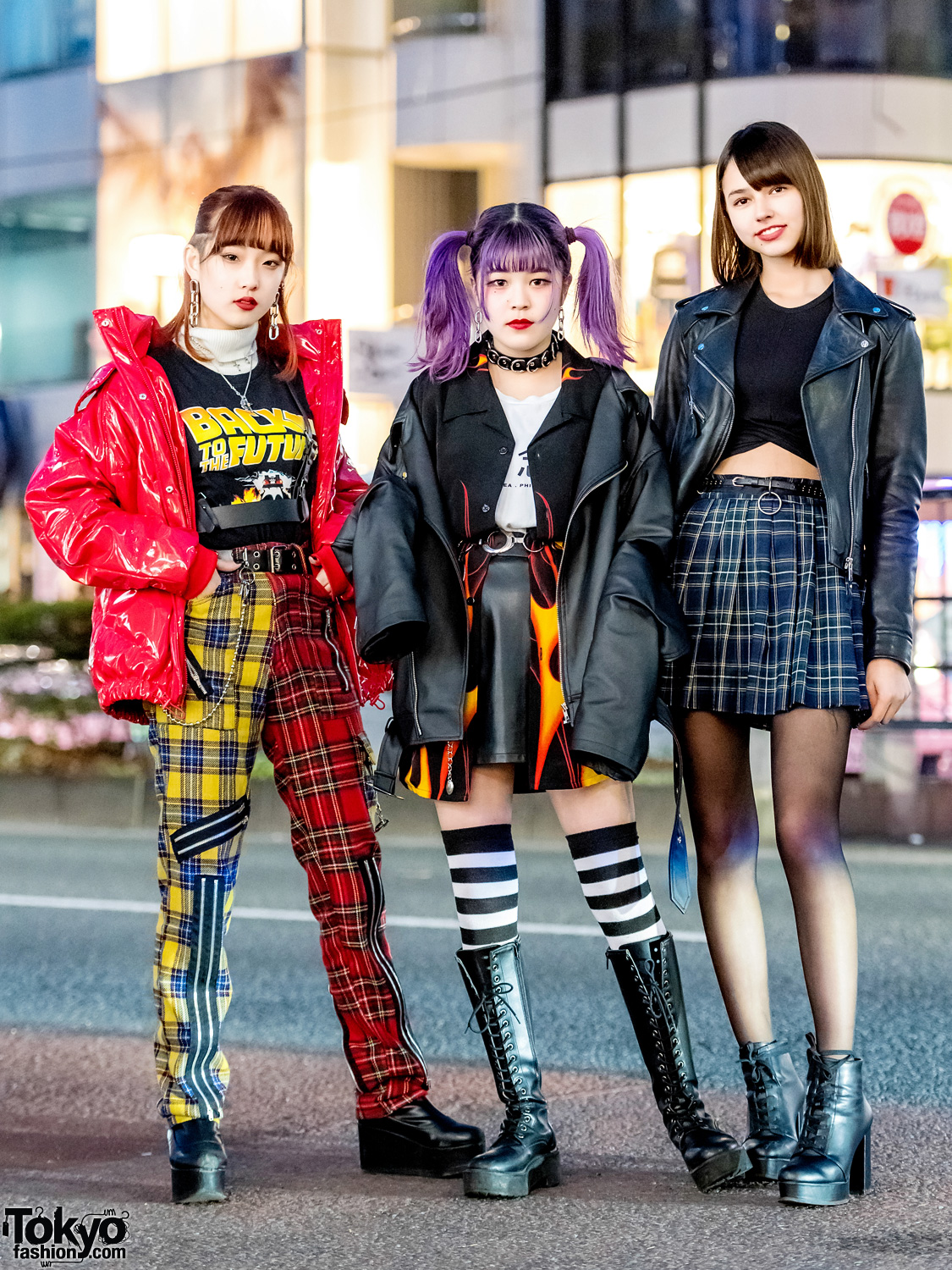 Harajuku girl trio in plaid and flame print street styles while out and about one early evening.
Read the full article »