Tag
shrug Japanese Street Fashion
Browsing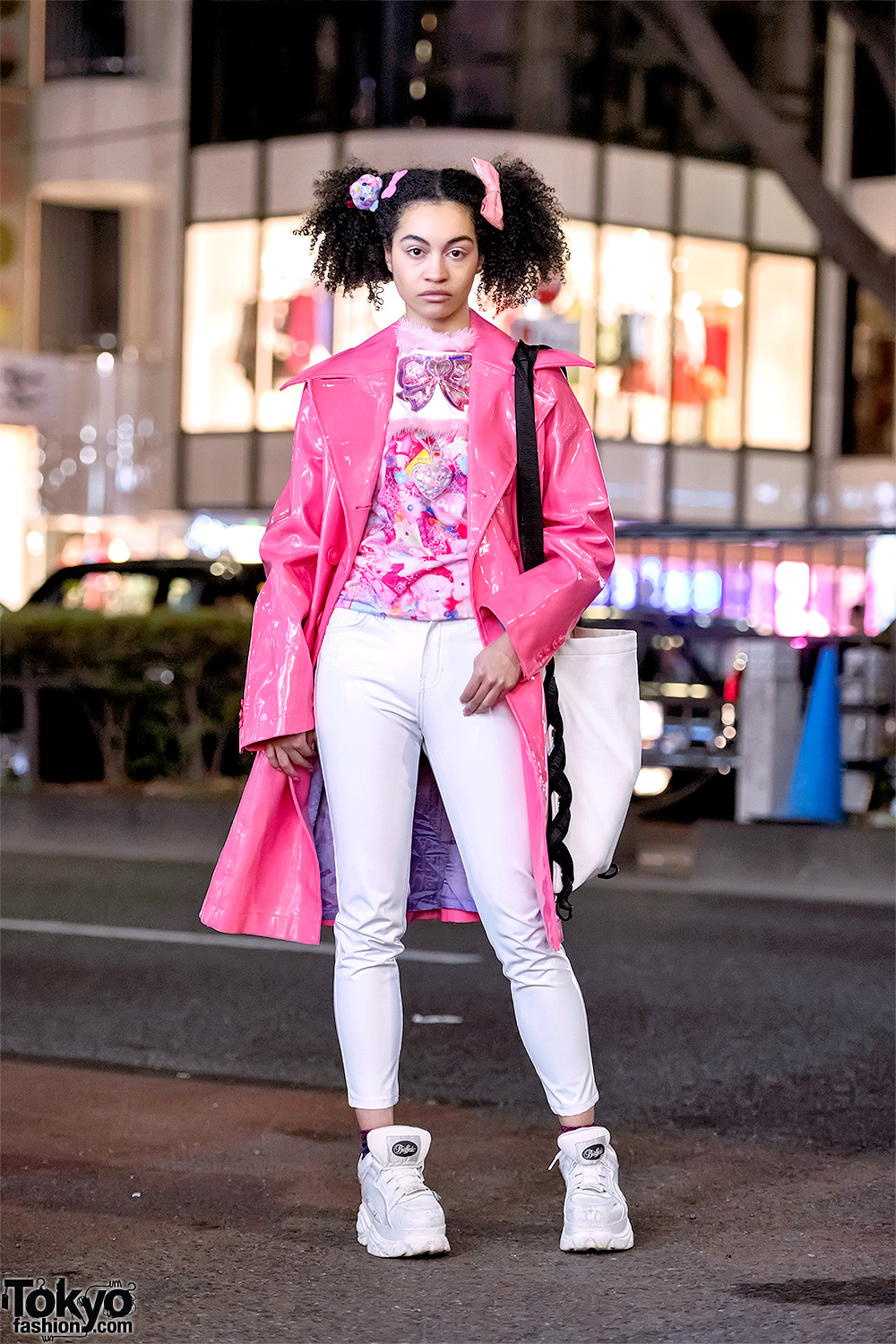 6%DOKIDOKI shop staffer wearing a colorful fun street style with a pink coat, vinyl pants, platform shoes, and hair bow.
Read the full article »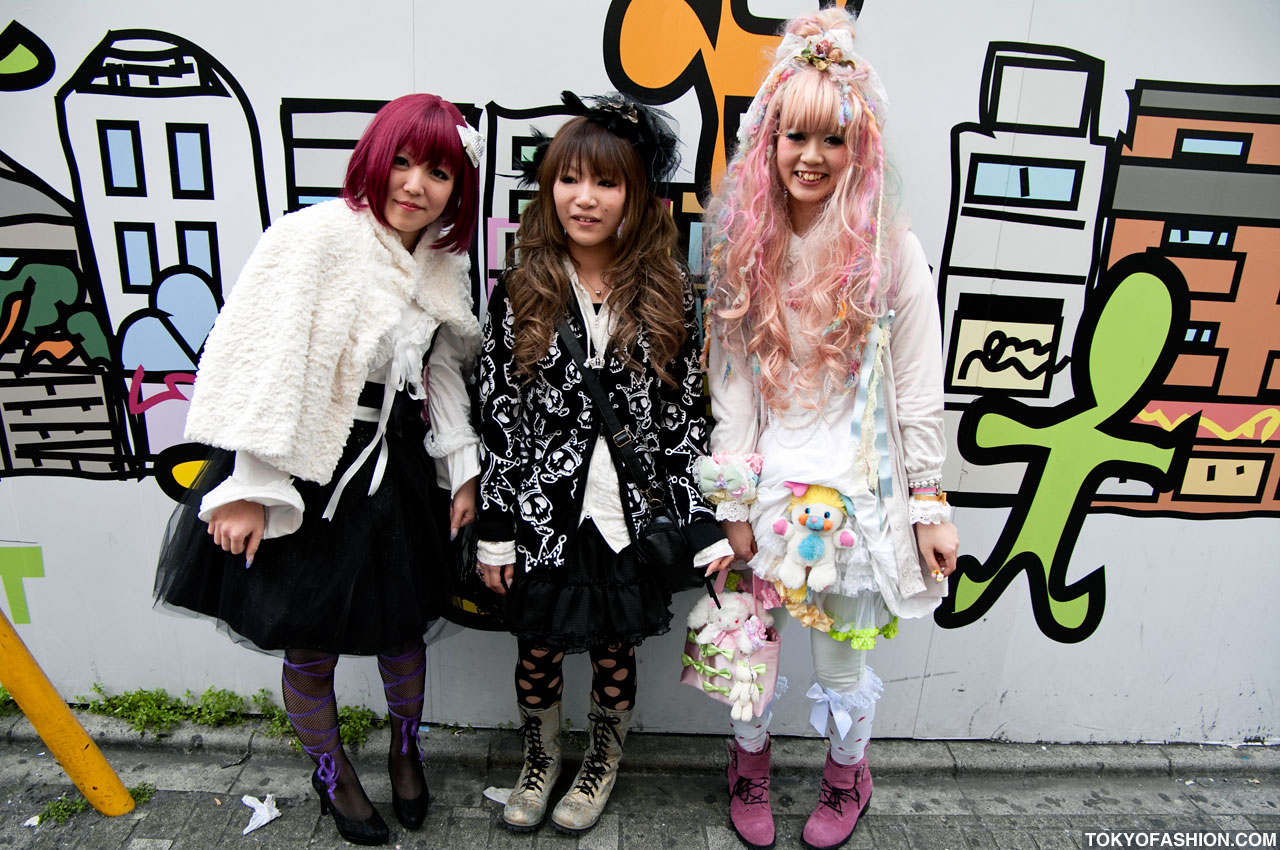 Three Japanese girls in Harajuku – one of them dressed in the Fairy Kei style with colored hair, lots of accessories, and cute nail art featuring sweets.
Read the full article »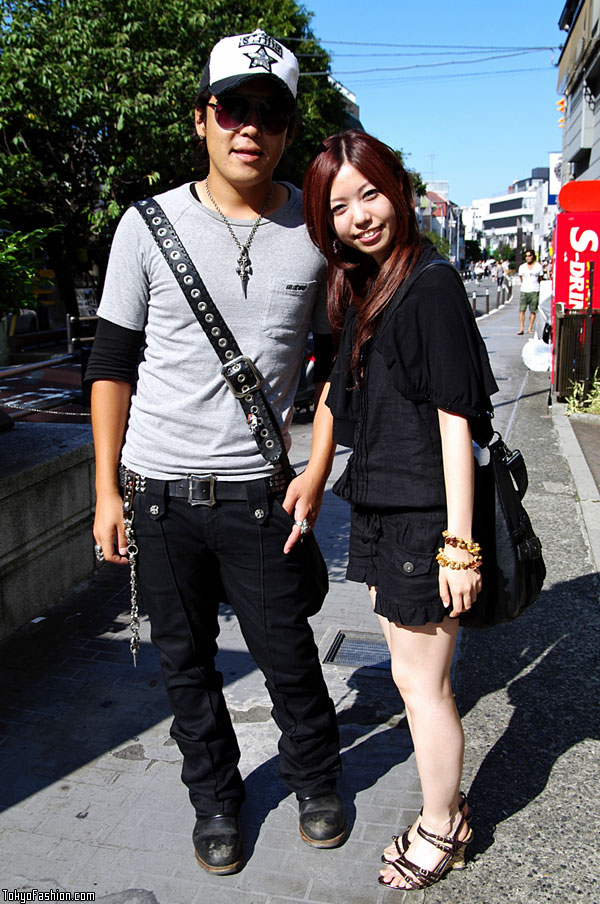 A Japanese guy wearing a lot of silver skull jewelry – along with a girl in a shorts jumper – in Harajuku.
Read the full article »