Tag
special event Japanese Street Fashion
Browsing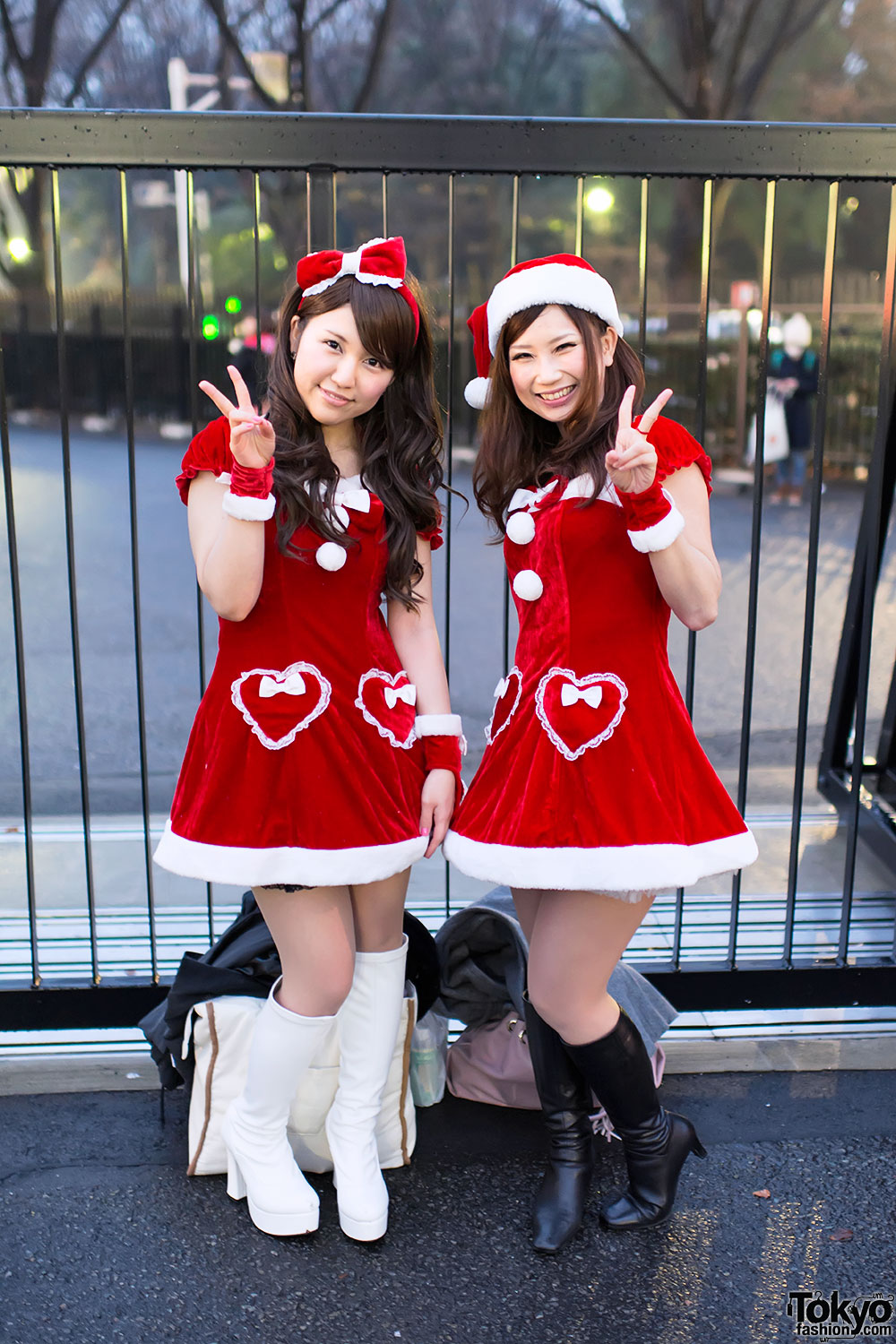 Fan fashion snaps from a Harajuku concert featuring Gackt, Golden Bomber, Momoiro Clover Z, Man With a Mission, and Miwa.
Read the full article »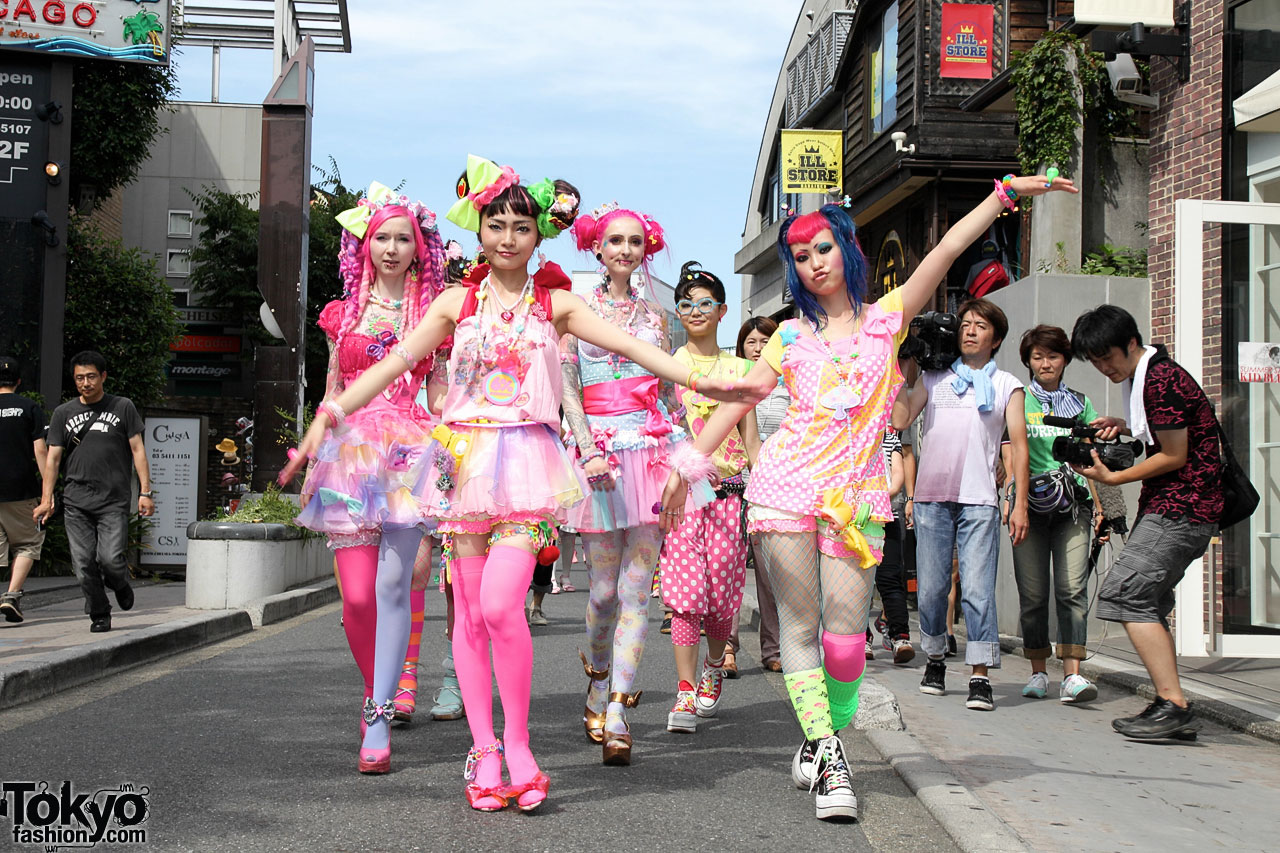 A report – with lots of amazing pictures – from the first date on Japanese fashion brand 6%DokiDoki's Harajuku Kawaii Experience world tour. The event was launched in Harajuku and will travel around the world!
Read the full article »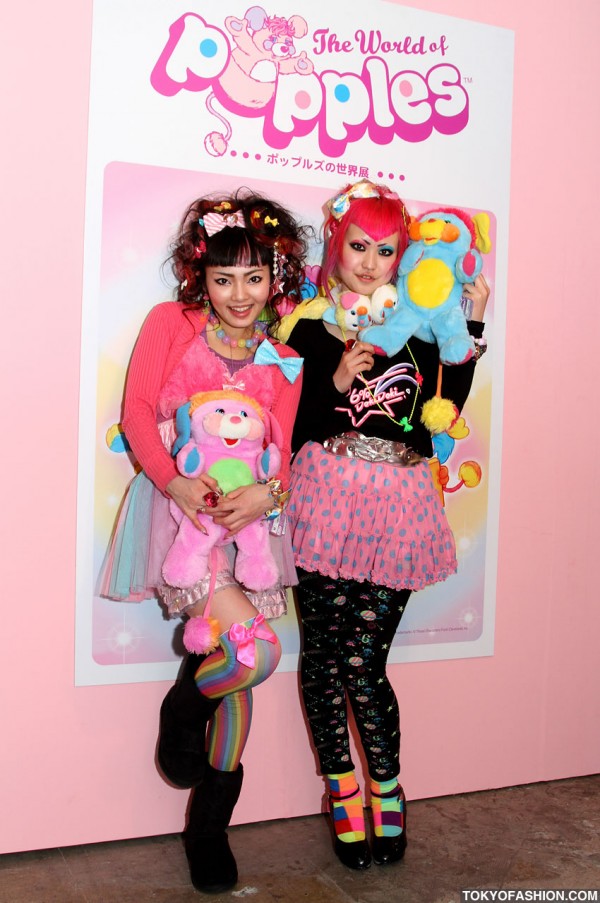 An exclusive report – featuring lots of pictures – on an event at Parco Shibuya featuring the 6%DOKIDOKI girls and the Popples.
Read the full article »