Tag
traditional fashion Japanese Street Fashion
Browsing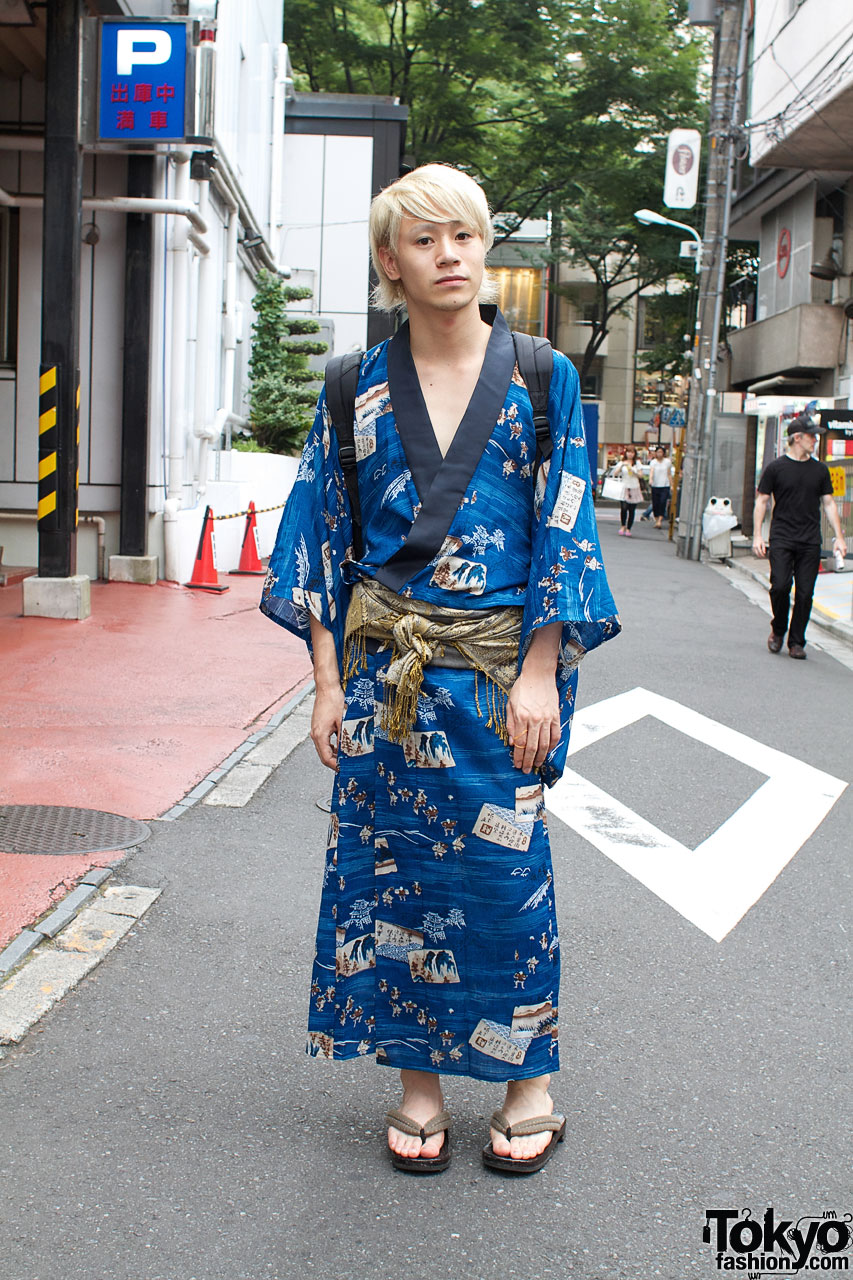 A blonde Japanese guy in a blue yukata, sandals, and a vintage backpack on the street in Harajuku.
Read the full article »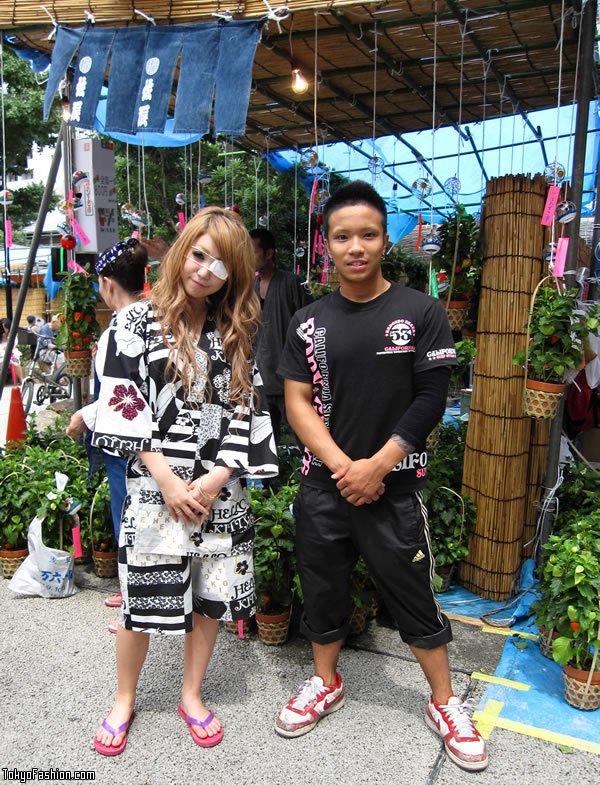 Pictures of the fashion being worn by people at the Chinese Lantern Plant Fair at Sensoji Temple in Asakusa in July of 2009. It's not modern Japanese fashion, but clothing inspired by traditional fashion – and Winnie The Pooh.
Read the full article »