Posts Tagged 'Trump Room'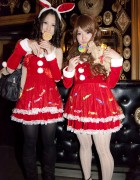 50+ pictures of Japanese street fashion & cosplay at the Harajuku Kids Christmas Masquerade Party in Tokyo.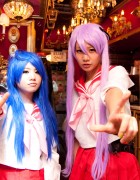 Pictures from the Itazura Tokyo "Big Magic Festival #9" Japanese fashion, street culture & anime party at Trump Room in June of 2012.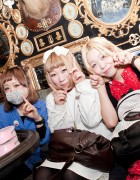 Over 100 pictures from the ONE NIPPON tsunami and earthquake benefit at the Trump Room in Tokyo in March of 2011.