Tag
tutorial Japanese Street Fashion
Browsing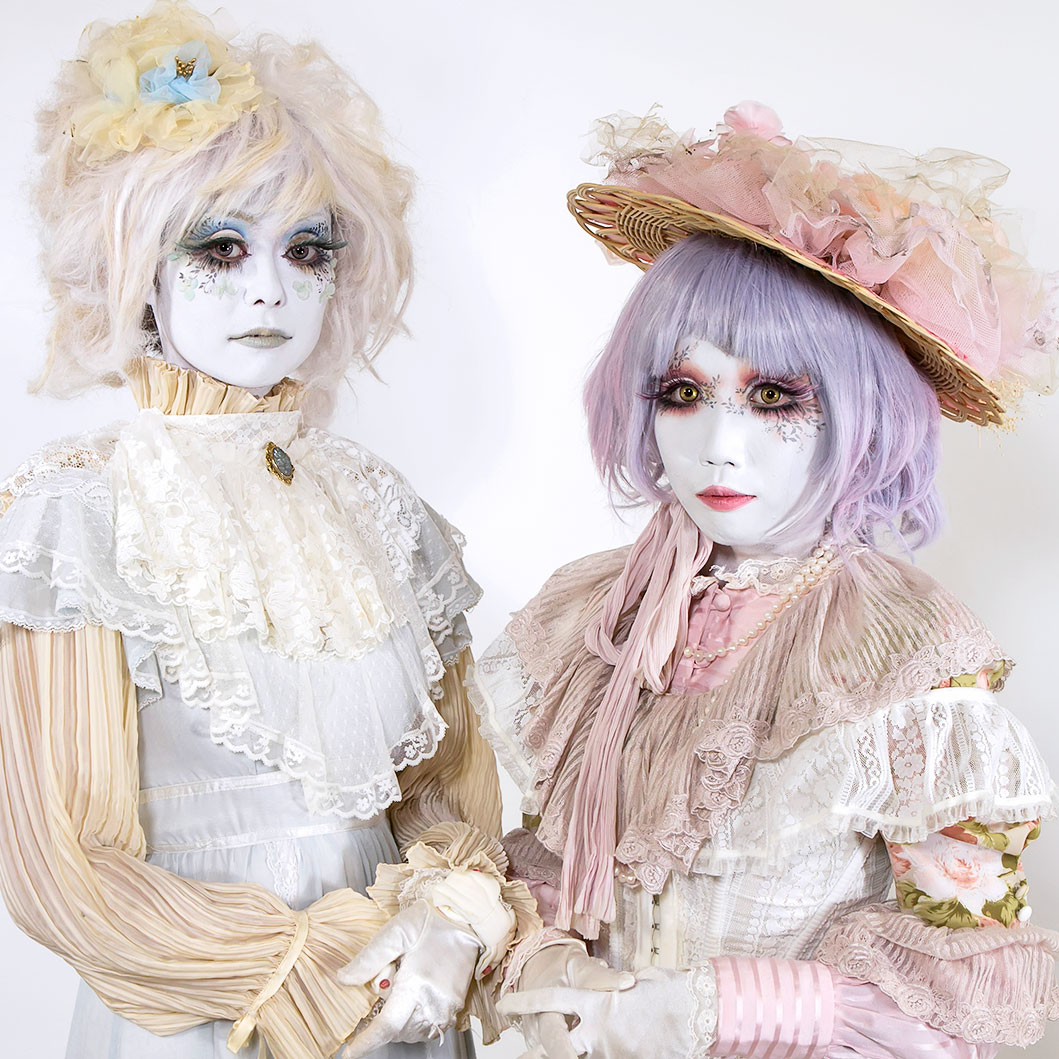 An English-subtitled shironuri makeup tutorial video with Japanese shironuri artist Minori.
Read the full article »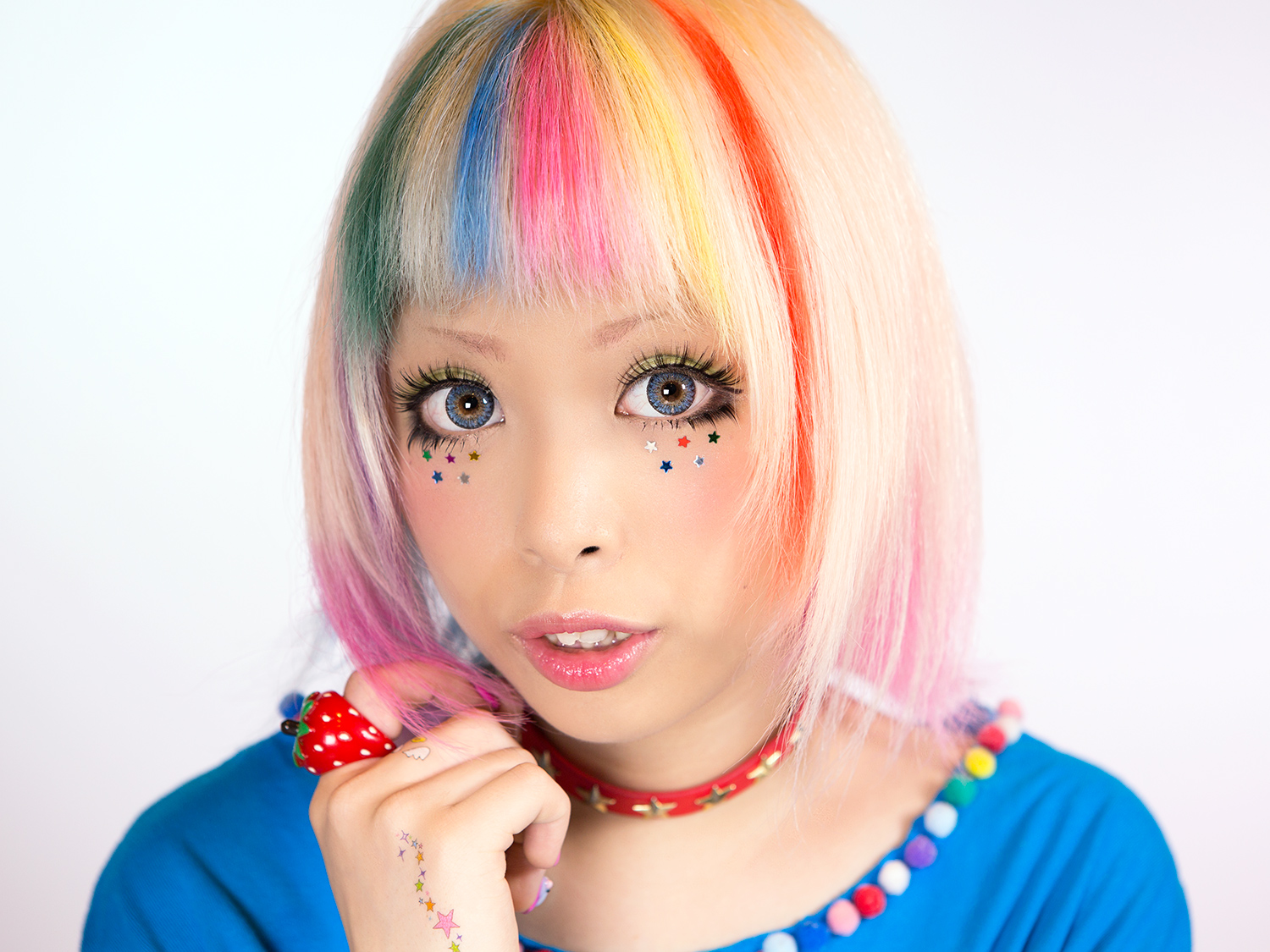 A quick and easy Japanese makeup tutorial showing how to add kawaii-ness to your look with glitter stars.
Read the full article »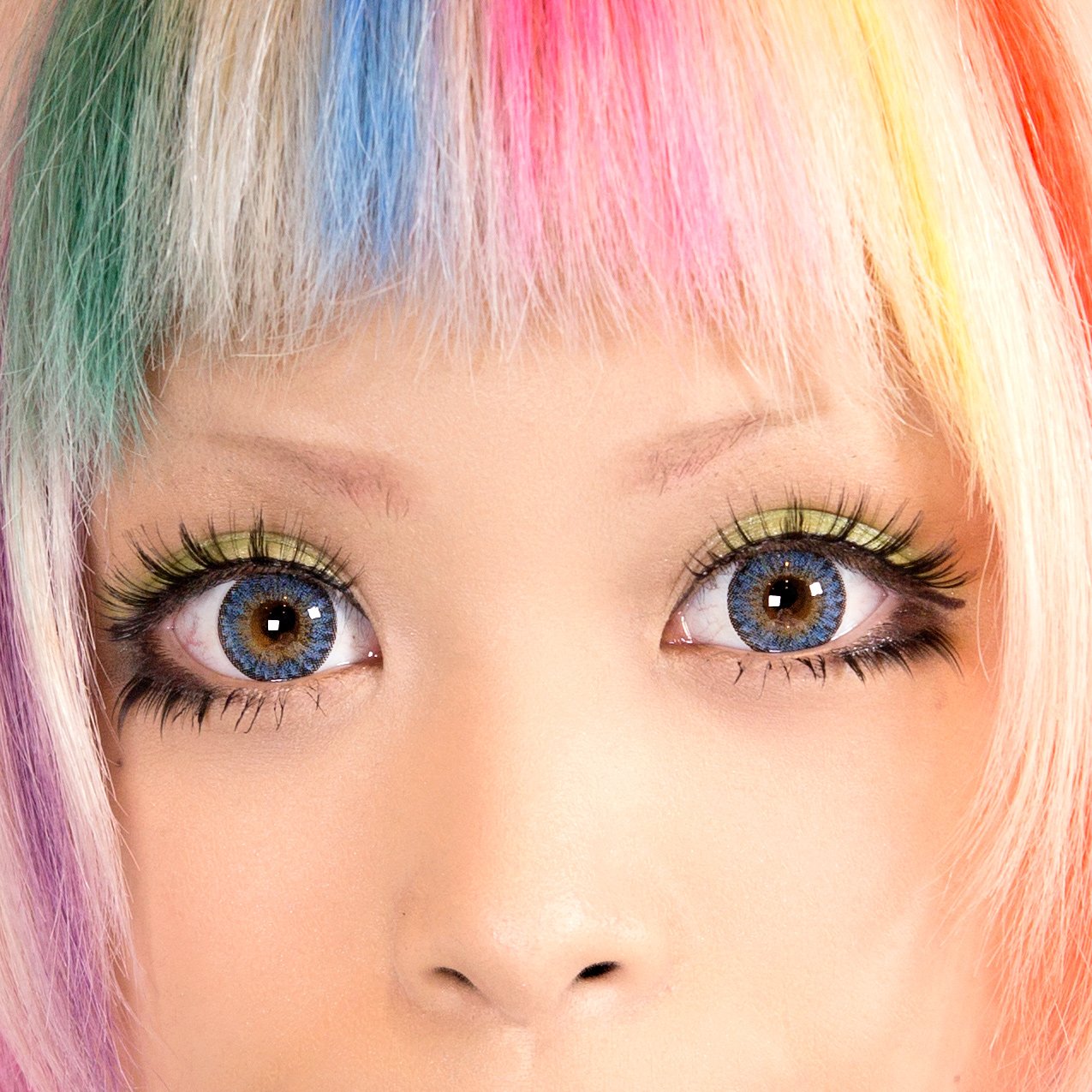 Learn how to make your eyes as tasty as sweets in the first of our "My Kawaii Style" series of Japanese makeup tutorials featuring kawaii Harajuku icon Haruka Kurebayashi!
Read the full article »