Tag
vintage corset Japanese Street Fashion
Browsing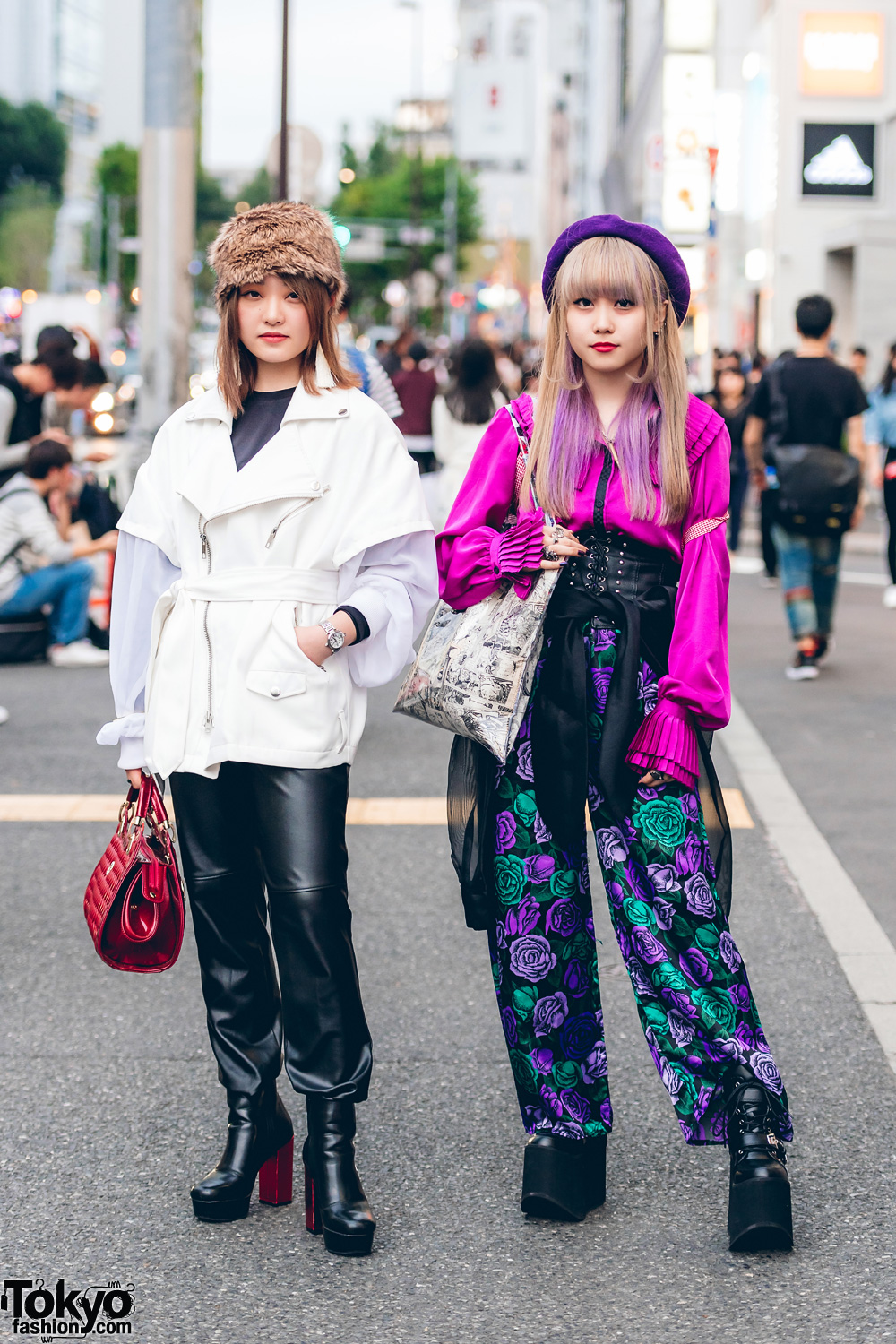 Harajuku girls in stylish streetwear outfits with fuzzy hats, beret, handmade tote bag, a signboard and a vintage handbag.
Read the full article »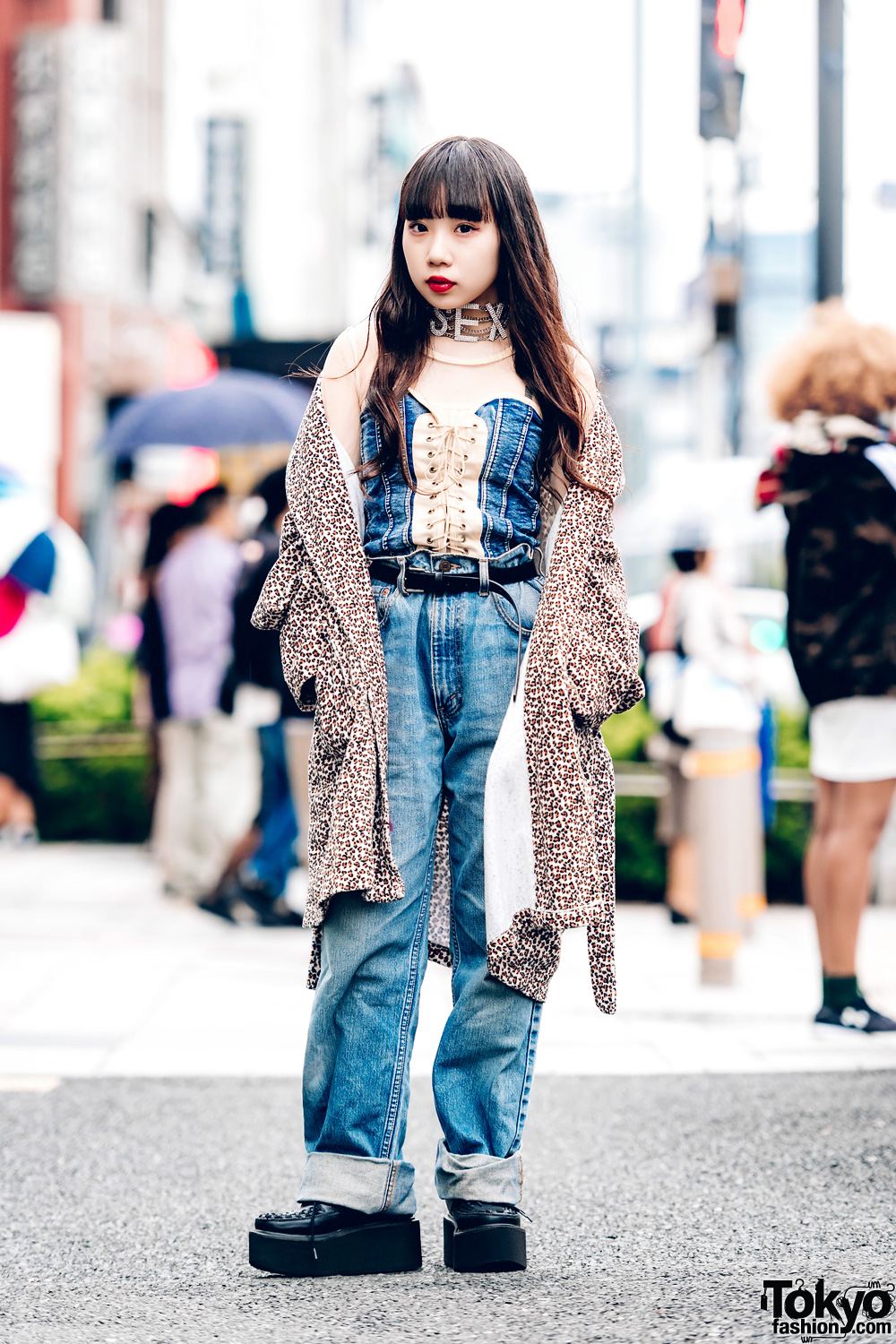 Harajuku girl sporting a vintage fashion style with leopard print coat, denim corset, baggy jeans, platform creepers and a statement necklace.
Read the full article »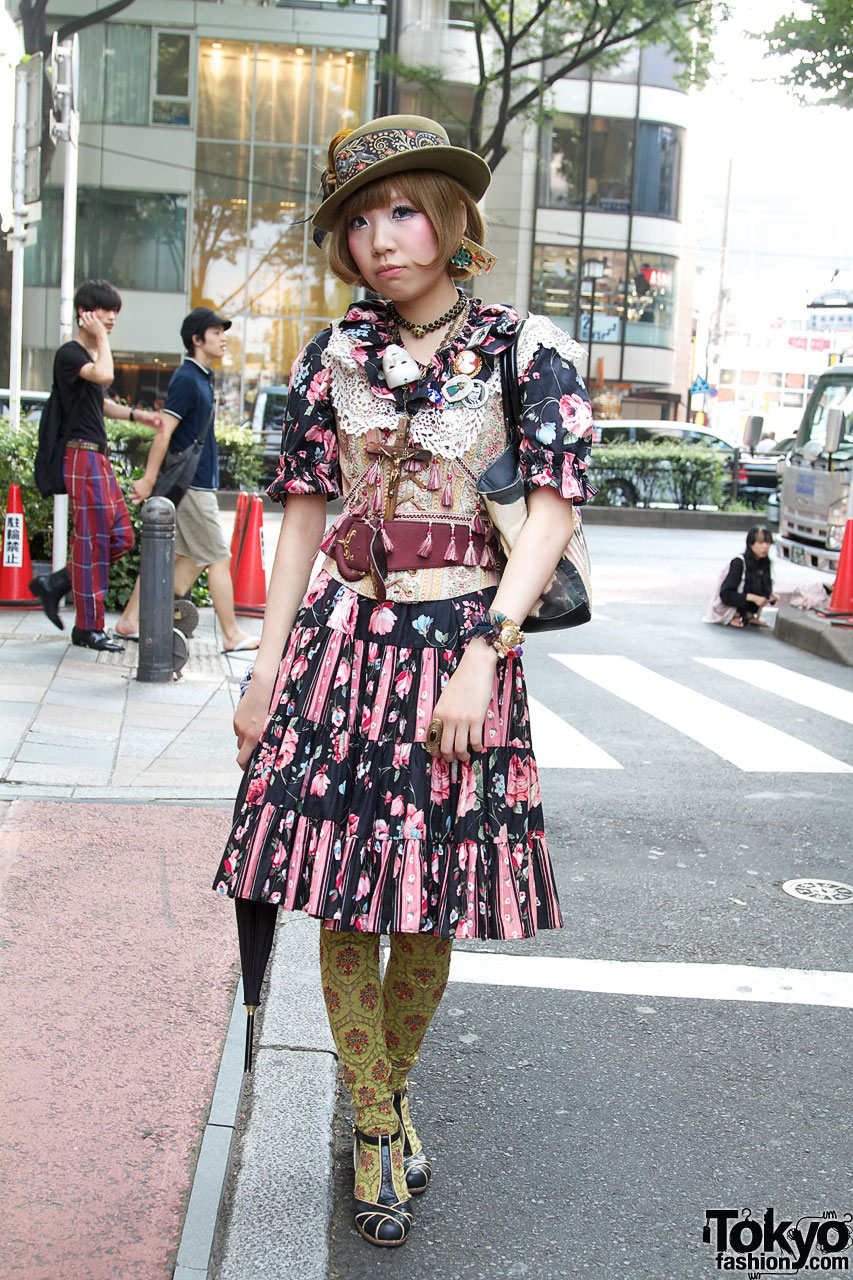 Grimoire Tokyo shop girl Heri in an elaborate vintage outfit featuring many fantastic Dolly Kei details and accessories.
Read the full article »