According to the fashion industry magazine WWD, the ultra-popular Japanese fashion brand Tsumori Chisato will be collaborating with French brand Petit Bateau on a Fall/Winter 2010 capsule collection for infants, children, and adults. We haven't seen the designs yet, but Tsumori Chisato is famous for her cute fashion design, and Petit Bateau is famous for their kids clothing – so this collection is almost guaranteed to reach record levels of cuteness.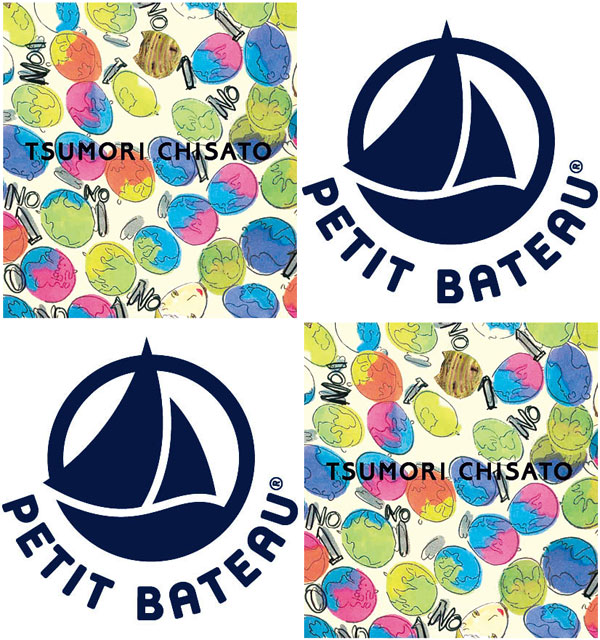 Petit Bateau is a fashion brand founded in France over 100 years ago with the idea of making high quality clothing for children – and their parents. The brand has been in Japan since 1997. Their Japanese shops include a flagship store on Omotesando Dori across from Omotesando Hills, and their previous collaborations have included work with Room to Grow and Kitsune.
Tsumori Chisato started working with Issey Miyake in 1977. Since launching her own brand in 1990, she has become one of the most popular fashion designers in Japan – and gained a huge following throughout Asia and around the world. Her previous collaborations include her Christmas 2009 – sold out everywhere – cosmetics collaboration with Shu Uemura, shoes with New Balance, and watches with Seiko. Her advertising campaigns for some years have been produced by France's famous design collective Surface to Air.
Not too many details on the Tsumori Chisato x Petit Bateau collaboration are known yet – and there are no pictures of any of the clothing or other items. Once we have further details, we'll let you know.
Source: WWD Fashion Scoops