Tag
bird cage skirt Japanese Street Fashion
Browsing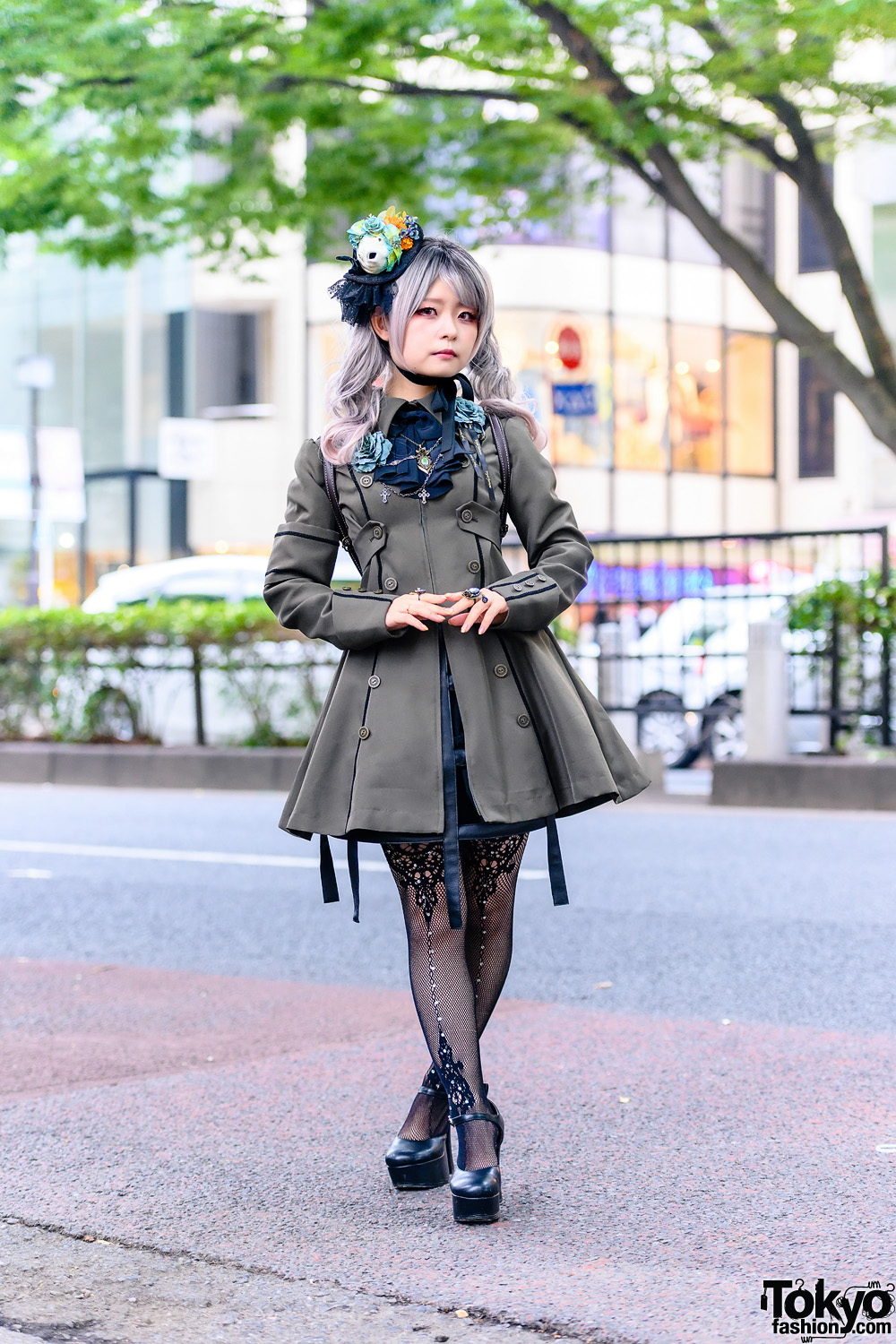 Gothic and lolita Japanese street style with fish headdress, bird cage skirt, fishnets and platform doll shoes.
Read the full article »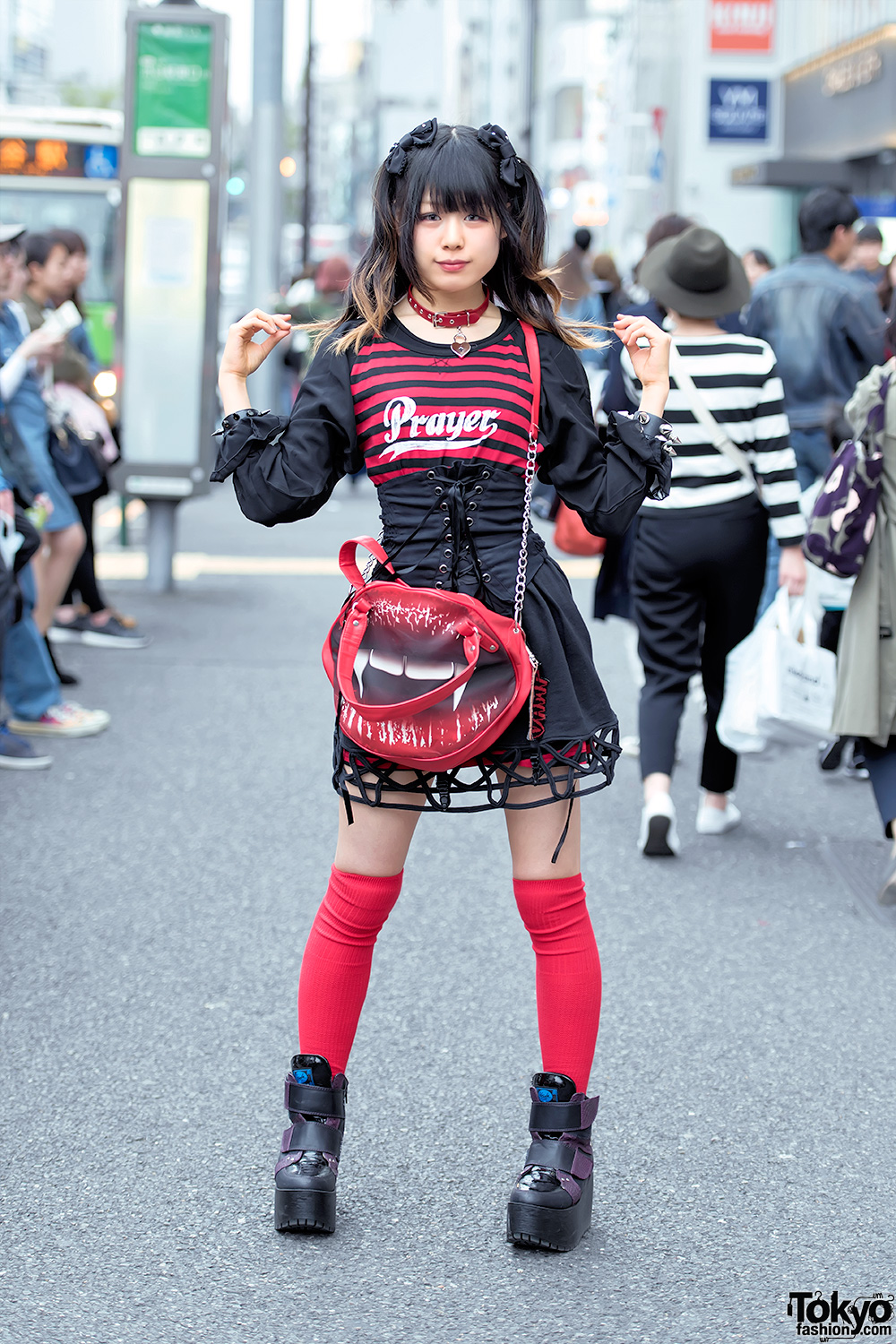 Yuka in Harajuku wearing a HellcatPunk gothic look with a corset, cutout skirt, knee high socks, platforms & vampire handbag.
Read the full article »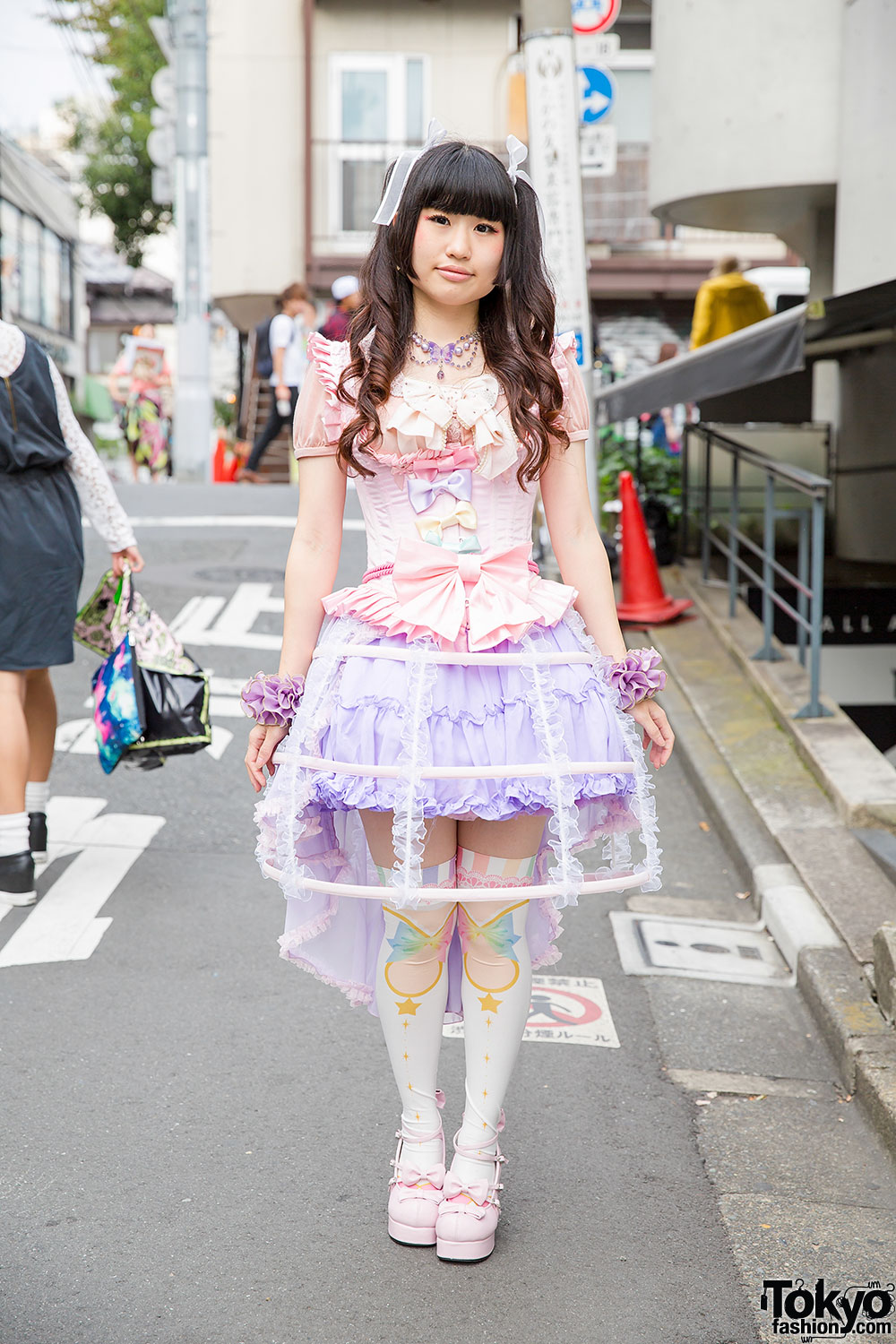 Harajuku designer with twin tails, wearing a corset and crinoline skirt, magical girls tights, a butterfly necklace, and lots of bows.
Read the full article »