Tag
black platform sandals Japanese Street Fashion
Browsing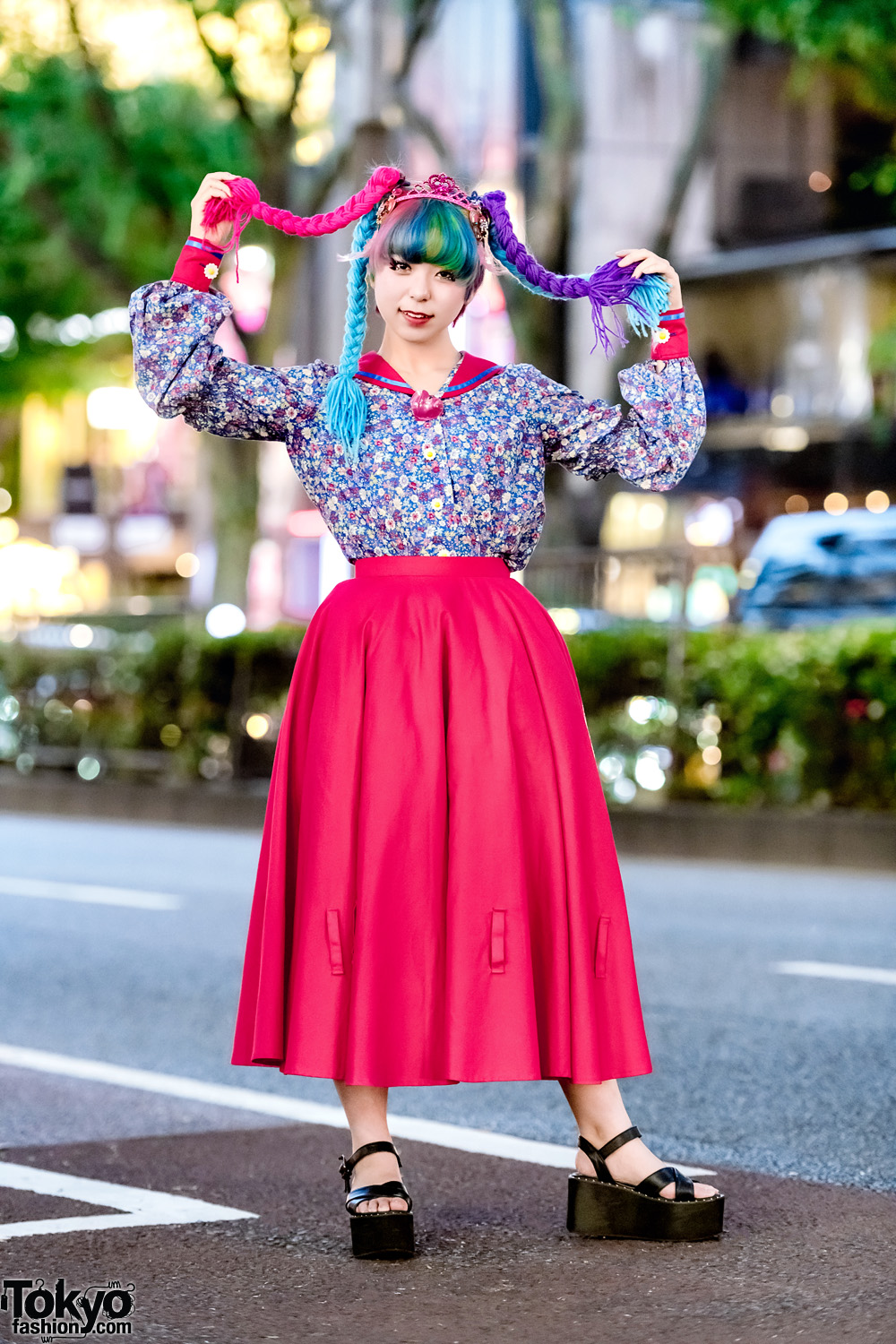 Japanese teen showcasing doll-inspired fashion style with DIY ensemble and multicolored braided hair falls.
Read the full article »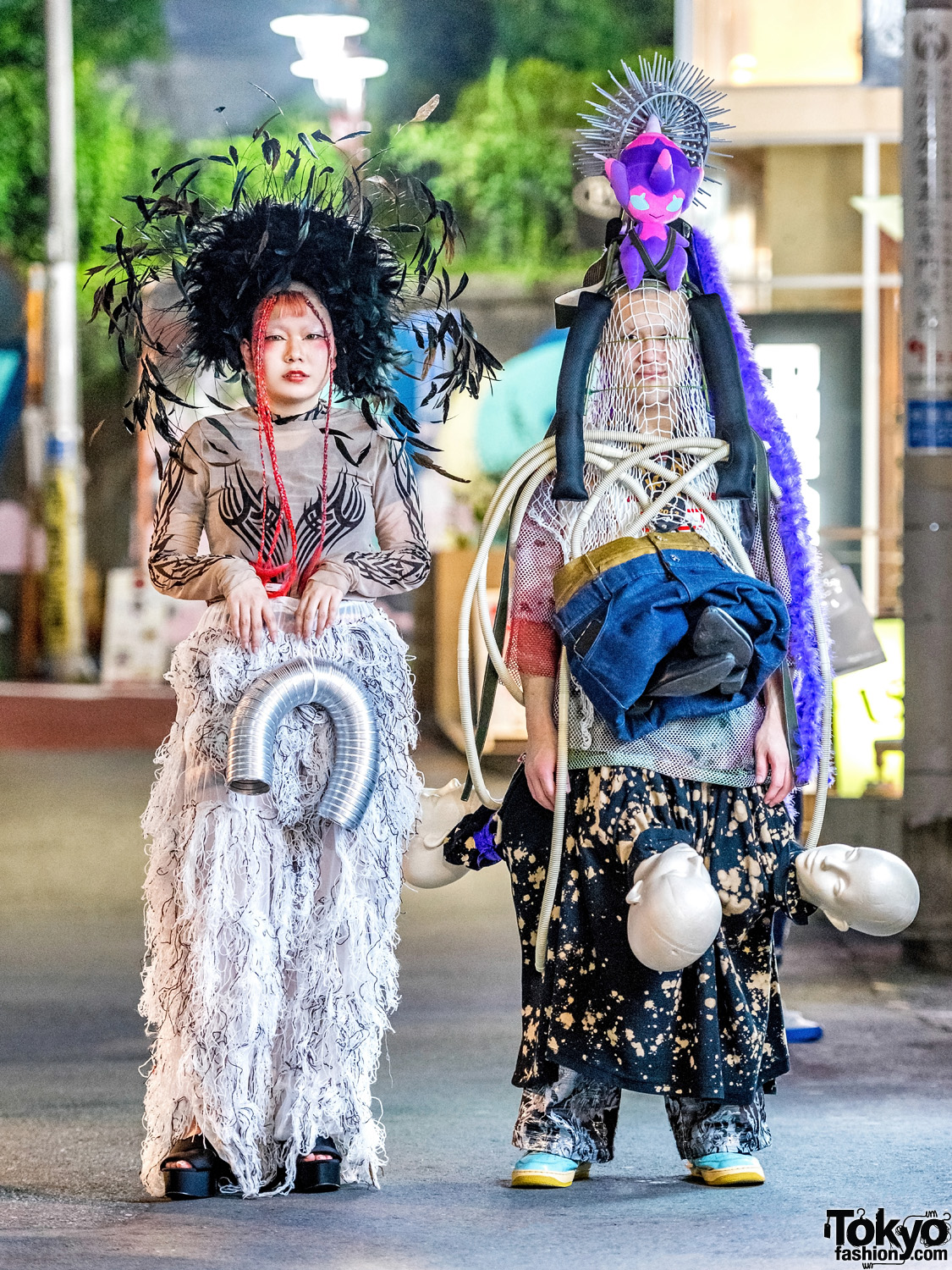 Harajuku duo showcasing impressive avant-garde streetwear looks while out and about on the street one evening.
Read the full article »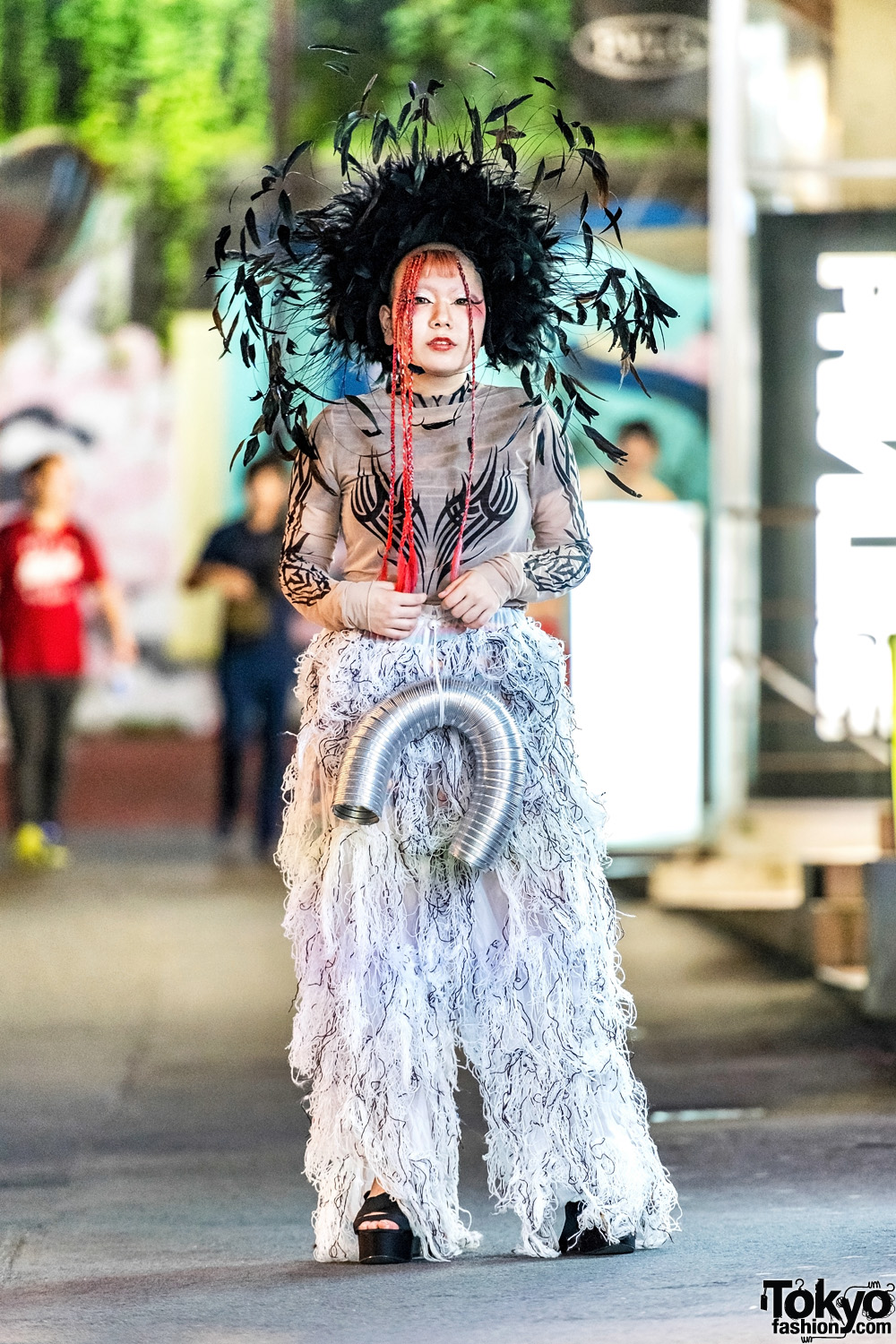 Japanese student showcasing an avant-garde fashion style w/ a black feathered headdress while out on the Harajuku street one evening.
Read the full article »