Tag
cutout hoodie
Browsing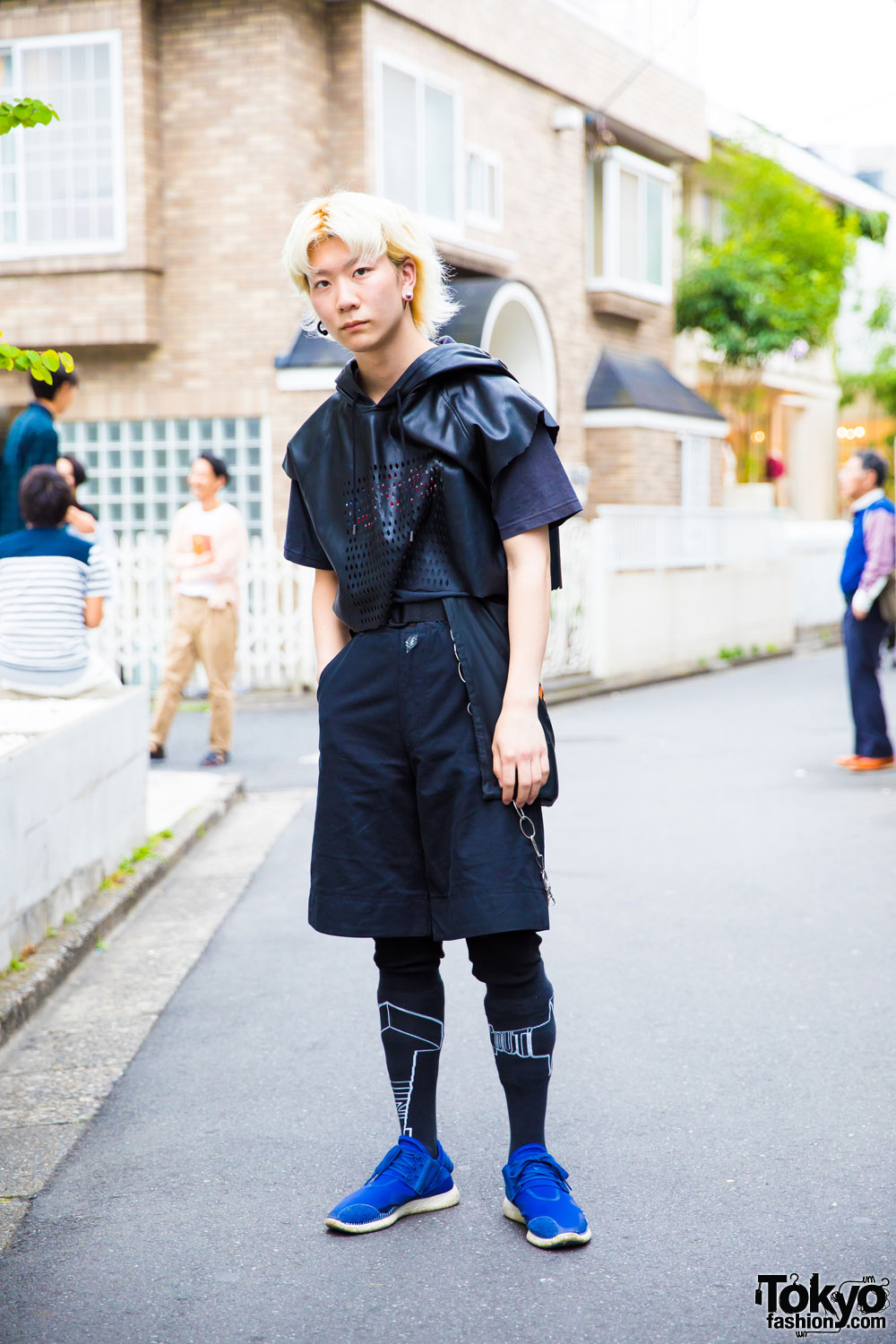 Harajuku blonde guy in avant-garde street fashion w/ cutout hoodie over t-shirt, shorts over leggings, blue runners and earrings.
Read the full article »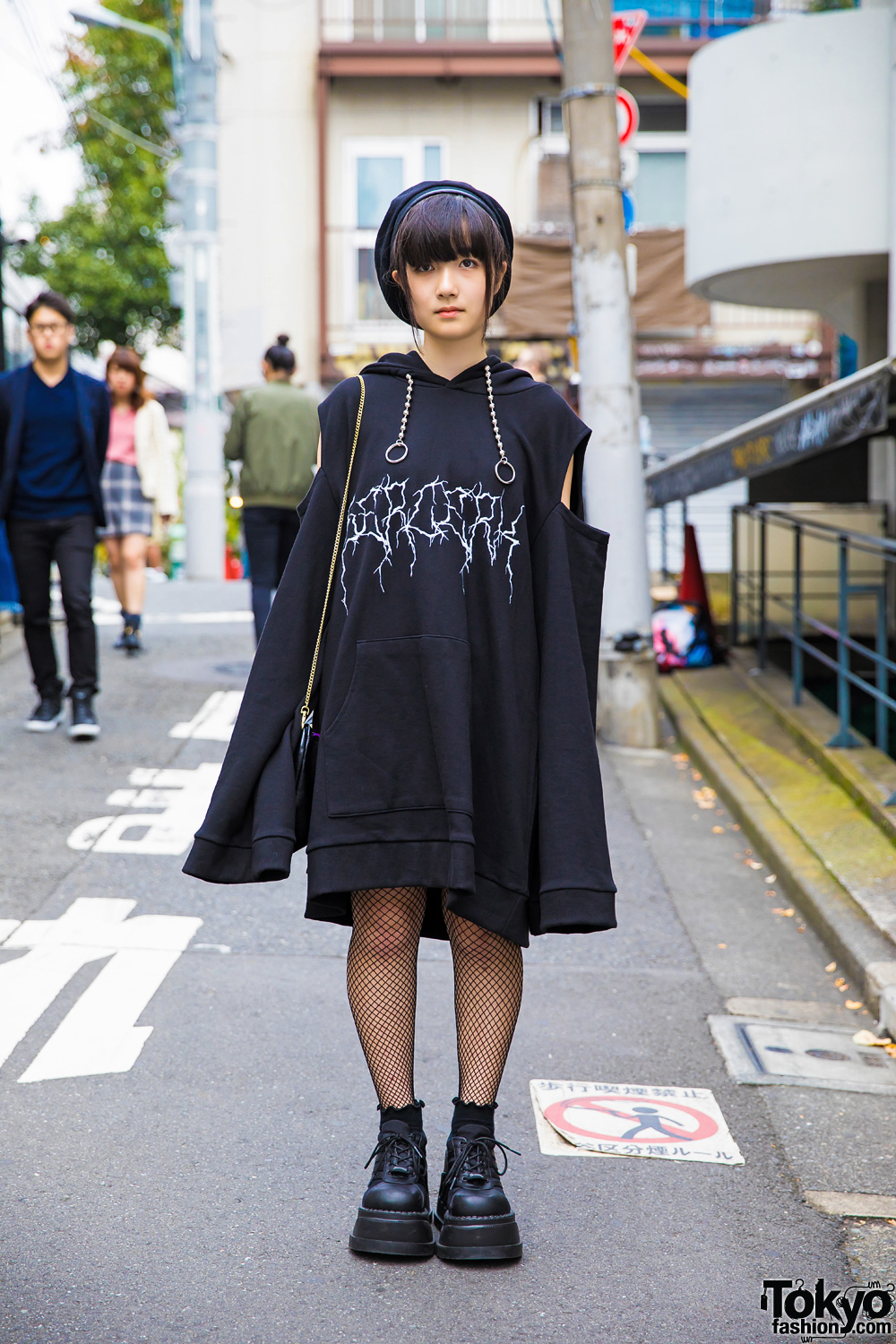 Harajuku girl in all black fashion featuring an oversized cutout hoodie, fishnet tights, black socks, platform shoes and Disney purse.
Read the full article »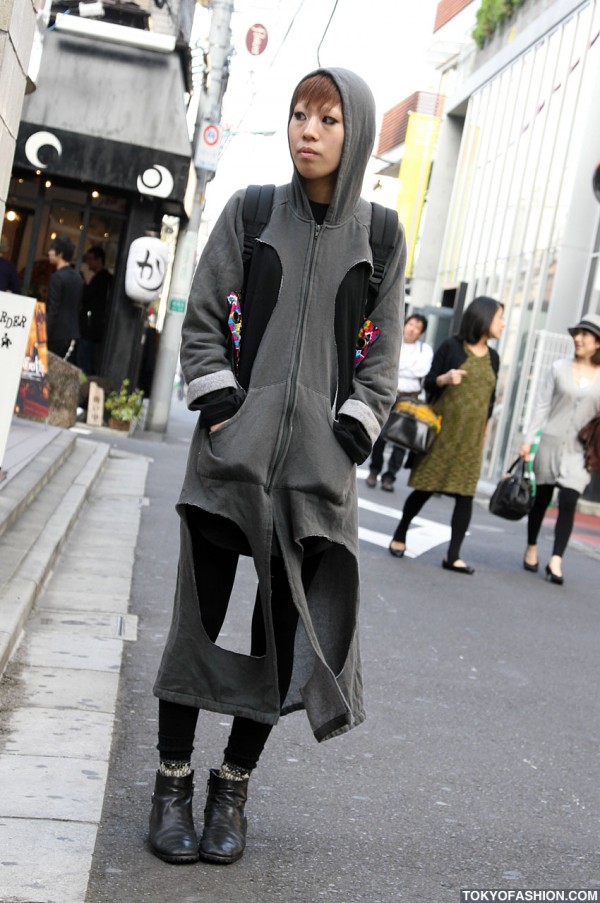 Photos of a fashionable Japanese girl who works at Dog Harajuku wearing a cutout hoodie and backpack.
Read the full article »