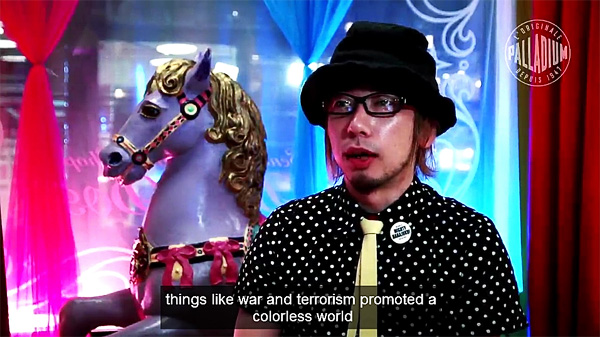 Pharrell Williams is best known as a music producer and member of The Neptunes and N.E.R.D., but he is also - along with Nigo from Bape - the co-founder of the made-in-Japan fashion brands Billionaire Boys Club and Ice Cream.
Read the full article »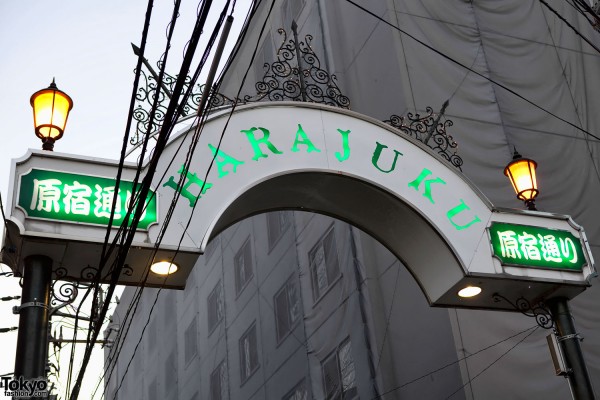 Welcome back to Christmas-time in Harajuku! This will be our second holiday photo outing in one of Tokyo's most fashionable neighborhoods. Our first Harajuku photo walk covered Takeshita Dori and Meiji Dori. This time, we'll wander around the back streets
Read the full article »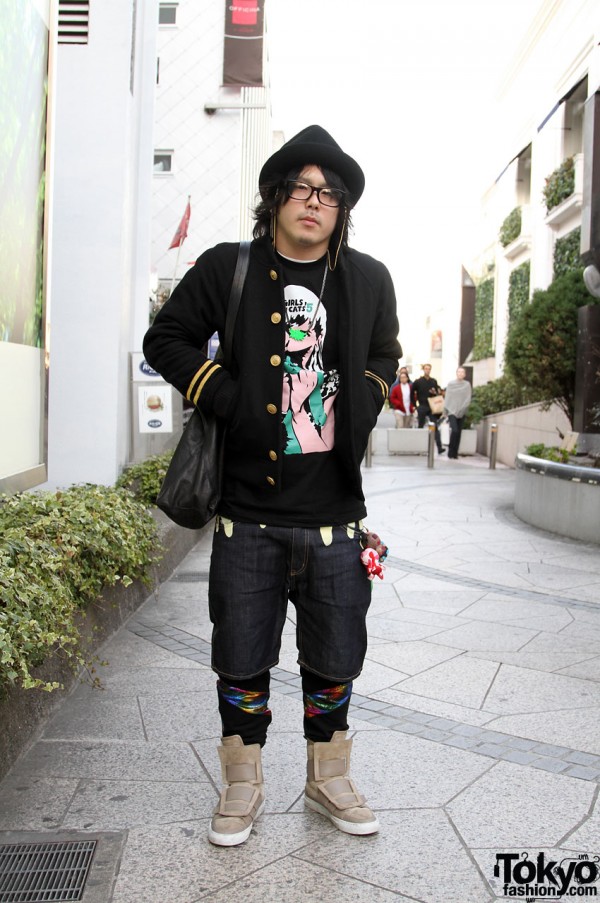 This cool 21-year-old Japanese guy is wearing fashion from an impressive list of designers in Harajuku. He's wearing a black Revolver jacket over a Cool Cats (Ed Banger Records fashion label) t-shirt. His denim shorts are from BBC Ice Cream.
Read the full article »