Comme des Garcons x The Beatles Handbags
Some pretty crazy news from WWD today: ultra hipster Japanese fashion brand Comme des Garcons has announced that they've entered into a partnership with Apple Records to release a line of handbags featuring The Beatles. That's right, you can now cruise around Tokyo arm-in-arm with John, Paul, George, & Ringo.
This is one of the most insane collaborations / licensing deals we can think of in recent Japanese fashion history. Rei Kawakubo of Comme des Garcons is one of the gods of Japanese fashion, and The Beatles are…well…they are The Beatles. The first bags in the new collection are rumored to hit a few select shops in November. At first, the only stores to carry the bags will be Gyre in Tokyo and Dover Street Market in London. Once the collection is actually on sale, the distribution will likely expand to more stockists.
Watch this space for additional Beatles x Comme des Garcons updates once more info is available!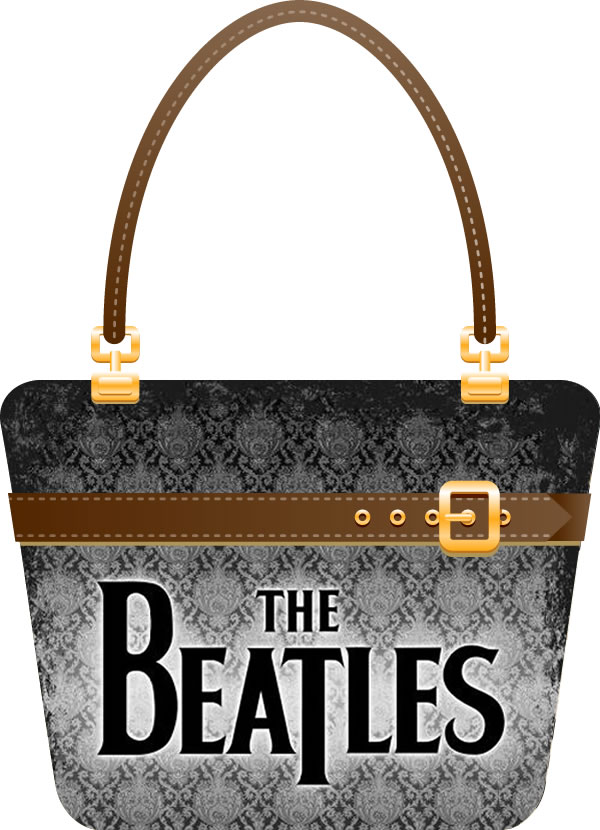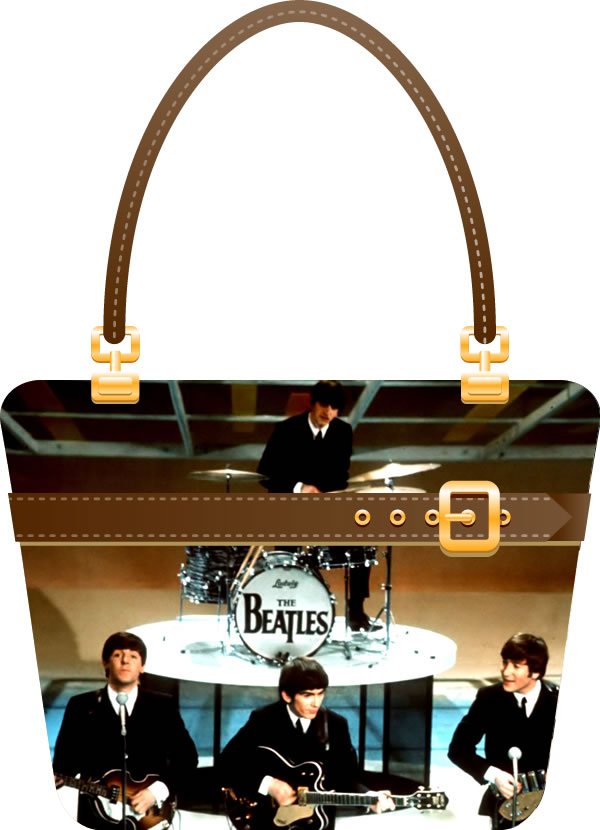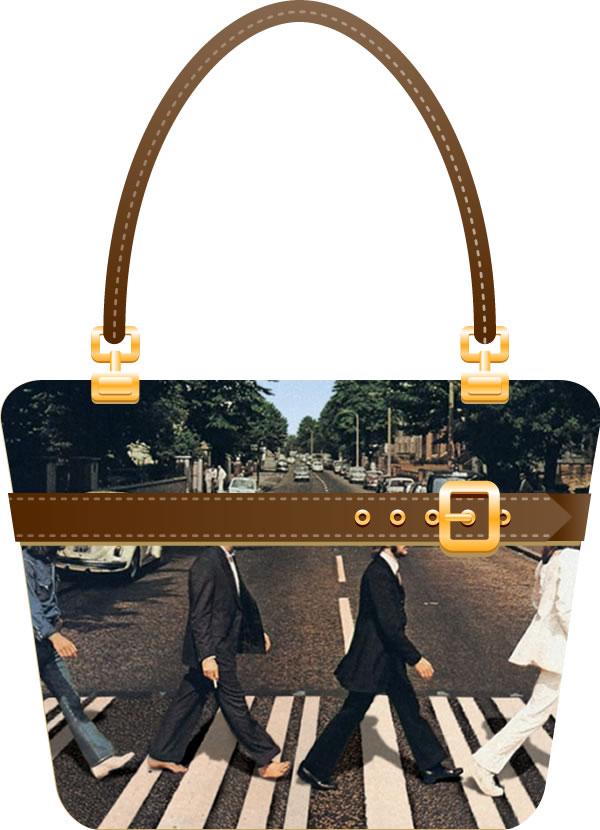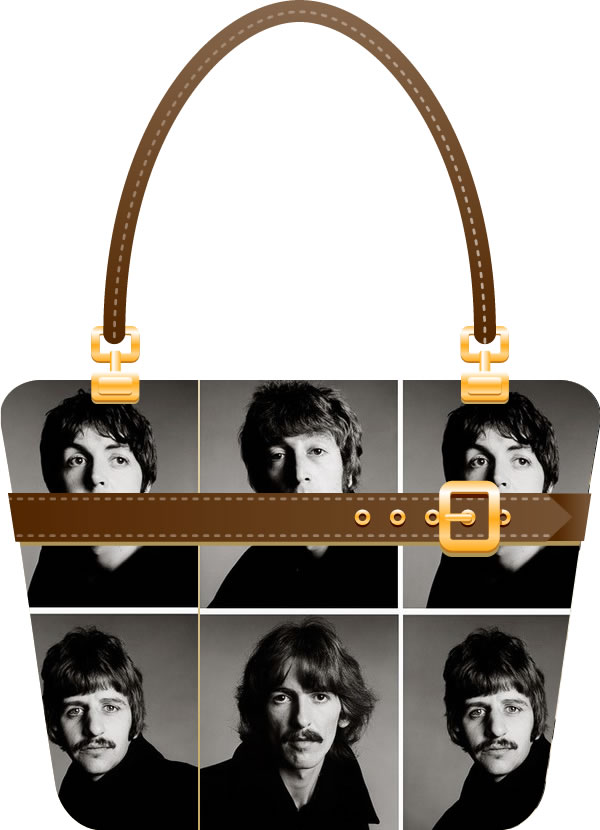 Note: The images in this article are obviously NOT the real Comme des Garcons x Beatles handbags – they are just our illustrator being funny. Real photos of the bags have not been released yet.