Comme des Garcons x Vogue Nippon Shop Coming
Last year, we reported on the limited time that opened in the Aoyama area of Tokyo selling super limited and expensive collaboration items between the two brands.
Well, that shop is long since closed, but Rei Kawakubo is not giving up the space. In fact, according to WWD, she's already got a plan and a date set for the next limited collaboration.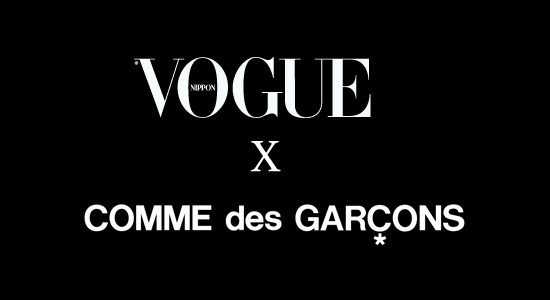 The new Comme des Garcons collaboration will be with Vogue Nippon and it will open on May 28, 2009. The new shop will feature a bunch of fashion collaborations between Commes designer Kawakubo and brands including Chanel and Fendi and also a collaboration between Japanese artist Takashi Murakami and Comme des Garcons.
If the idea of a Kawakubo vs. Murakami fashion collaboration doesn't get your interest, I'm not sure what would. Will it be amazing or will it be all hype? I guess we'll find out more after May 28th. More updates as we get more specifics on the new shop.