FRAPBOIS 2009 A/W Timberline
The women's Autumn / Winter 2009 collection by Japanese fashion brand FRAPBOIS went on sale tonight at Zozo. The collection is called "Timberline" and it features cute designs in earthy colors with many pieces adhering to a layered baggy look.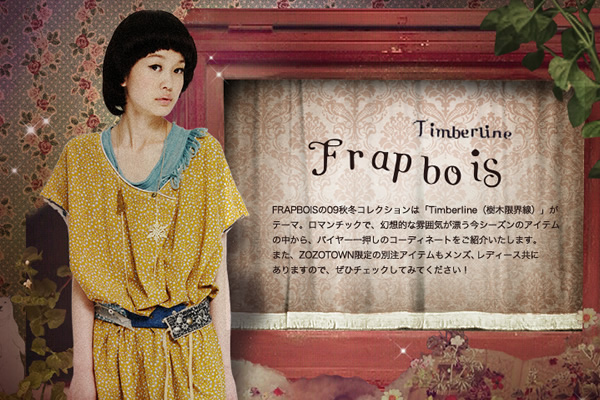 The pieces in this FRAPBOIS collection include pants, shorts, tops, dresses, shoes, leggings, bags and other accessories. Here are pictures of a few of the items Zozo released today: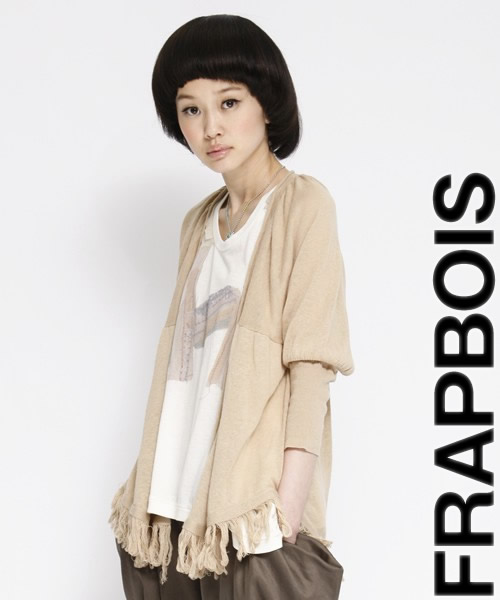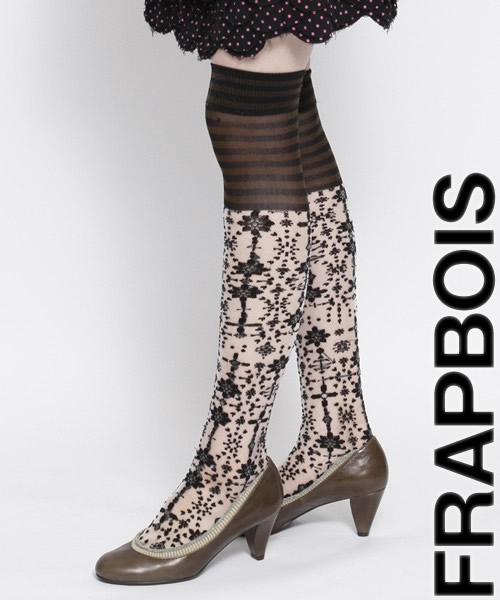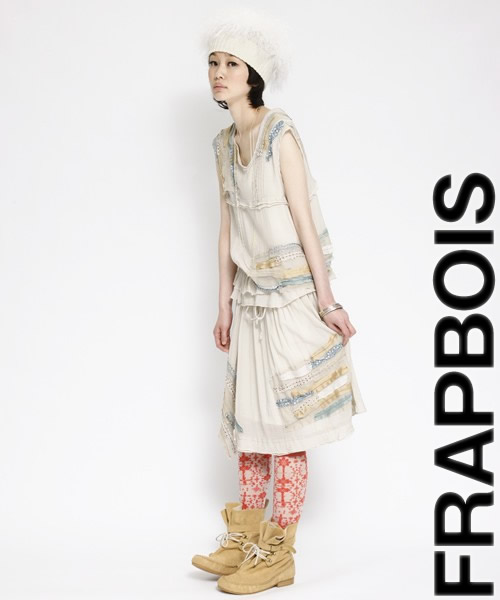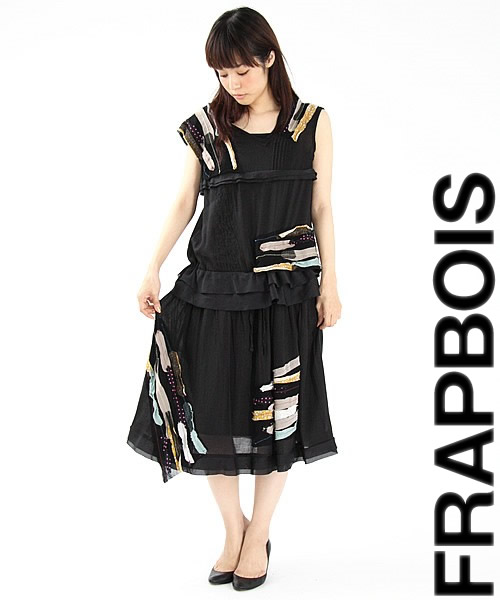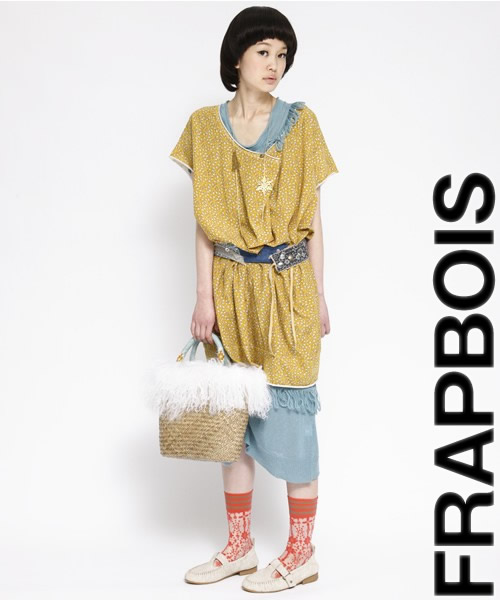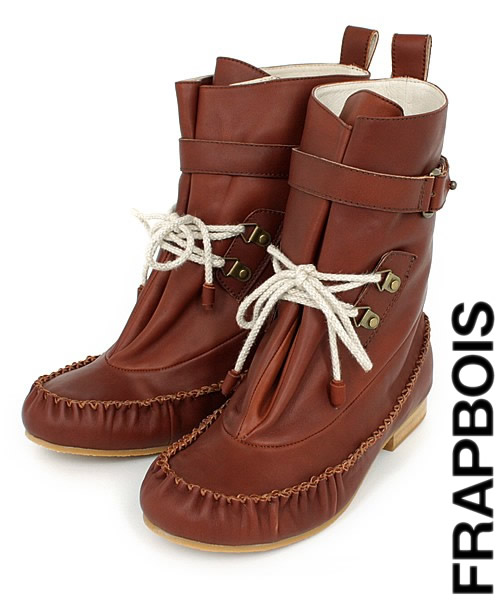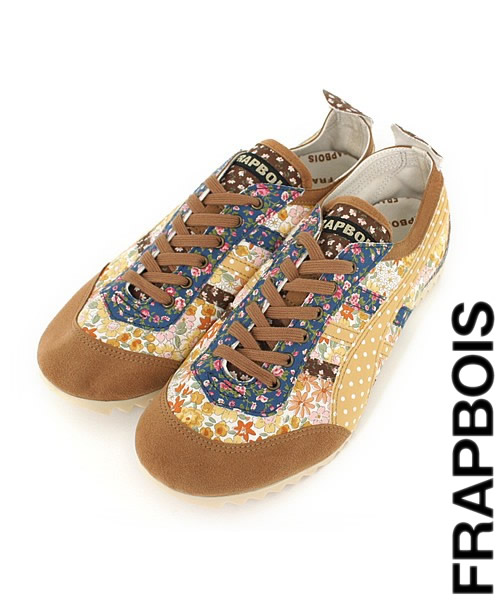 The FRAPBOIS collection went on sale only hours ago at the Japanese online shop Zozo Resort. Many of these items are guaranteed to sell out quickly, if not sooner.
Also, here is some English language FRAPBOIS brand info.