Kiddy Land Harajuku Moving to Cat Street
A lot of people were upset recently when it was announced that the world famous Kiddy Land Harajuku was closing its doors in August for a major renovation project. Kiddy Land Harajuku first opened in 1950 and it is a major landmark, loved by locals and tourists alike. The first news was that the shop wouldn't re-open in Harajuku until 2012. Two years without Kiddy Land Harajuku – and all of it's cute characters goods – seemed like a nightmare to many inside and outside of Japan. Well, the nightmare is over before it began!
Kiddy Land has announced that a temporary Kiddy Land Harajuku store will open on September 17, 2010. The new location is only a few minutes walk from the current store. Kiddy Land Harajuku will now occupy the building that is currently HHStyle, and interior goods and furniture store. HHStyle is moving out of the building at the end of July. The new Kiddy Land Harajuku location will cover three floors and will include a Snoopy Town section and the usual cute character goods from Hello Kitty, Miffy, Rilakkuma, and all of the others.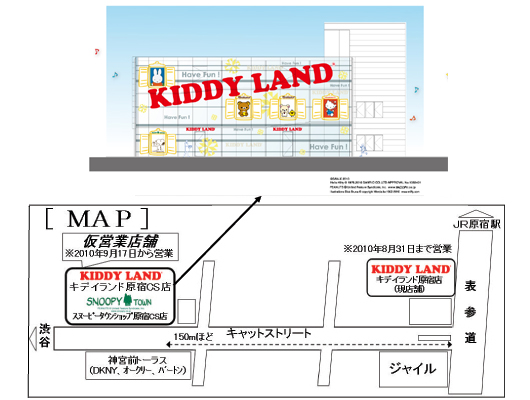 To get to the new location, you just walk to the old Kiddy Land Harajuku location – then go to Cat Street (next to Chanel) and turn toward Shibuya. Walk a few blocks in the direction of Shibuya and you will see the new Kiddy Land location on your right side. It's a huge glass building (see the picture below), so it will be very easy to find. Remember, though, it doesn't open until September 17th. The old location will be open as usual through the end of August.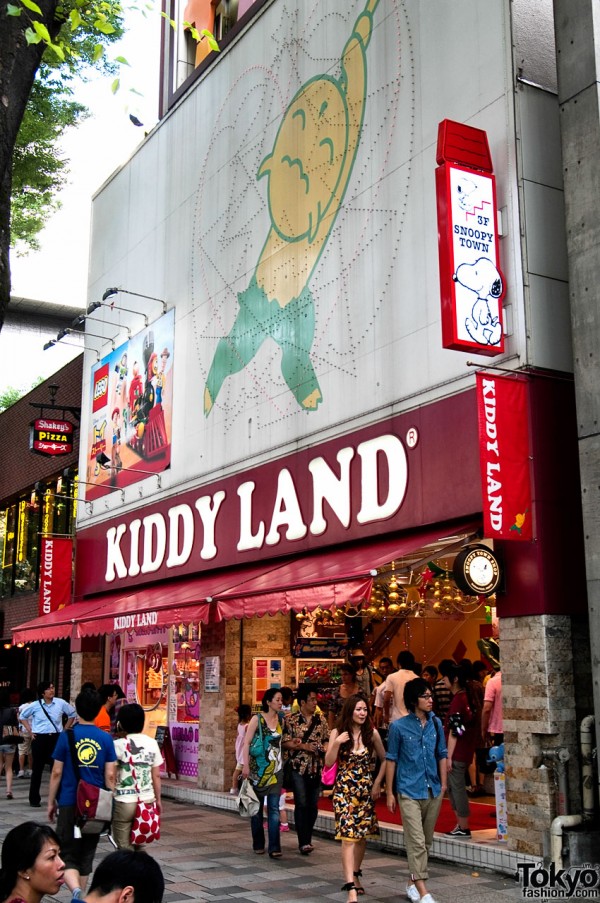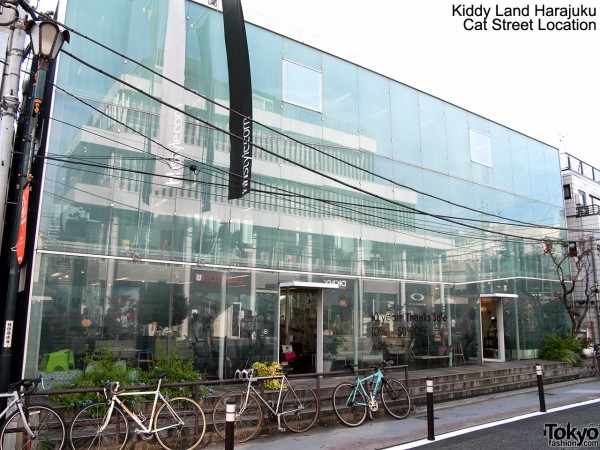 New Kiddy Land Harajuku Shop Info:
When: Opens September 17, 2010
Where: Cat Street in the old HHStyle Building
Address: 6-14-2 Jingumae, Shibuya-ku, Tokyo, Japan
Hours: 11:00 – 21:00 daily
Official Website: Kiddy Land (English)