Mishka NYC Opens in Harajuku, Tokyo
On Saturday, March 6, 2010, New York streetwear company Mishka NYC opened its first store in Japan. The new shop is located in the Harajuku neighborhood in Tokyo, near where the old Erostika (Rockin Jellybean) shop used to be. To celebrate the opening of the new Tokyo location, Mishka threw a big party on Friday night in Shibuya. When the Harajuku shop doors officially opened on Saturday morning, there were lots of people on hand – some wanting to check out the new store, some there to check in with Mishka's New York crew, and some looking to pick up the exclusive product released for the grand opening.
If you want to check out the new Mishka Harajuku store for yourself, head north on Cat Street and keep going until you're almost at Killer Dori. The shop is located on the little street that runs between Cat Street and Killer Street. It's not too far from the Diesel Harajuku store, and only about a 10-12 minute walk from the Takeshita exit of Harajuku Station.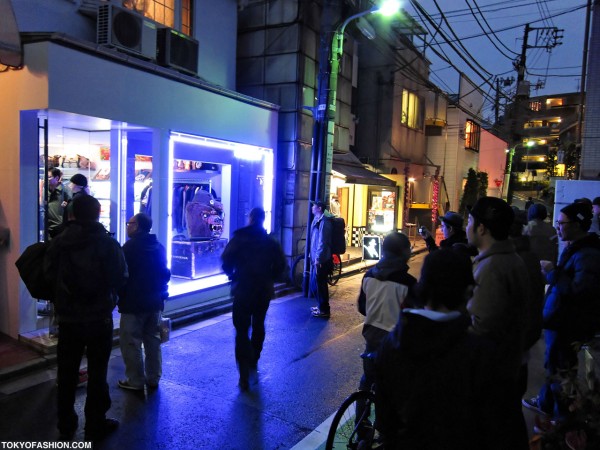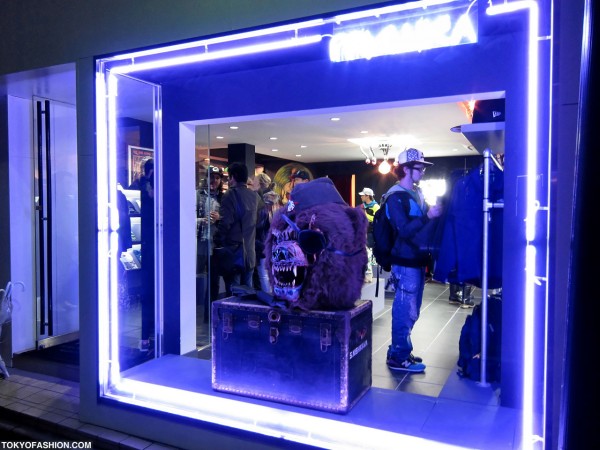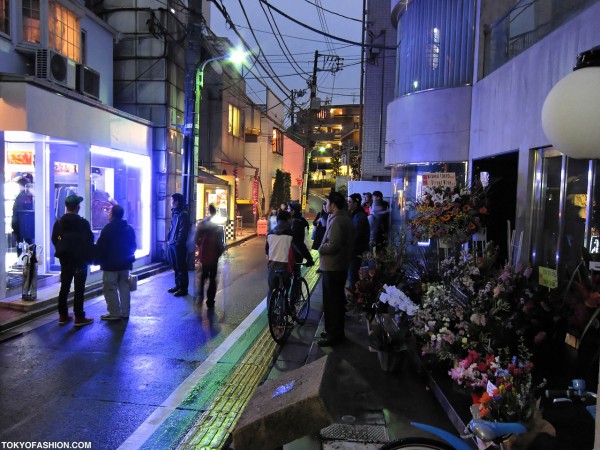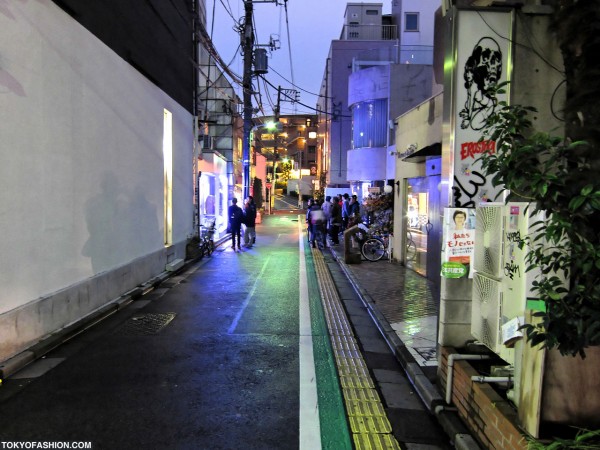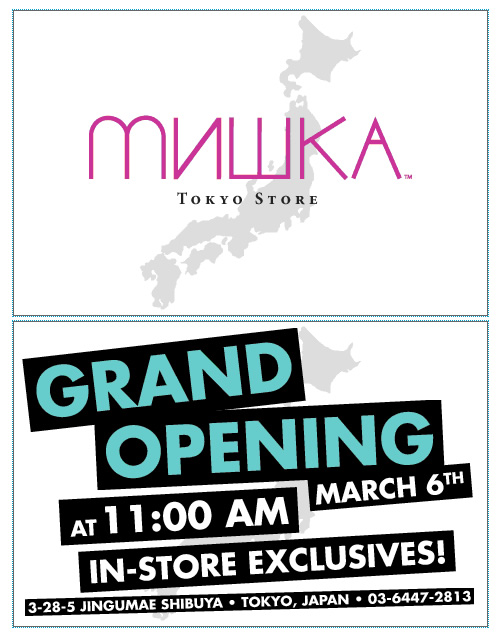 Here's all the important Mishka Japan shop info: