Archive
Kid Nathan Japanese Street Fashion
Browsing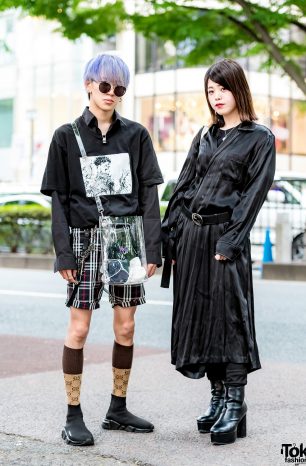 Japanese students wearing streetwear styles in Harajuku including a t-shirt from the Akira x Supreme anime collection.
Read the full article »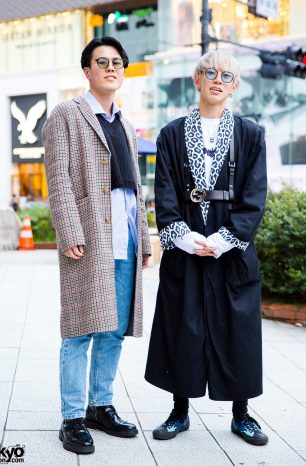 Harajuku guys sporting interesting streetwear looks while out and about on the street one fine day.
Read the full article »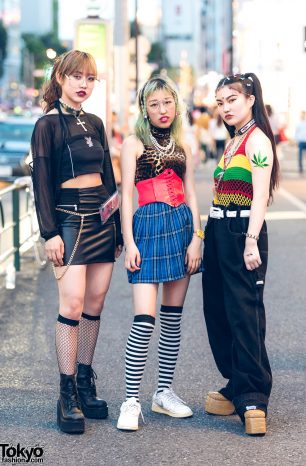 Trio of Harajuku girls wearing black layered cropped tops, leather skirt, platform boots; vintage leopard print turtleneck top, plaid skirt, corset belt and white sneakers; knit top, oversized pants and platform shoes.
Read the full article »