Tag
black leather tote bag Japanese Street Fashion
Browsing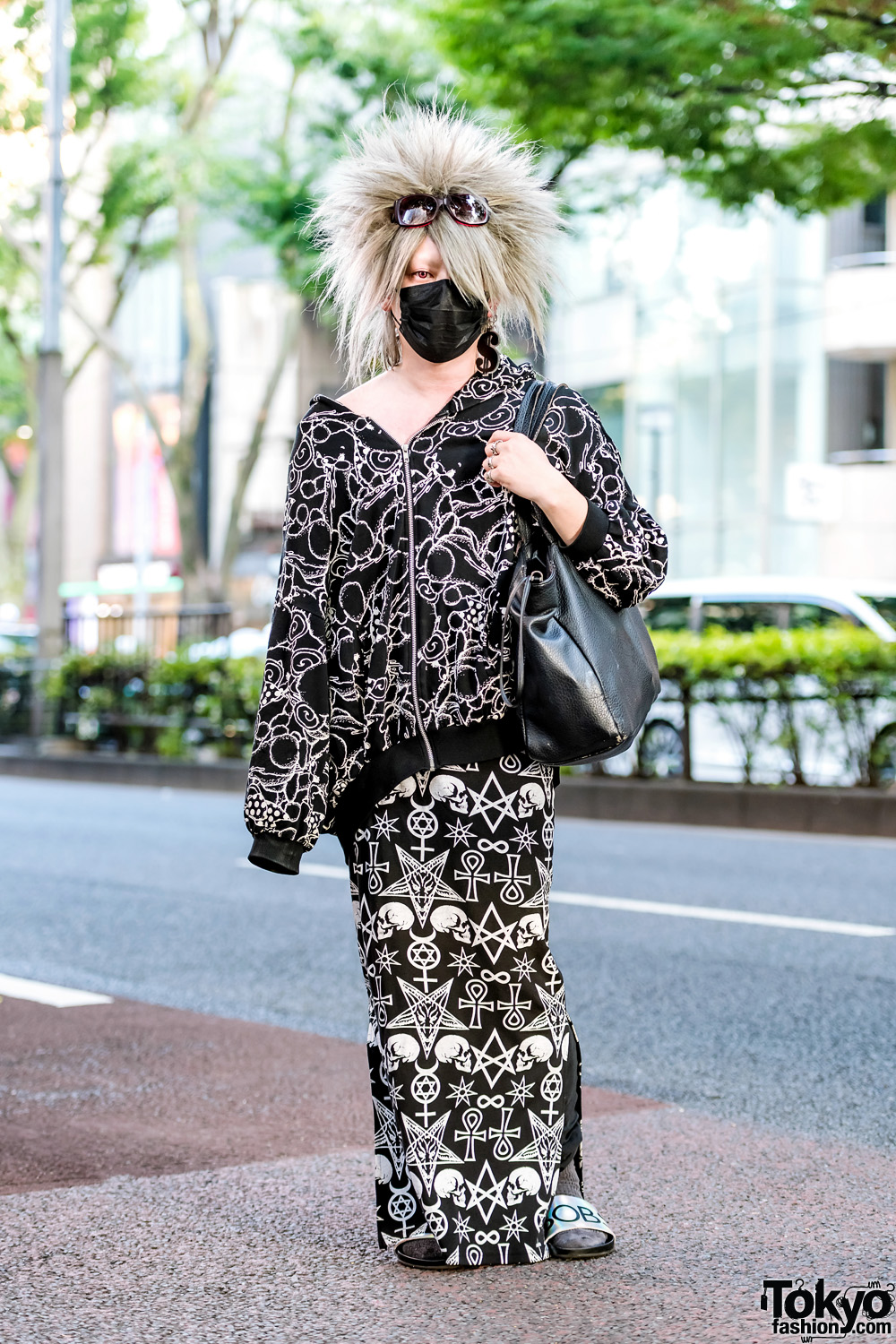 Japanese demolition worker showcasing his impressive all over print monochrome streetwear style in Harajuku.
Read the full article »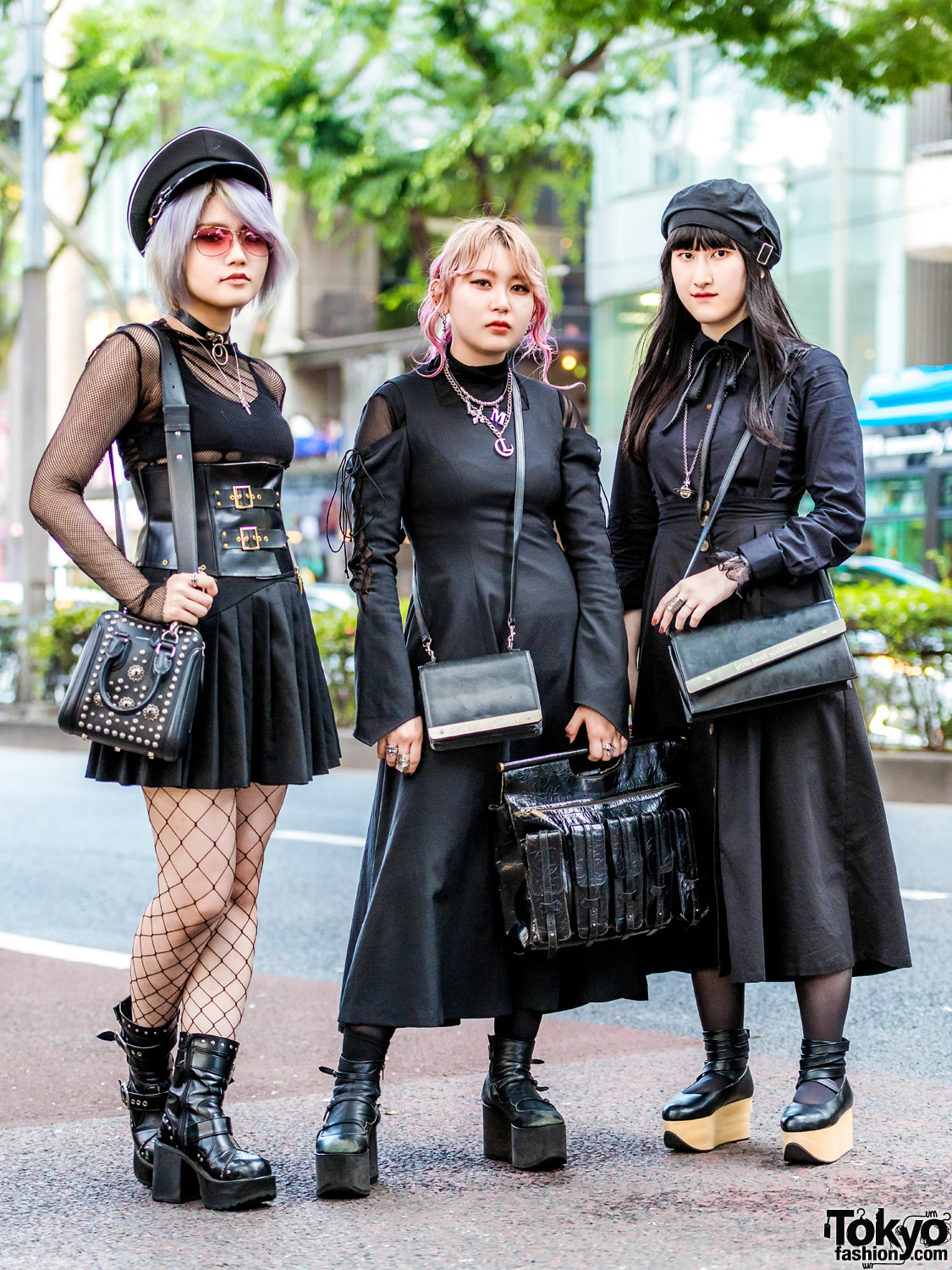 Trio of friends on the street in Harajuku wearing dark styles featuring items from several popular Japanese subculture fashion brands.
Read the full article »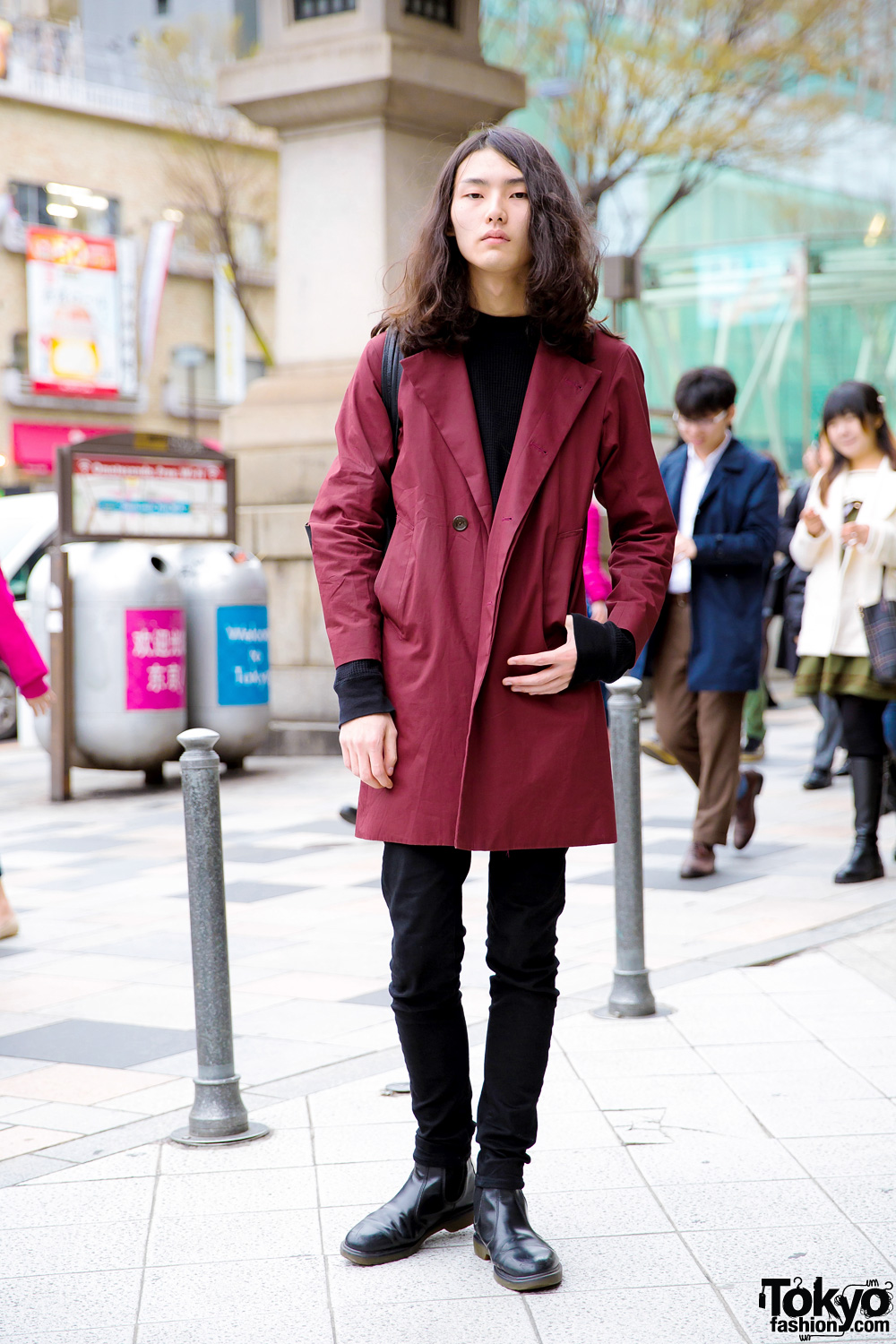 Japanese fashion model wearing a red-and-black minimalist ensemble while out on the Harajuku street.
Read the full article »