Tag
blue denim Japanese Street Fashion
Browsing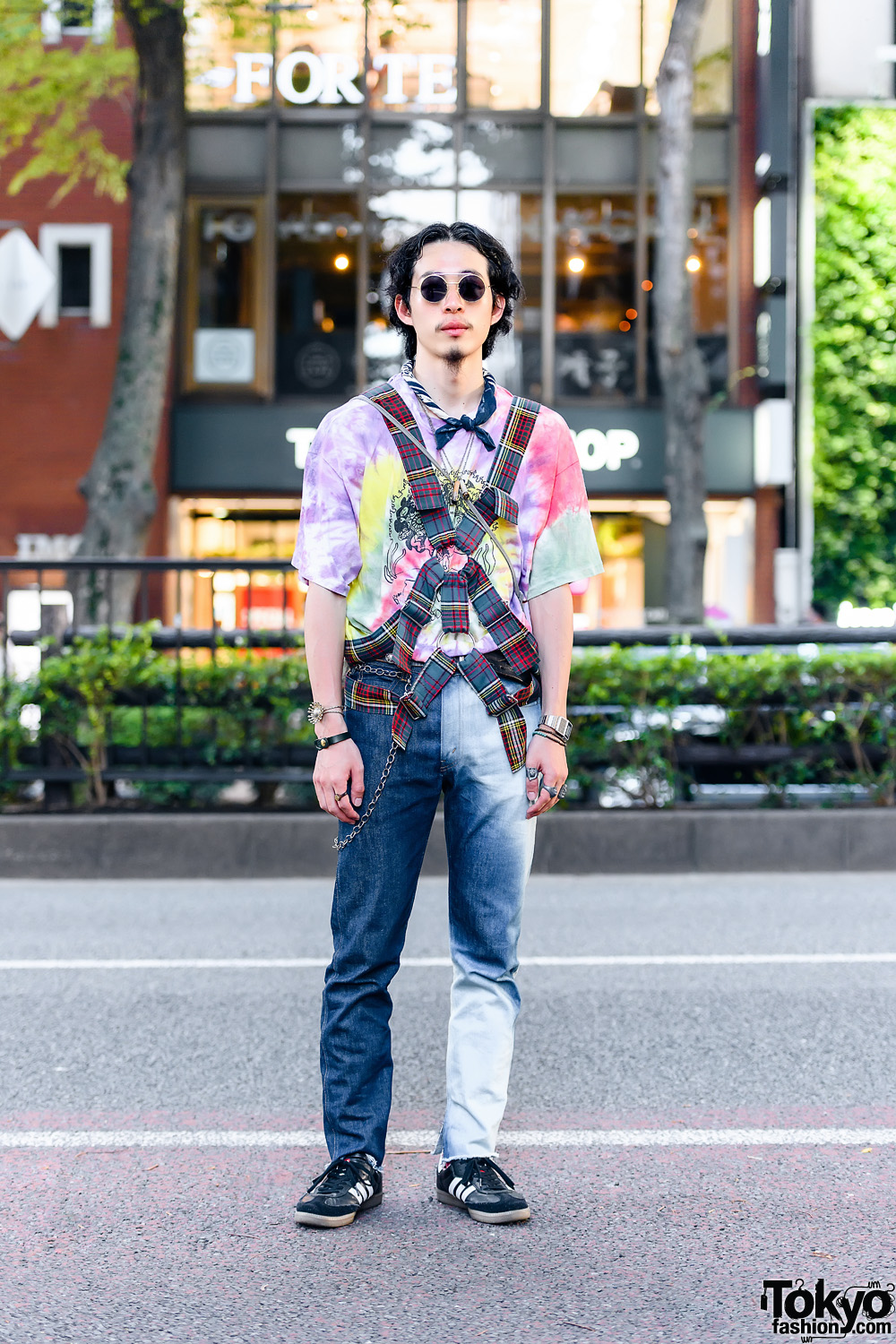 Student in vintage fashion w/ body harness, tie-dye shirt, Levi's jeans, crossbody bag, vintage accessories and Adidas shoes.
Read the full article »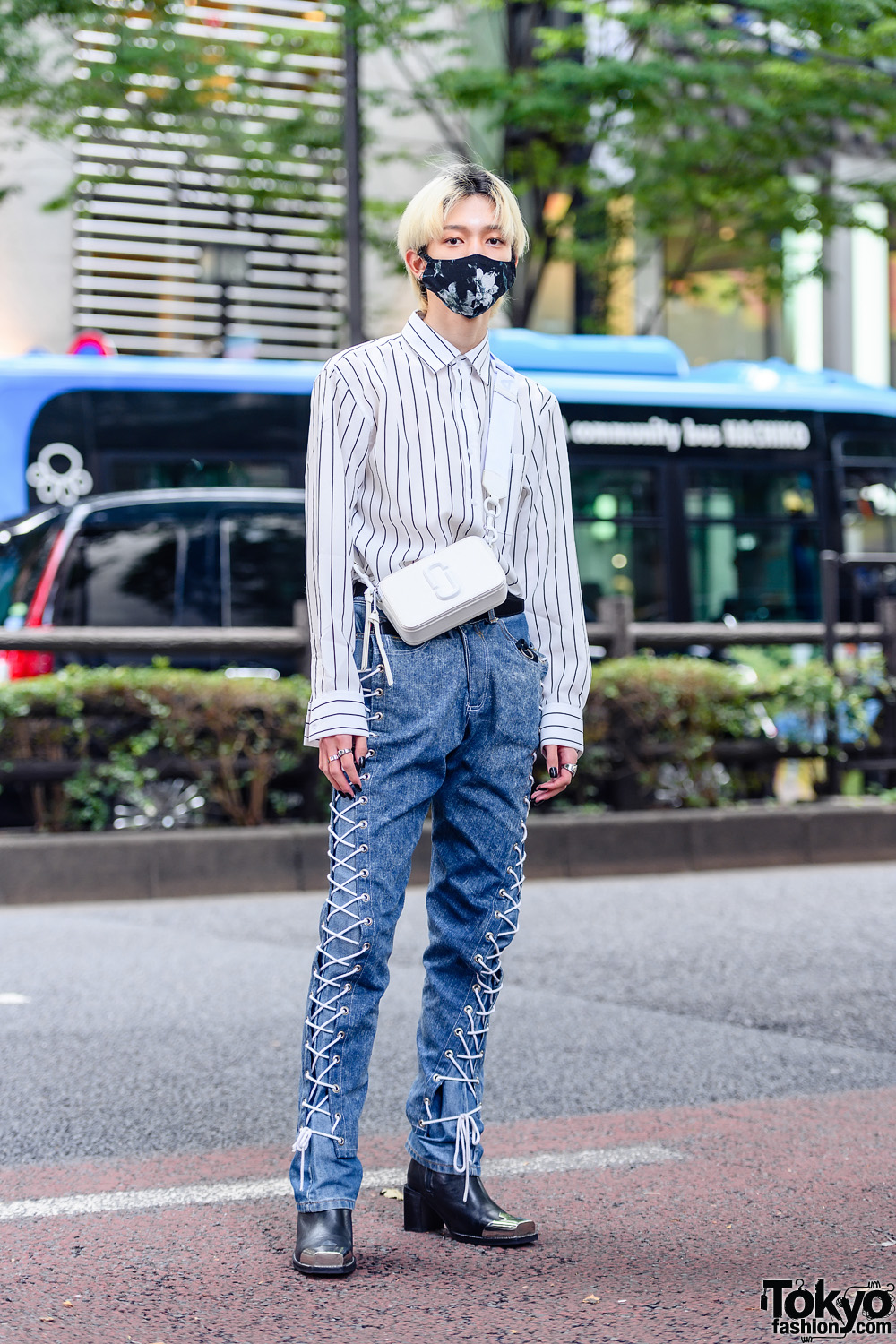 Male student in Tokyo wearing resale striped long sleeves, Contenastore denims with side lace details, ASOS boots and Marc Jacobs Snapshot crossbody.
Read the full article »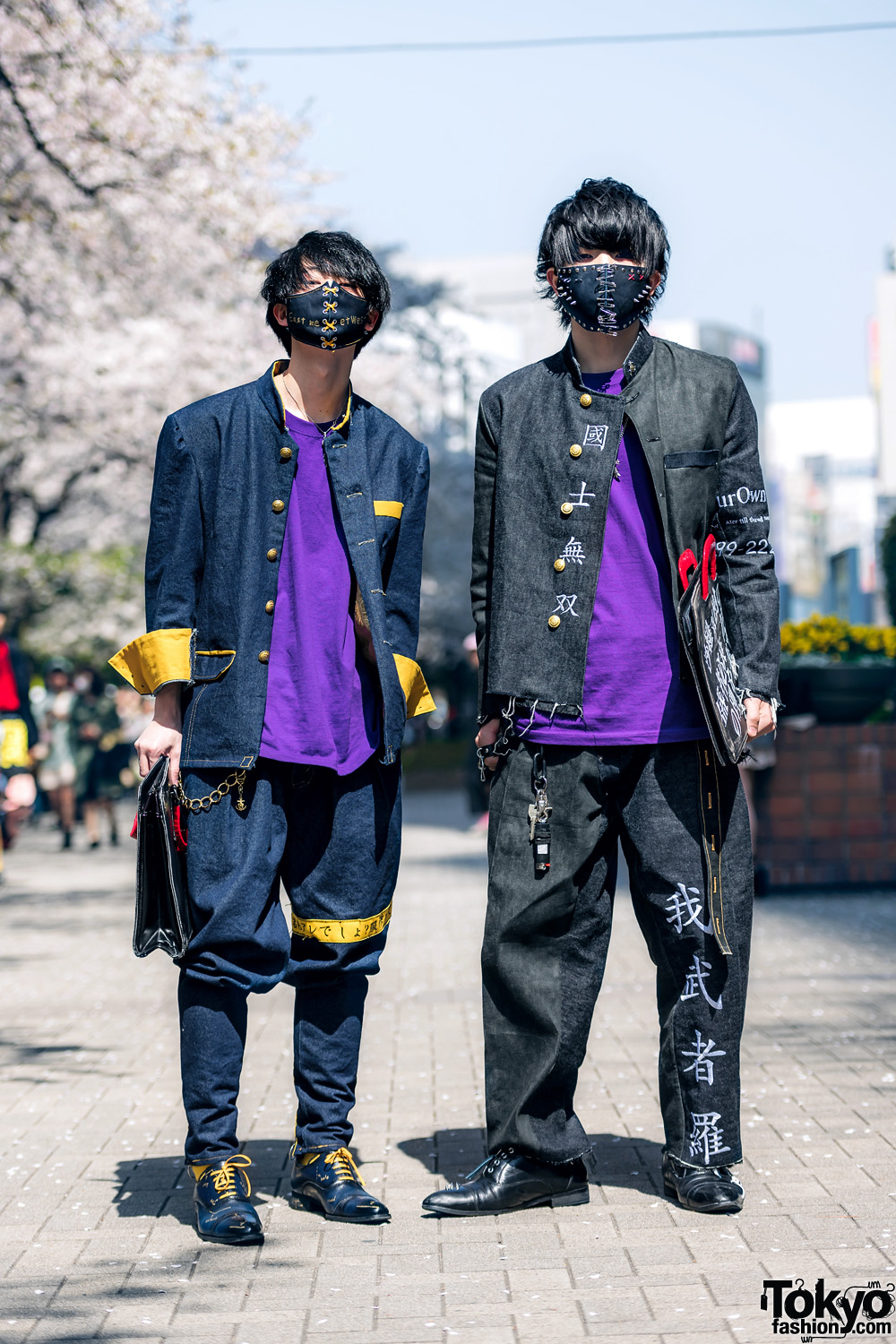 Japanese fashion college students sporting handmade denim streetwear styles near Bunka Fashion College in Shinjuku.
Read the full article »