Tag
bottle caps Japanese Street Fashion
Browsing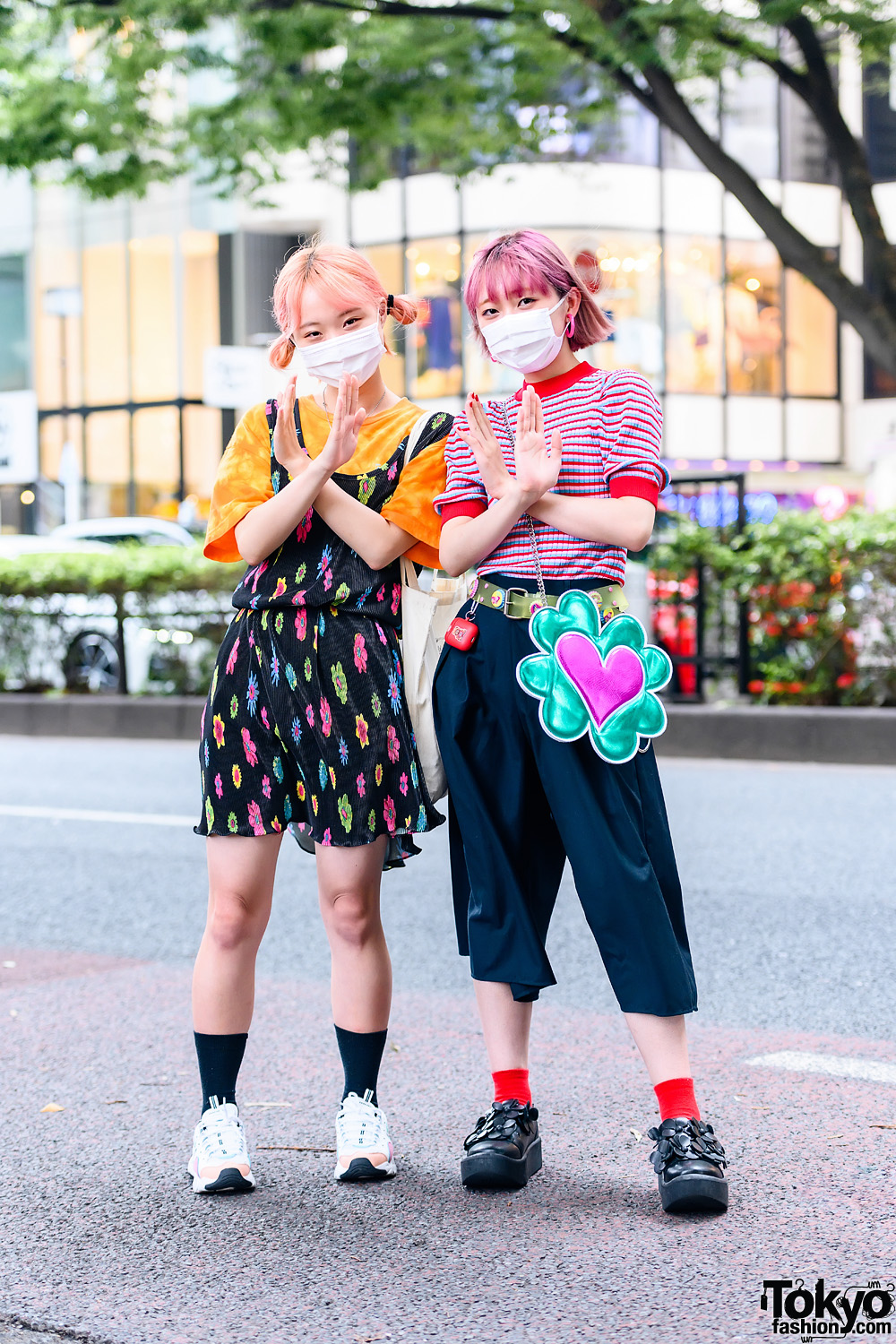 Japanese fashion college students with peach and pink hair sporting eye-catching casual streetwear styles while out in Harajuku.
Read the full article »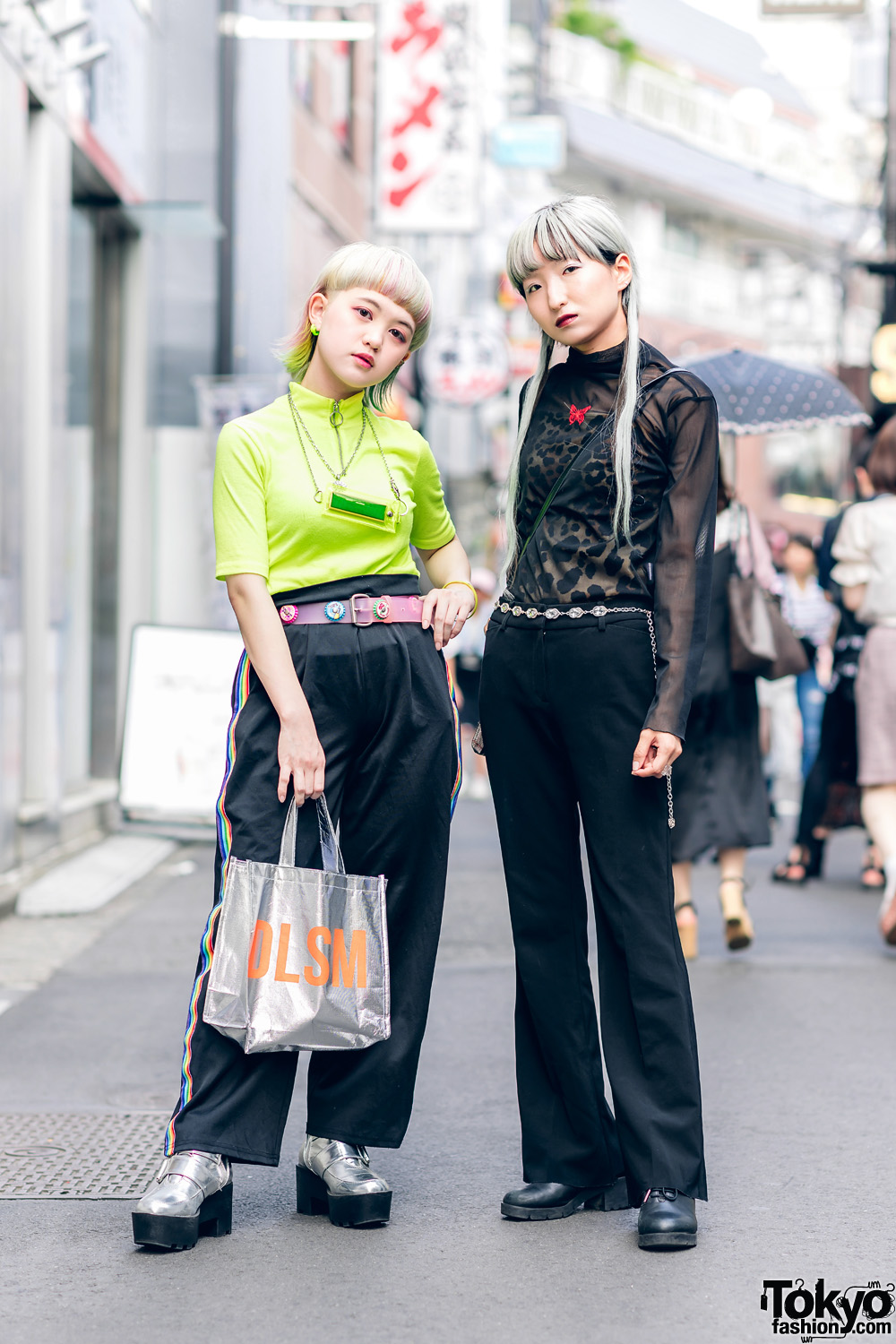 Harajuku girls sporting striking ensembles with ash hair styles while out and about on the street.
Read the full article »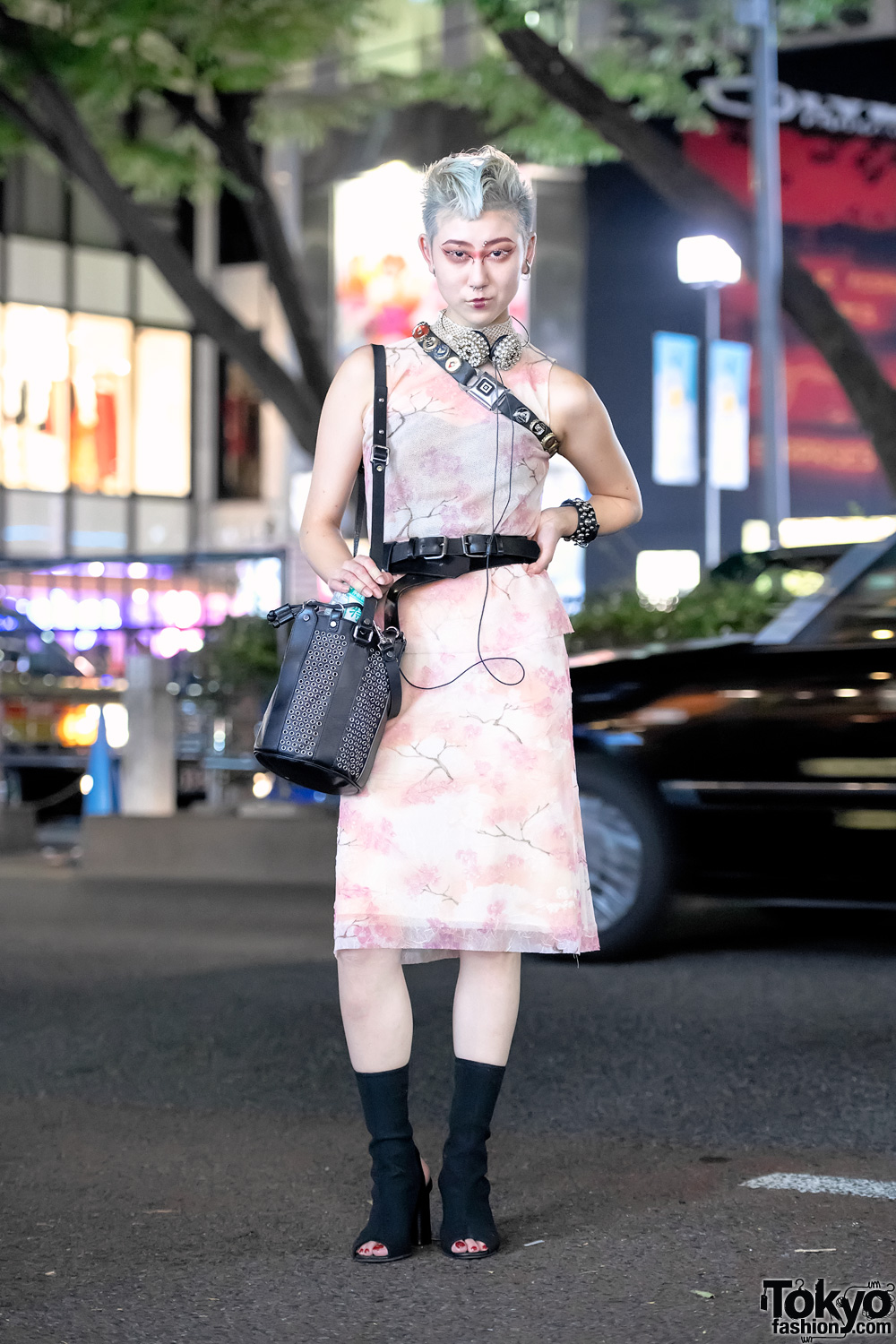 Japanese artist on the street in Harajuku wearing a sheer dress with heels, studded headphones, bottle cap safety belt, leather harness as belt, and grommet bucket bag.
Read the full article »