Tag
Vantan Japanese Street Fashion
Browsing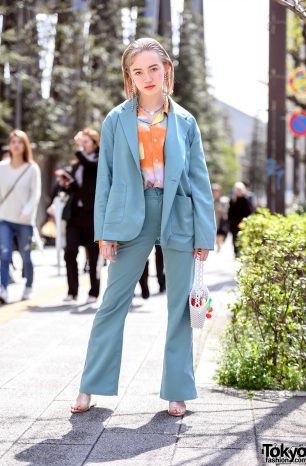 Japanese fashion student and model on the street in Shibuya wearing a blue suit, cherry handbag, and clear footwear.
Read the full article »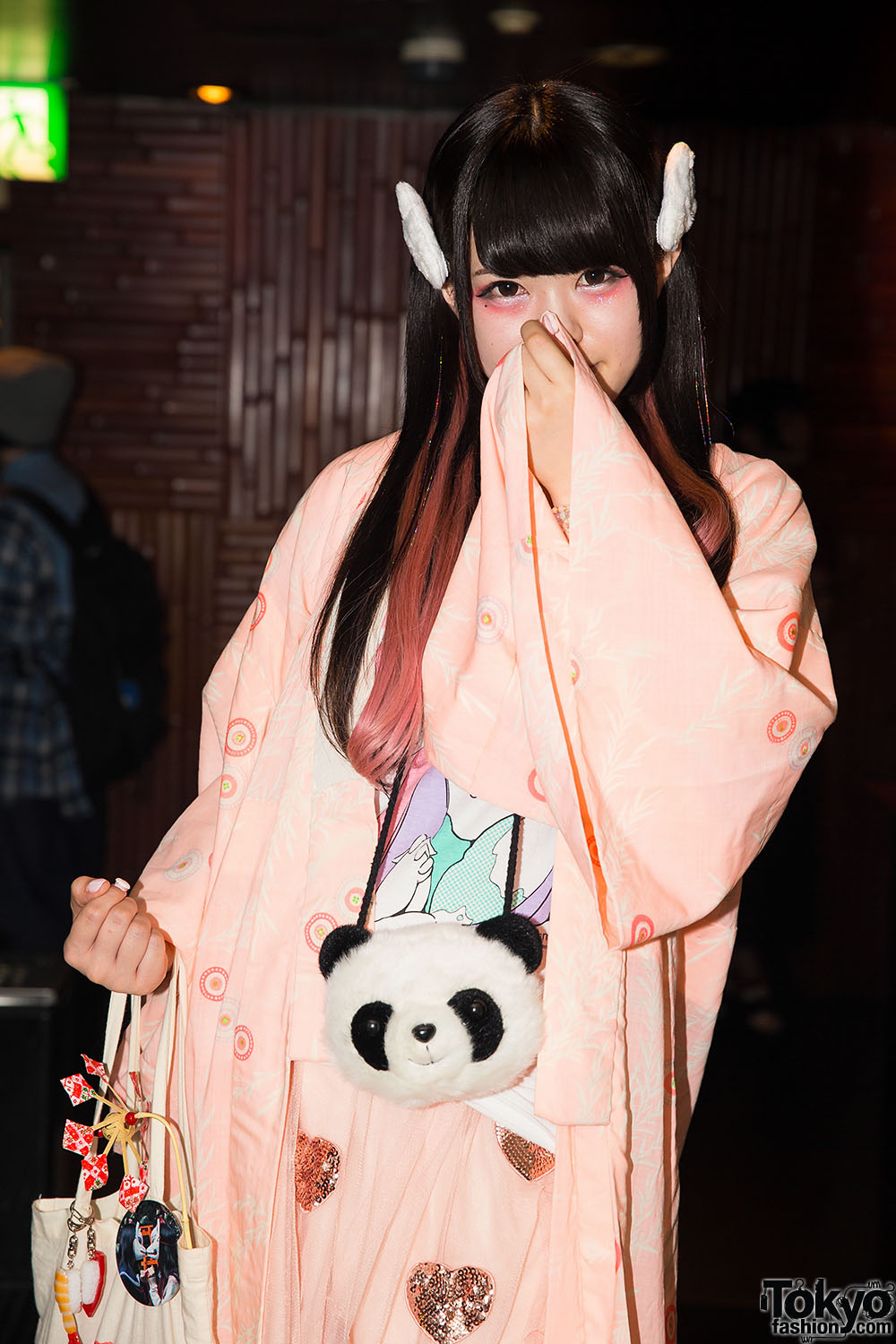 More than seventy fashion snaps from from a party aimed at students of Tokyo's top fashion colleges.
Read the full article »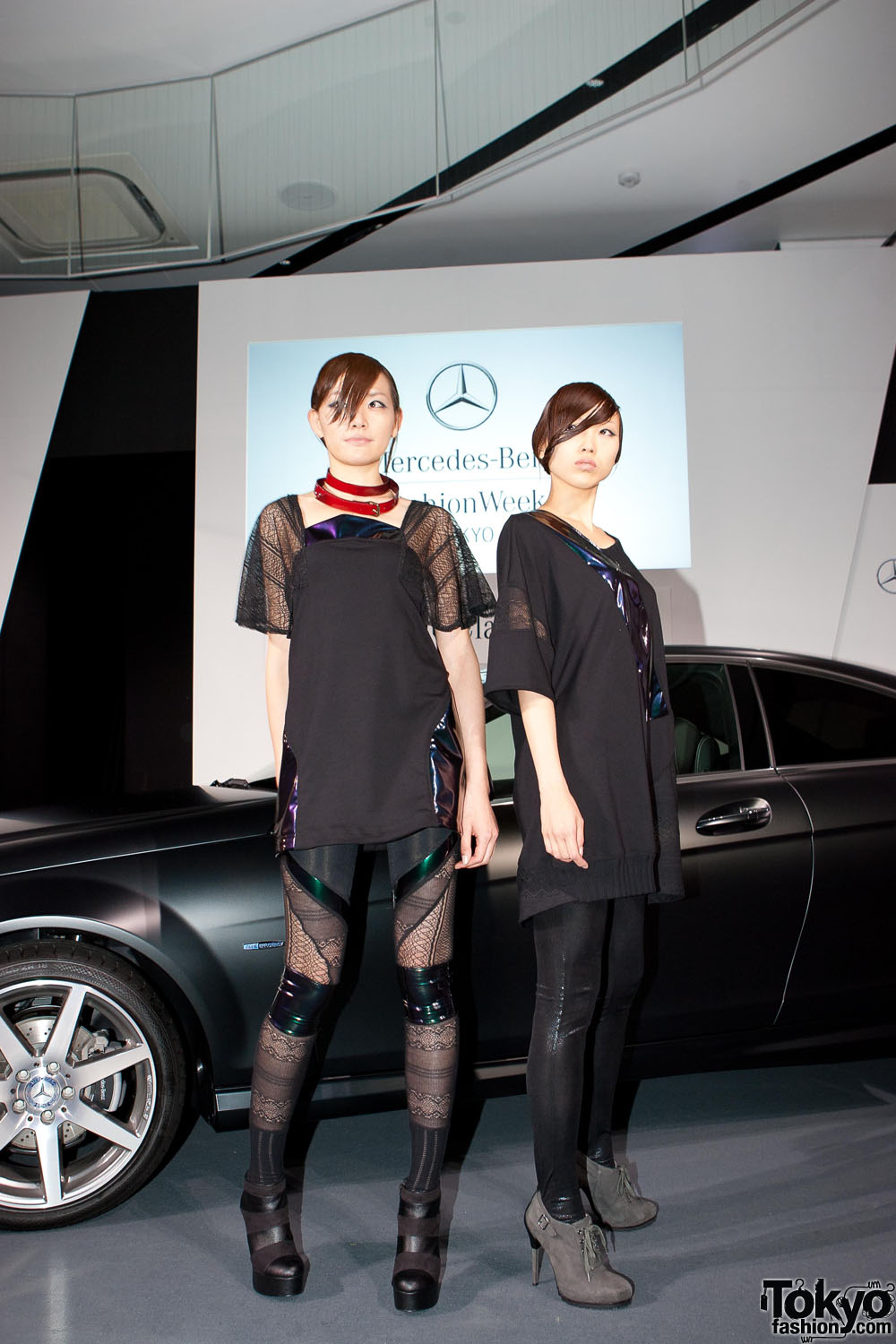 Pictures of the Mercedes-Benz C-Class Coupe Premier and Vantan X-SEED fashion show at Mercedes-Benz Connection during Japan Fashion Week in Tokyo.
Read the full article »