VAMPS Halloween Party 2013 – Costume Pictures in Tokyo
Hyde loves Halloween! The lead singer of the Japanese rock bands L'Arc-en-Ciel and VAMPS has been hosting increasing-elaborate VAMPS Halloween parties for his fans since 2008. We took snaps at the 2012 Tokyo VAMPS Halloween Party and it was so much fun that we knew we had to go back this year and see what amazing costumes everyone was wearing! Once again, we had a lot of fun, met a lot of friendly people, and saw a lot of amazing Halloween costumes!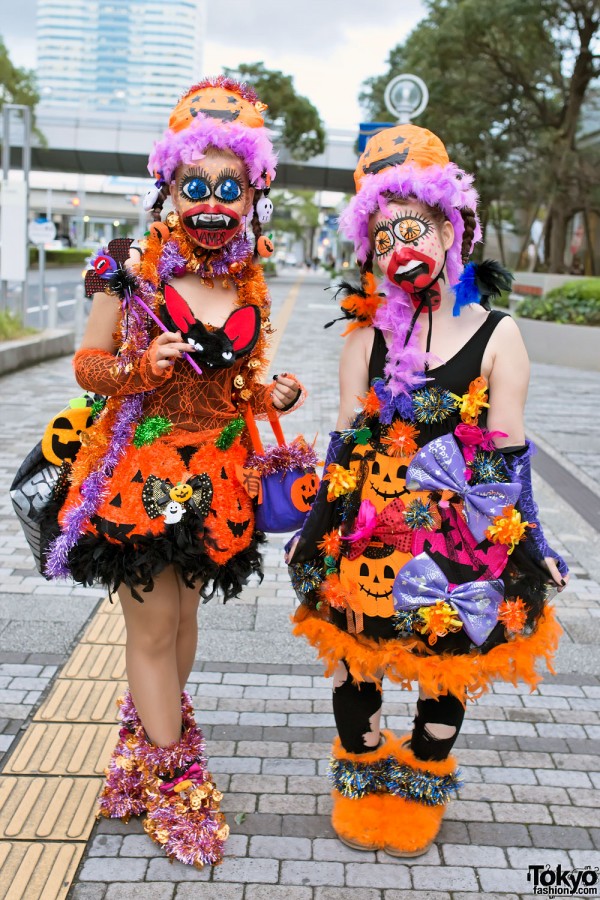 The list of performers at the 2013 VAMPS Halloween Party is massive, as the event spans five days and two cities. On the night we showed up (October 25th), the bill included VAMPS, DAIGO, Nogizaka46, Becky, and Negoto. The highlight of the night (other than VAMPS) is the appearance of the Halloween Junky Orchestra – this time featuring members of Acid Black Cherry, Dir En Grey, Rolly, Anis, and more.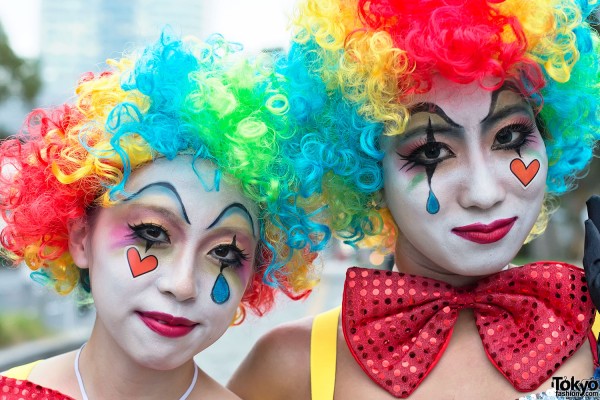 For those of you that couldn't make it to this year's VAMPS Halloween Party, we brought back over one hundred pictures of the amazing, scary, and cute Halloween costumes that Tokyo concertgoers were wearing. Please enjoy our Halloween costume pictures, have a Happy Halloween, and we hope to see you in person at Hyde's 2014 party!
Super-special thank-you to all of the friendly people who allowed us to take their photo! Click any of the pictures to see them super big.
Click on any photo to enlarge it.
For more information on the VAMPS Halloween Party 2014, or anything else, check out the official website!