Archive
Juicy Couture Japanese Street Fashion
Browsing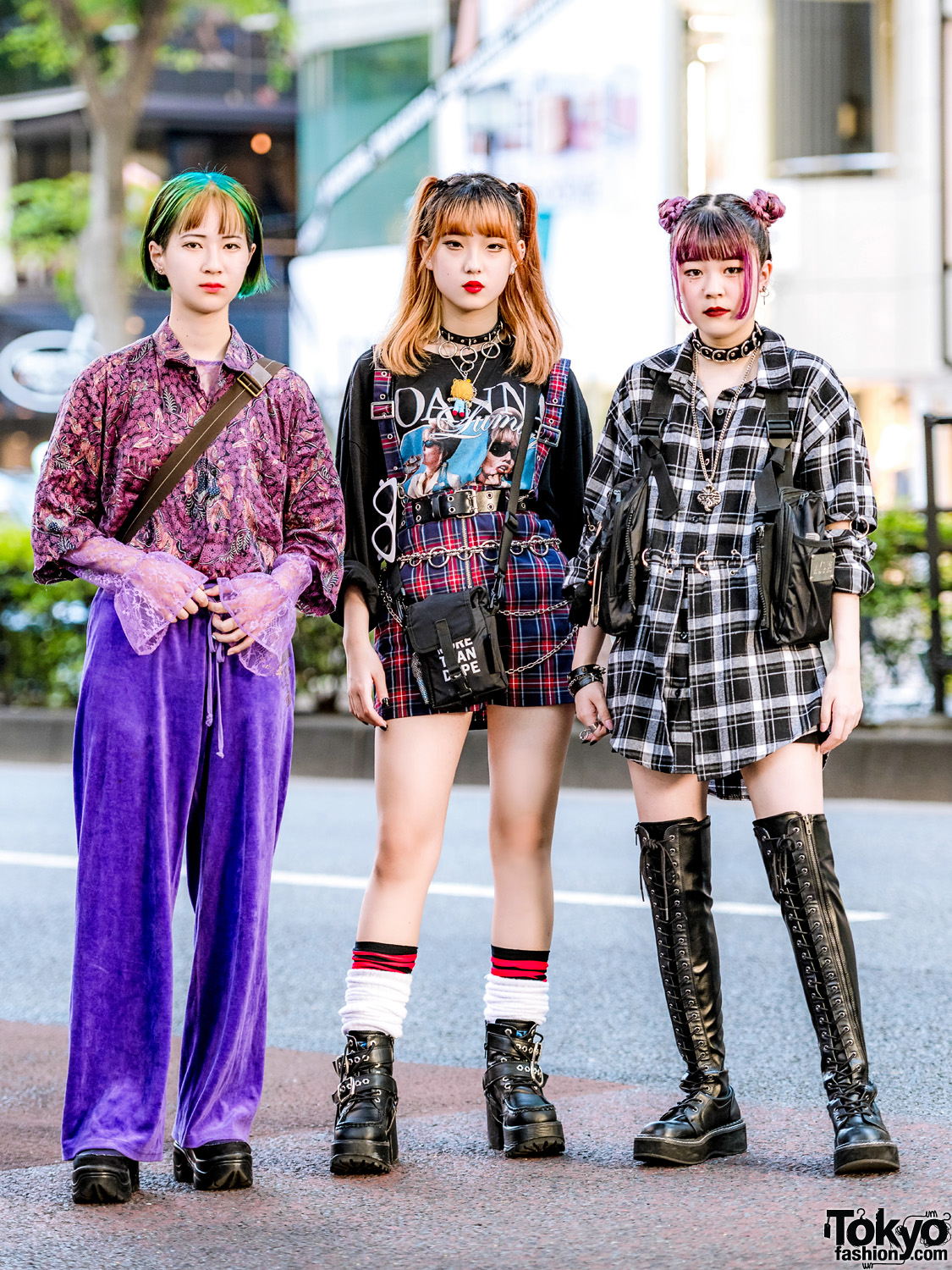 Japanese girl trio sporting vintage and edgy street styles while out and about on the street.
Read the full article »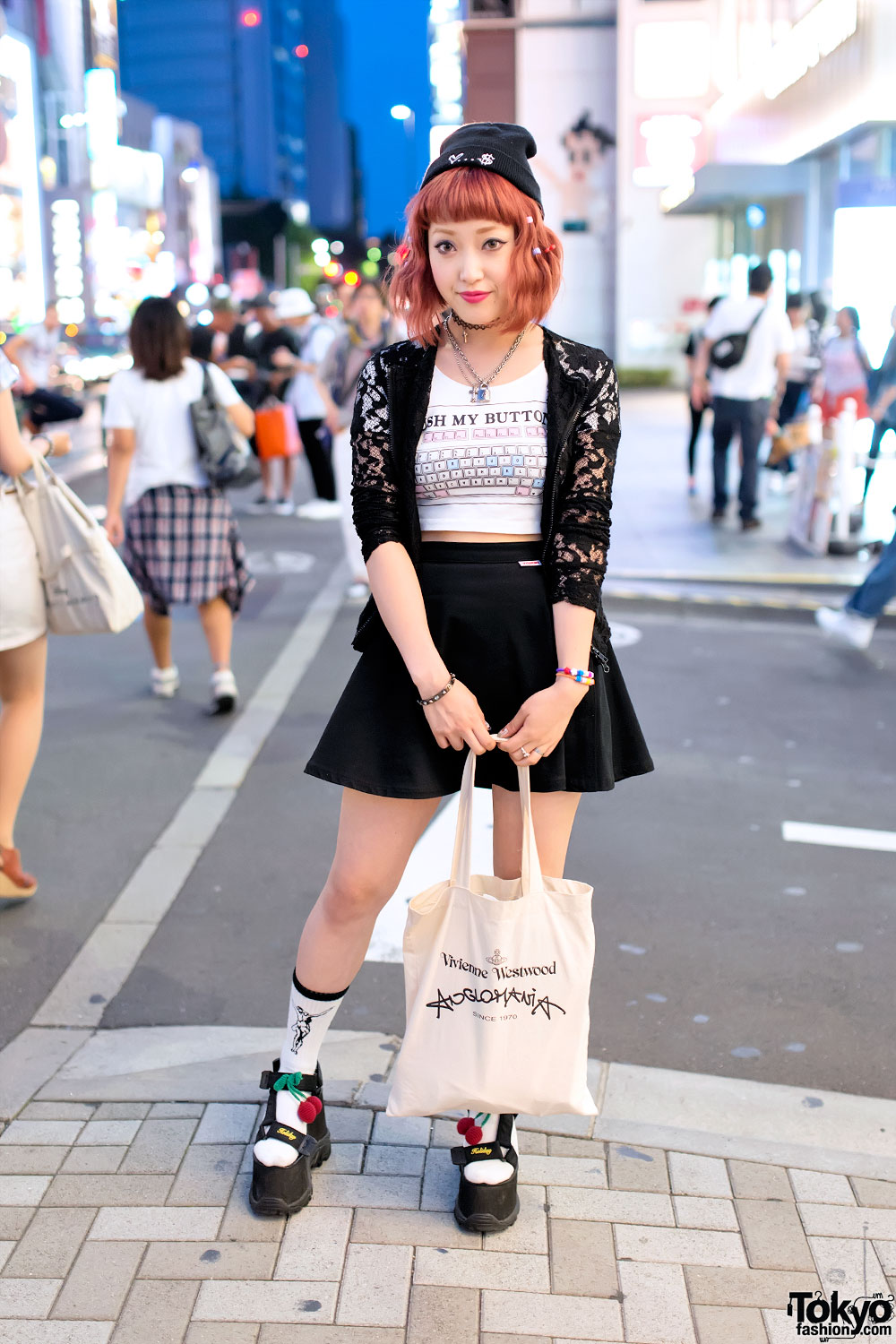 Japanese fashion blogger with colored hair wearing a Bubbles Harajuku top, Vision Street Wear skirt and K3 sandals with Style Icon Tokyo socks.
Read the full article »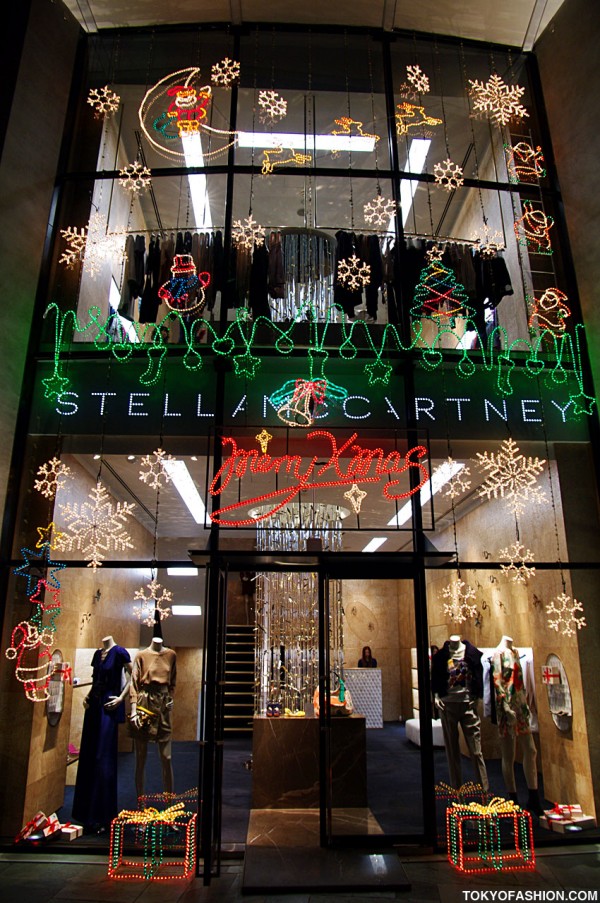 Fifty pictures of the Aoyama area of Tokyo at Christmas time 2009 – including holiday lights and decorations, shops, brands, and more.
Read the full article »